Abuse investigation at Rochdale school widens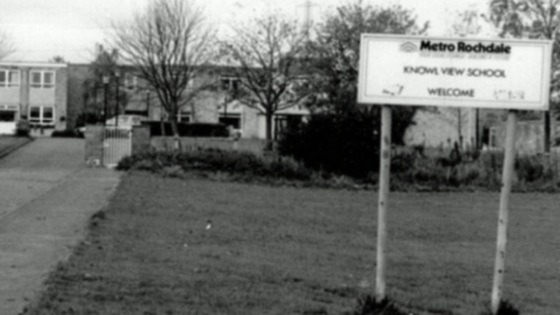 Greater Manchester Police say there are now 21 suspects in the investigation into alleged abuse at Knowl View School, including former staff and pupils.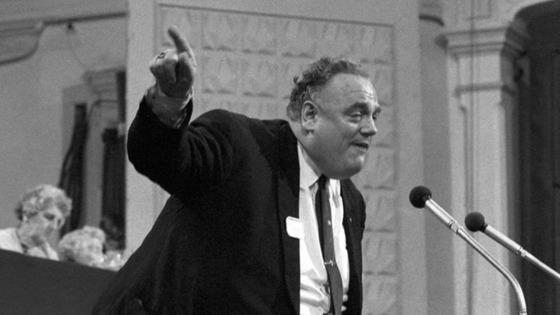 Seven of those are unidentified, the other 14 have been named and include the former MP for Rochdale the late Cyril Smith.
Officers say 10 new alleged victims have come forward as part of the investigation nine of those claim they were abused at Knowl View.
Seven claim they were abused by Cyril Smith.
Detectives say the investigation is growing every day and they're trying to establish if officials had known about what was allegedly happening at the school.