Live updates
Wigan repeat history against City in FA Cup
Advertisement
Owen Coyle has held his first press conference as manager of Wigan Athletic.
The former Bolton and Burnley boss says he's thrilled to back in management and has vowed to do everything he can to get Latics back into the Premier League.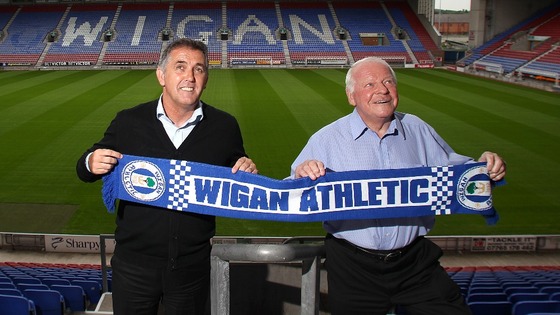 Now, how many times have we heard young people say they're bored and have nothing to do ?
Well that's all about to change for teenagers in Wigan.
This weekend has seen the opening of the Youth Zone designed as a safe place to hang out.
Rob Jaskowski has this report:-
Wigan chairman Dave Whelan hopes he can appoint a new manager as early as next week.
He says it will be difficult to replace Roberto Martinez now he's gone to Everton.
Mr Whelan says playing in the championship will be a challenging time following last season's FA Cup win and relegation:-
Advertisement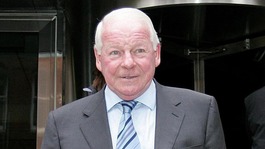 Wigan chairman Dave Whelan says he would welcome a tribute to the late Baroness Thatcher during the weekend fixtures.
Read the full story
JJB stores to close
The founder of Wigan based company JJB says he'll try and save some of the stores after the company went into administration. Dave Whelan says the two thousand jobs are being lost simply through bad management
Back to top