A rescue dog stolen which from outside an ASDA supermarket in Liverpool has been returned to his owner.
Police called me at 6 ish to say she'd been handed in and a man had been arrested They brought her home 2 mins later. http://t.co/duTMBIpGpc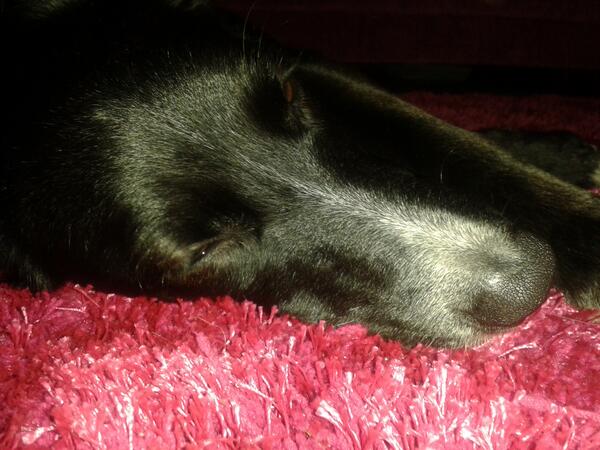 My phone is knock knocking with constant tweets but i will get back to everyone .. you have ALL brought my girl back. http://t.co/R3cahKCcSR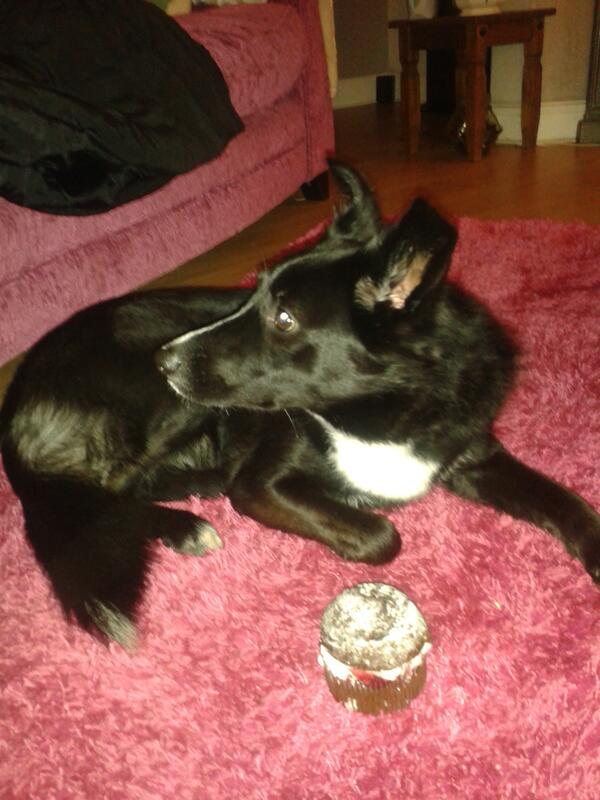 An appeal was made by police yesterday for the border collie Frankie.
Owner Mel Lewis was inside buying groceries and when she returned her dog had gone. She took to Twitter where a number of people publicised her search for her pet.
Last night the dog was returned and a man arrested.