NW leads the way for domestic violence prosecutions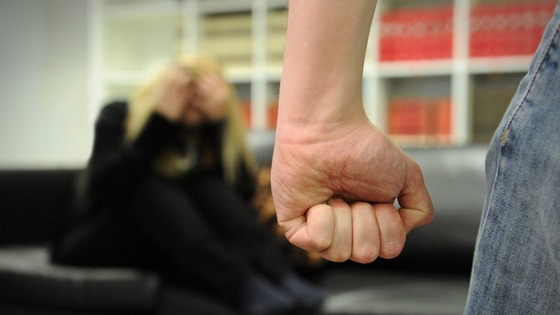 Increasing numbers of domestic violence survivors are seeking justice in the north west.
Figures released by the Crown Prosecution Service show more offenders were prosecuted and convicted here than in any other region in England and Wales last year.
Nazir Afzal, Chief Crown Prosecutor, North West Area said "We have seen a steady and significant increase in the number of prosecutions and convictions for domestic violence in recent years.... I hope this gives survivors confidence in coming forward and reporting incidents to the police."