A 'psychotic' Ellesmere Port man who ran through the town semi-naked, armed with two knives, has been set free by top judges on appeal.
Read the full story ›
First vehicle to roll off production line in Cheshire was an Elite 1.6CDTi, in Flip Chip Silver
Read the full story ›
Advertisement
A touching video of the moment a former serviceman paying his respects on Armistice Day has had close to 2 million hits.
It was posted by neighbour Katrina Day who posted the video on Facebook.
Sorry, this content isn't available on your device.
Our lovely neighbour bill, 11.11.11 always remembered, eternally grateful and proud of our servicemen and women
– Katrina Day
The footage, shows a man who was named only as Bill playing The Last Post on a bugle to mark the beginning of the two minutes silence out side of his Ellesmere port home.
A man's been charged after an 11-year-old girl was allegedly kidnapped from Cheshire and taken more than 150 miles away.
The girl was reported missing from her home in Ellesmere Port on Saturday. She was found four hours later near Darlington in the North East.
She's been taken into police care.
Paul Ripley will appear at Chester Magistrates tomorrow charged with two counts of rape of a female under 13, kidnap and dangerous driving.
He has been remanded into custody and will appear at Chester Magistrates Court tomorrow morning.
The all new Vauxhall Astra is being rolled off the production line just days after being unveiled at the Frankfurt Motor Show
Read the full story ›
Advertisement
A police officer tried to save the life of a Liverpool fan at Hillsborough because he thought he saw his eyes open, his inquest has heard.
Carl Maltravers said he went to Jimmy Hennessy about 10 to 15 minutes after the match had ended after seeing him lying on his own on the pitch.
Mr Maltravers said he thought he saw Jimmy's arm twitch but he did not appear to be breathing.
So the officer slapped his face and thought his eyes opened.
Giving evidence to the jury, he said: "I took it to be a reaction that led me to believe there was something I could do."
He told the jury he did not know if Jimmy was actually looking at him, but his eyes were pointing in his direction.
Mr Maltravers said he believed the 29-year-old, from Ellesmere Port, started breathing after beginning resuscitation but said the reaction was not sustained.
The court heard he helped carry Mr Hennessy on a stretcher towards the medical room after being unable to feel a pulse.
The witness explained how a doctor said Jimmy's eyes were fully dilated and told him he was dead.
Vauxhall's all-new Ellesmere Port-built Astra has been unveiled at the 2015 International Motor Show in Frankfurt.
Read the full story ›
Transfer deadline day often leaves fans gutted about the players they lose to other clubs.
But what if you lost your whole team?
That's what's happened to Vauxhall Motors Under 8s, who are celebrating getting every one of their squad signed up to professional clubs.
Chris Hall went to meet the pride of Ellesmere Port.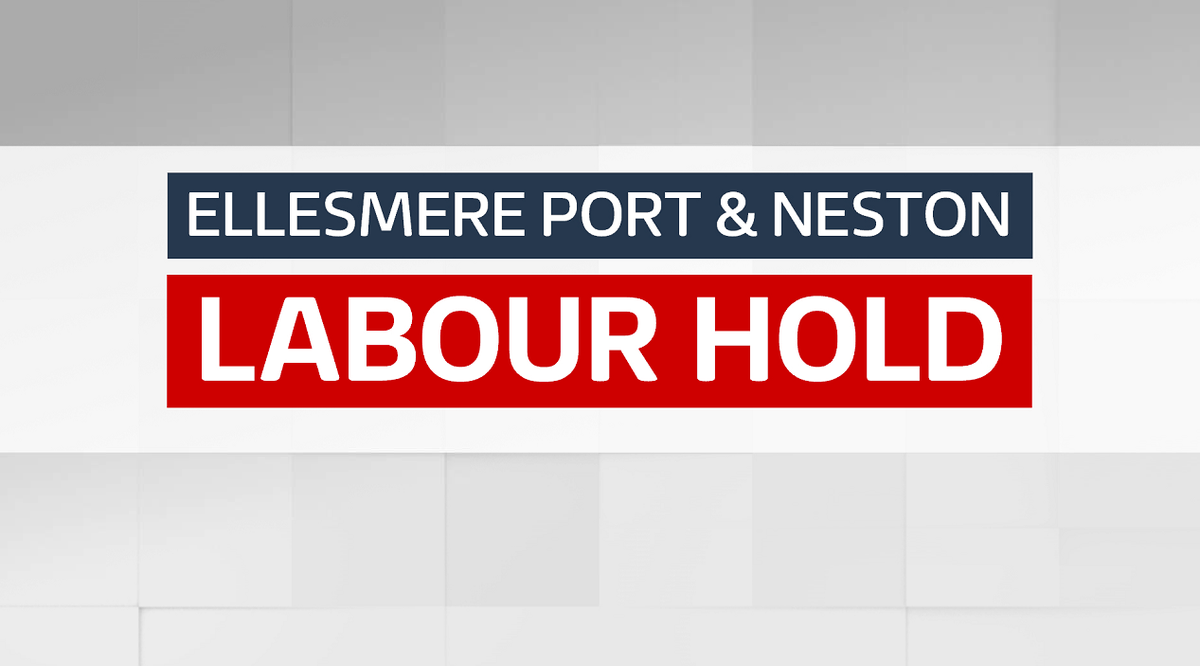 Justin Madders (Lab) 22,316 (47.76%, +3.11%)
Katherine Fletcher (C) 16,041 (34.33%, -0.53%)
Jonathan Starkey (UKIP) 5,594 (11.97%, +8.31%)
Trish Derraugh (LD) 1,563 (3.34%, -11.72%)
Michelle Palmer (Green) 990 (2.12%)
Felicity Dowling (TUSC) 192 (0.41%)
John Dyer (ND) 31 (0.07%)
Lab maj 6,275 (13.43%)
1.82% swing C to Lab
Electorate 68,134; Turnout 46,727 (68.58%, -1.52%)
Load more updates