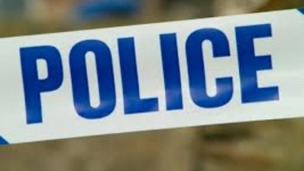 Cheshire detectives investigating a murder in Ellesmere Port have now charged two men.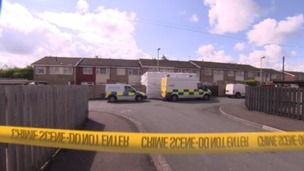 Detectives in an ongoing murder investigation have confirmed that remains found at a house in Ellesmere Port are human.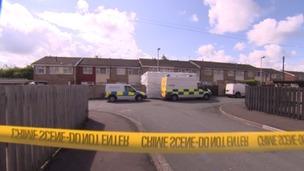 Two men have been arrested on suspicion of murder after the discovery of what are believed to be the remains in Cheshire.
Live updates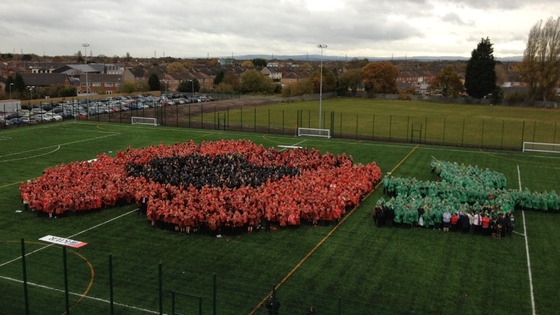 More than 2,500 children and volunteers attempted to break the record for the world's largest human flower at the opening of the University Church of England Academy in Ellesmere Port.
Advertisement
Vauxhall plant shuts for week
Production has stopped at Vauxhall's Ellesmere Port site this week because of falling sales.
The company say the decision is normal working practice as they react to a decline in demand. They say all staff will still be paid.
The move is in stark contrast to neighbours Jaguar Landrover who have recently stepped up to 24- hour production.
700 new jobs at Ellesmere Port
It's not just car workers at Vauxhall who've been assured they can pay their bills tonight, there are workers across the North West whose future just got a little brighter. 20 percent of the car components used at Ellesmere Port come from the UK.
The extra investment means more work for companies in the supply chain and, crucially, more jobs. More from our correspondent Matt O'Donoghue.
700 new jobs at Ellesmere Port
It's the big car making announcement deal that'll save more than two thousand jobs, and create thousands more. Vauxhall says it'll build a new model Astra at its plant in Ellesmere Port.
It means workers can breath a huge sigh of relief. It also means new job opportunities there and along the supply chain. Our correspondent Ralph Blunsom has more.
700 new jobs at Ellesmere Port
700 jobs have been created at the once doomed Vauxhall factory at Ellesmere Port in Cheshire.
Chairman Duncan Aldred, who first worked at the Ellesmere Port factory 20 years ago as a graduate, said it was an "historic day" for Vauxhall. Read the full story here.
This is great news for the Ellesmere Port plant, our employees, the local community, our suppliers, the Vauxhall brand and the UK. We have been able to develop a responsible labour agreement that secures the plant's future. This is assisted by the Government's industrial strategy, increasing its focus on the manufacturing sector and creating ideal ground for companies to build up long-term investments."
– Chairman Duncan Aldred
Advertisement
700 new jobs at Ellesmere Port
After weeks of speculation Vauxhall has confirmed that the new Astra WILL be built at Ellesmere Port in Cheshire. It means seven hundred new jobs and a boost for the local economy . Vauxhall chairman Duncan Aldred and business secretary Vince Cable say its an 'historic day.'
700 new jobs at Ellesmere Port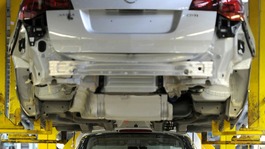 Car manufacturing at Ellesmere Port in Cheshire has been saved after £125m investment and the creation 700 new jobs there.
Read the full story
700 new jobs at Ellesmere Port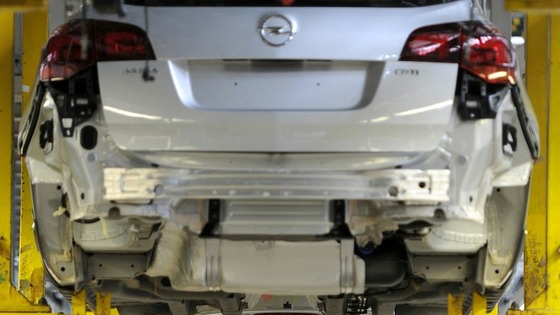 Jobs saved at Ellesmere Port with news of a £125 million investment in Vauxhall's car plant, creating thousands of new jobs.
The next generation of its Astra model will be built at the firm's factory in Cheshire.
Around 700 new jobs will be created there.
Load more updates
Back to top