Woman and baby found dead in Euxton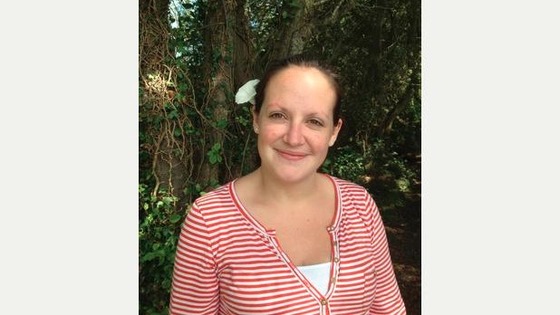 It's now emerged that Angel Hudson, also known as Katie and her son Arthur had been the subject of a police appeal in November after they'd been missing from their South Devon home for several months.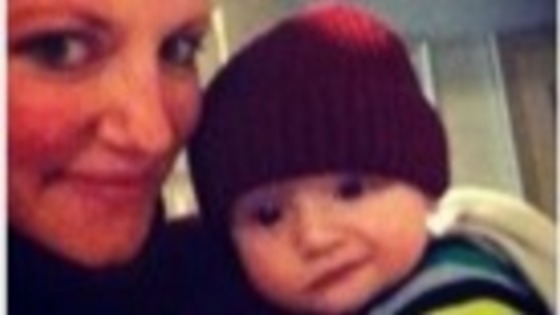 Back in November Police appealed for Angel to get in touch after she hadn't been since at her home in Teignmouth for several months. The young mother and her 22 month old son were found dead at a house in Euxton, Chorley on Wednesday evening. Police say they're not looking for anyone else in connection with their deaths.