The Environment Agency has issued a flood alert for the Middle River Mersey following rain overnight.
Areas at risk include Micker, Cringle, Sinderland and Poynton Brooks and their tributaries.
The alert will remain in force for the next few hours.
Firefighters from Merseyside have been sent to Somerset to help people affected by flooding.
The Merseyside Fire & Rescue Service hovercraft, water rescue vehicle and five specialist firefighters are helping provide transport and supplies to cut off communities.
Advertisement
Ray Million is clearing up after high tide at Sandside flooded his pub.
At one point the pub was under a foot of floodwater.
Advertisement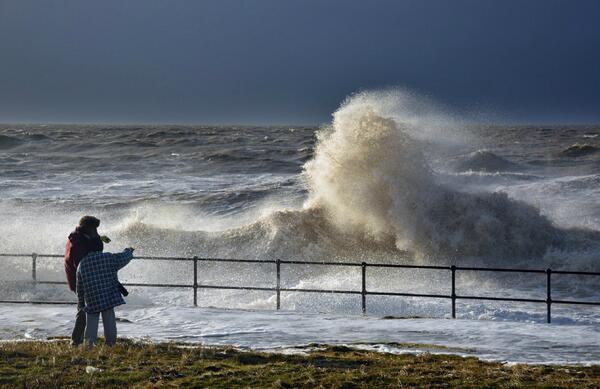 The MP was visiting Arnside to see how the local council is working with the Environment Agency to put flood plans into action.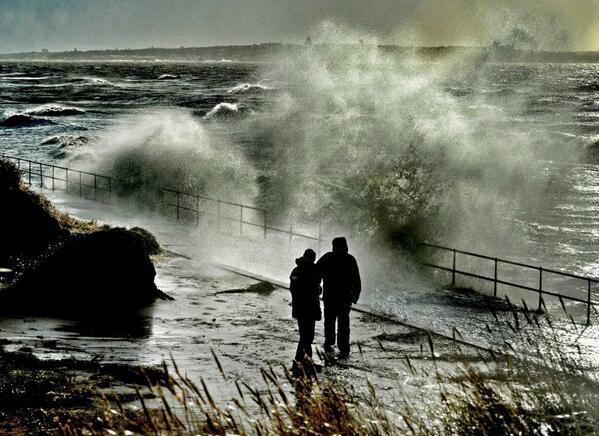 Load more updates