Wigan have been accused of disregarding the Football Association's investigation into Malky Mackay by appointing him as their new manager.
Read the full story ›
Dave Whelan says he was impressed with new boss Malky Mackay's honesty about the controversy the new manager has been involved in.
Mackay admitted sending offensive texts earlier in the year, but Whelan says it's time to move on from that.
Advertisement
New Wigan boss Malky Mackay says he's proud chariman Dave Whelan asked him to take over at his club.
Malky Mackay insists he is "absolutely not racist" after being presented to the media as Wigan's new manager today.
Chairman Dave Whelan made the controversial appointment this afternoon despite a string of allegedly racist, sexist, homphobic and anti-semitic messages sent by Mackay during his time as Cardiff manager.
The Scot was close taking over at Crystal Palace in August before the messages were made public, and his job offer was withdrawn.
"I made mistakes, I'm absolutely not racist," he told reporters.
"I would ask people to judge me as they see me. I have made mistakes. I hope going forward the people of Wigan see me as I am."
Liverpool striker Daniel Sturridge could be sidelined until the new year after his latest injury setback.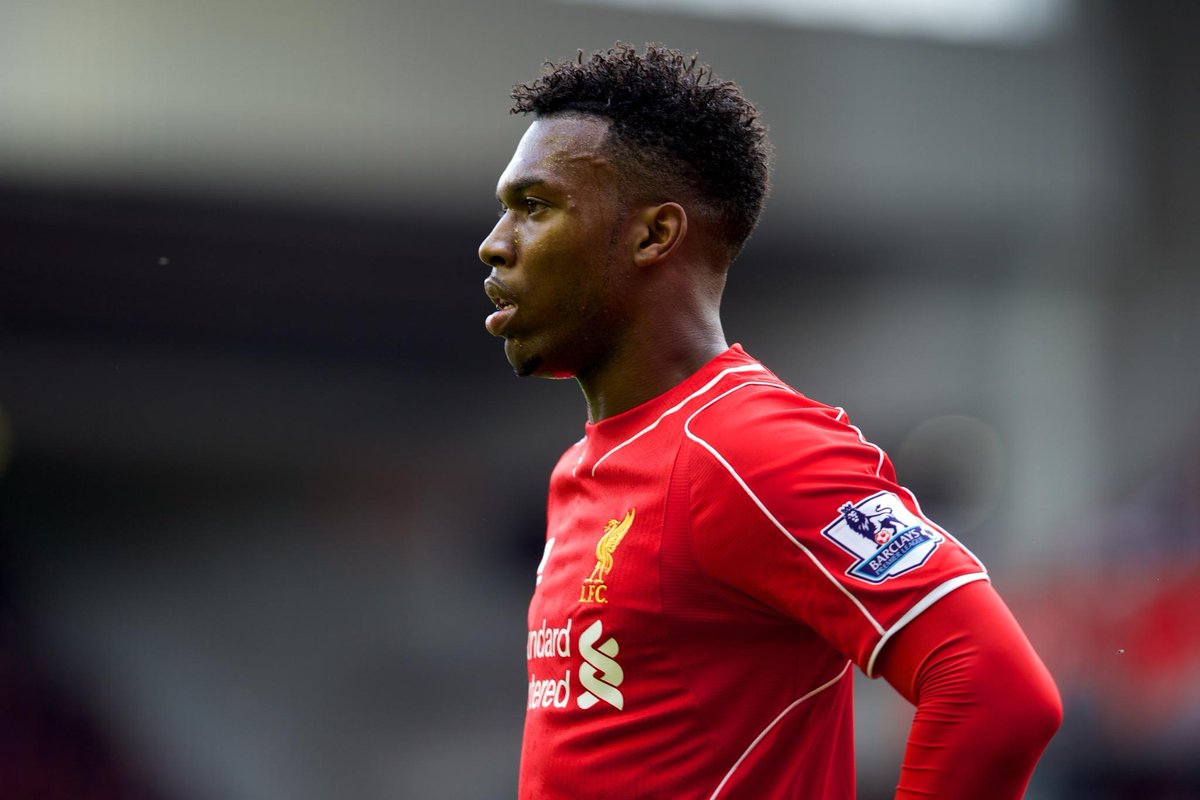 Sturridge has not played for his club since August 31 as he strained a calf on his return to training after recovery from his initial thigh injury, but he was in line to feature at Crystal Palace this weekend.
It's though this new setback could mean he is out until 2015.
"Liverpool Football Club today confirmed scans have revealed Daniel Sturridge has sustained a new thigh injury," said a statement from the club.
"The player will remain unavailable for selection but will be monitored and assessed during his recovery."
Wigan Chairman Dave Whelan says the time has come to move on from the controversy around newly-appointed manager Malky Mackay.
Mackay issued an apology earlier in the era in which he admitted to sending text messages which he deemed were "disrespectful of other cultures".
Whelan said:
"I know that this appointment will draw criticism in some quarters but we go into it with our eyes open and we have nothing to hide on this subject.

"Malky made a mistake, he knows that, we know that and we have discussed this issue at length face to face. He apologised publicly for what happened at the time.

"But I believe that it is now time to move on. Contrary to the way he has been portrayed in recent months, the Malky Mackay I met this week, is an honourable man.

"He is a committed family man with decent values and is a professional who has worked and thrived for over 20 years in the multi-cultural world of modern football. There is nothing more to say about this subject, and as far as I am concerned we draw a line under it from today."
– Wigan Chairman Dave Whelan
Advertisement
Wigan Chairman Dave Whelan says Malky Mackay is the "right man" to bring Premiership football back to the club.
In a club statement Whelan said:
"He is the man to lead us back into the Premier League, I am convinced of that having met him and discussed the demands of the job ahead of him.

"He has led a team out of the Championship before and he knows this league inside out having played and managed in it. His achievements at Cardiff City were magnificent and we need a strong leader who will command the respect of a very experienced and talented dressing room – and he is the man to do it. I am delighted we have secured the services of someone who has so much to give to the game."
– Wigan Chairman Dave Whelan
Malky Mackay has been appointed as the new manager of Wigan, the club have announced.
Manchester City's forgotten man Scott Sinclair admits a lack of first-team football means he will have to reconsider his future in January.
Read the full story ›
Liverpool and Burnley were the big winners at the North West Football Awards on Tuesday.
Read the full story ›
Load more updates