Hatton and Warren bury the hatchet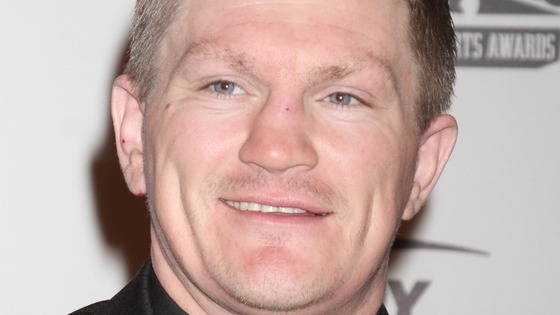 Normally it is boxers who end-up feuding but, for years, Hyde's Ricky Hatton has been at loggerheads with boxing promoter Frank Warren.
Today, the pair buried the hatchet and agreed to work together as co-promoters.
Warren had been Hatton's promoter, until an acrimonious split in 2004.