Work on creating the first well at a controversial Lancashire fracking site has been completed.
Read the full story ›
Protesters brought traffic to a standstill outside a shale gas exploration site today as they staged a human chain demonstration across a road to show their opposition to fracking.
The fracking company is describing the action as 'utterly selfish and attention seeking'.
Lancashire Police had to be called out to the site on Preston New Road.
Ashley Derricott reports from the scene.
Advertisement
Anti-fracking protestors have demonstrated against a government decision to approve drilling in Lancashire, even after it was rejected by the county council.
Protestors say local voices are being ignored.
The gas company Cuadrilla plans to drill from the spring.
Watch Tim Scott's report:
NHS Fylde and Wyre calling on military veterans to share experience of mental health services and help improve future care across the area
Read the full story ›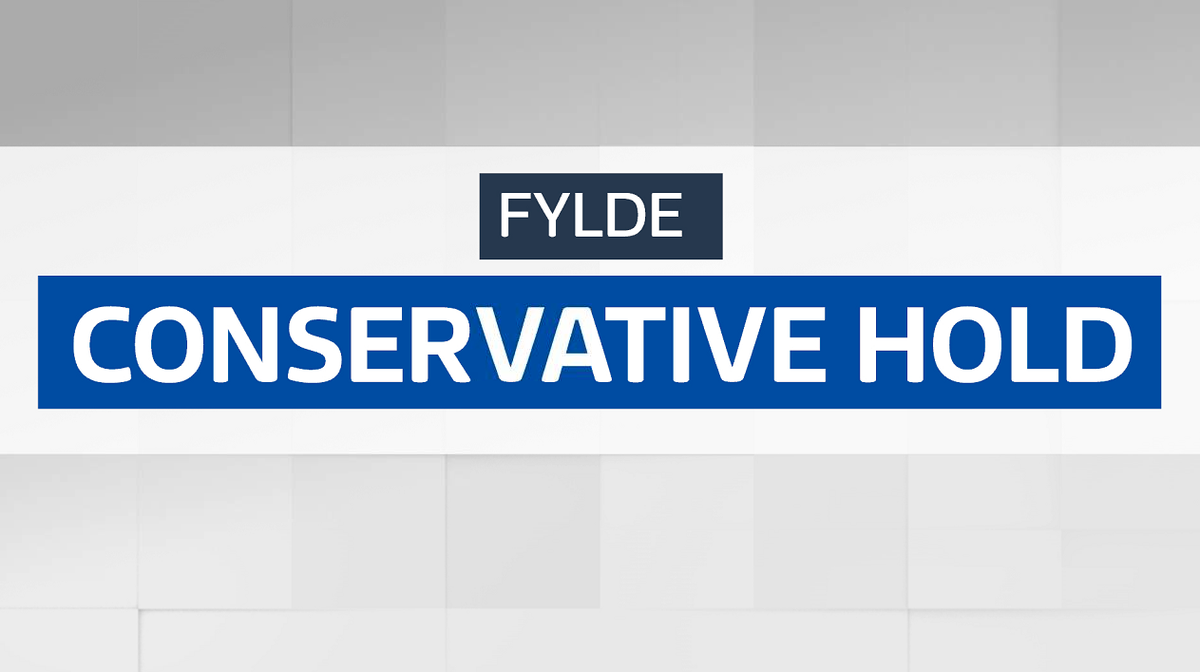 Mark Menzies (C) 21,406 (49.14%, -3.10%)
Jed Sullivan (Lab) 8,182 (18.78%, -0.95%)
Paul White (UKIP) 5,569 (12.79%, +8.33%)
Mike Hill (Ind) 5,166 (11.86%)
Fred van Mierlo (LD) 1,623 (3.73%, -18.34%)
Bob Dennett (Green) 1,381 (3.17%, +1.67%)
Elizabeth Clarkson (Northern) 230 (0.53%)
C maj 13,224 (30.36%)
1.07% swing C to Lab
Electorate 65,679; Turnout 43,557 (66.32%, +0.04%)
Engineers will start work today on building new sea defences along the Fylde.
The £86m scheme at Rossall and Anchorsholme will be one of the largest in the UK.
Advertisement
The Conservative MP for Fylde has resigned as a ministerial aide following allegations in a sunday newspaper about his personal life. Mark Menzies, who was elected as an MP in 2010, stood down last night as a parliamentary private secretary to Alan Duncan.
21-year-old terminal cancer patient Kim Rossall wants to encourage others in her situation to open up about their dying wishes.
Read the full story ›
A 21-year-old terminal cancer patient from the Fylde is encouraging people to talk about their dying wishes. Kim Rossall is leading a poster campaign to encourage other patients to tell people how they want to spend their final days. Elaine Willcox went to meet her.