Merseyrail death investigation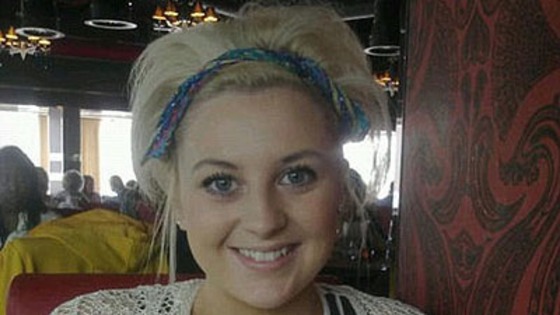 Georgia Varley died in James Street underground station last October.
It is thought she got off her Wirral Line train a stop too early and slipped between the carriage and the platform.
Mr McGee is accused of failing to carry out a final safety check before giving the signal for the train to depart.
He will face trial at Liverpool Crown Court in November.