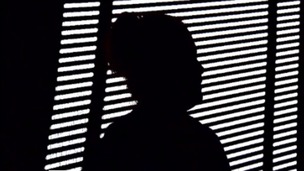 Two women at the centre of a rape trial have criticised the police investigation and the trial process.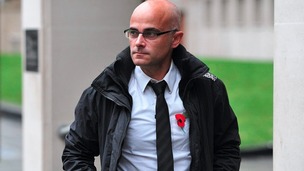 A Greater Manchester Police officer Robert Carroll, who posed as an addict during undercover operations, has been jailed for misconduct.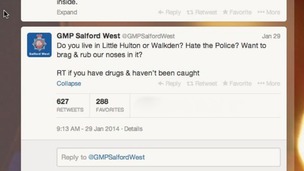 Salford police send out a tweet asking who has drugs and hasn't been caught - and get hundreds of responses
Live updates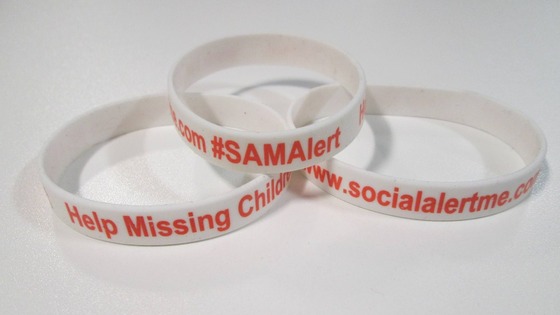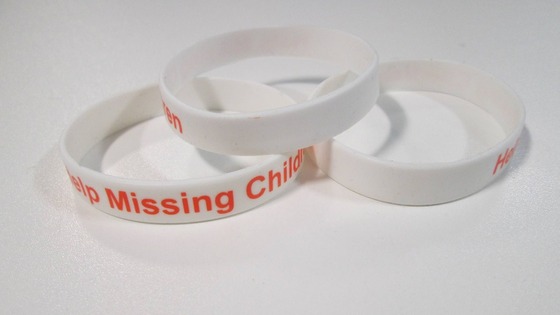 Greater Manchester Police are investigating a scam where fake charity wristbands have been sold fraudulently.
The scam relates to a missing person charity called 'Social Alert Me' which uses social media to send out alerts regarding missing people.
Detectives say between September 2013 and December 2013, the charity's wristbands were replicated and sold to the public under the guise of being a charity; however the money was never deposited with the charity.
Police are warning the public of the scam and asking anyone who believes they have bought a fake wristband to contact police.
Detective Constable Chris Clarke said: "It is believed that up to 5,000 fake charity wristbands have been produced and sold to unsuspecting members of the public.
"We would ask anyone who has bought one to get in touch with police.
"Social Alert Me (SAM) is a small charity but a genuine organisation which aims to get information out quickly about missing people using social media. If anyone wants to buy a genuine SAM wristband they can do so via the link on their Twitter account."
The genuine wristbands include the website address and #SAMAlert whereas the fake wristbands just have 'Help Missing Children' printed on them.
Two men, aged 32 and 31, have been arrested on suspicion of fraud by false representation and have been police bailed pending further enquiries.
Social Alert Me can be contacted via Twitter @socialalertme #SAMAlert or Facebook by searching Socialalertme or visit their website at www.socialalertme.com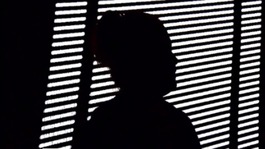 Two women at the centre of a rape trial have criticised the police investigation and the trial process.
Read the full story
Advertisement
Police dog bites man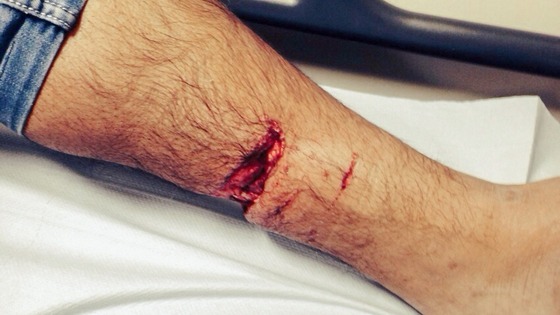 A man's recovering after a police dog bit him as he innocently stood in a street in the Longsight area of Manchester. Azmat Farooq was returning home from work in the early hours when he was bitten by a dog which was searching for another man. He suffered serious injuries to his leg.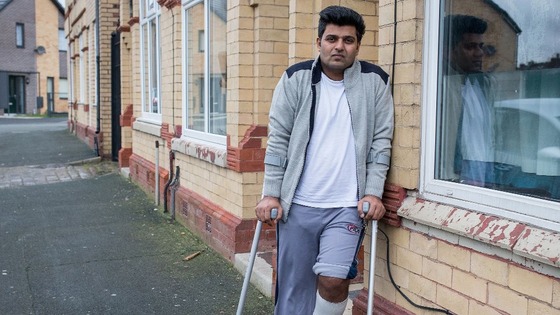 Greater Manchester Police say that officers called the following day to check on Mr. Farooq's welfare and that the dog involved had had it's licence removed.
Claims anti-corruption police "hacked officer's phone"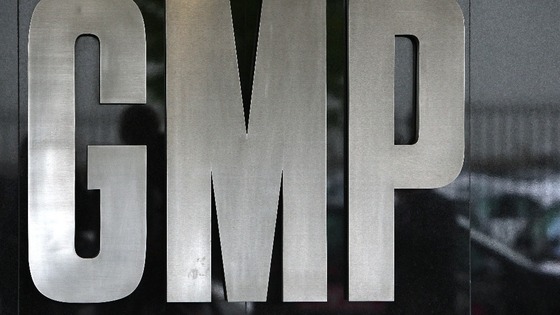 Assistant Chief Constable Dawn Copley, said:
"It is important to stress that the accessing of the handset was identified by officers from the Counter Corruption Unit (CCU), who revealed this information to the CPS and also reported it to the surveillance commissioner.
"The seriousness with which we took this incident is further reflected in our inviting Cheshire Constabulary to undertake an independent investigation.
"Their investigation found no evidence of gross misconduct or misconduct by any individual officers but highlighted some performance issues which we are now considering.
"There was a route to legitimately obtain the material from the handset - which was lawfully in police possession - but without knowing who has accessed the handset we simply do not know why this was not followed.
"Should any further information come to light it will be progressed as a criminal or misconduct matter as appropriate."
Claims anti-corruption police "hacked officer's phone"
A police unit tasked with rooting out corruption illegally hacked into the voicemail of an officer, according to the Manchester Evening News.
Officers in the Counter Corruption Unit of Greater Manchester Police seized the personal phone of PC James Parkinson during an investigation into the leaking of intelligence to the leader of a drugs gang.
It is reported that one of the officers in the unit then hacked into the phone's voicemail without getting the required clearance to do so.
No officer has been disciplined for the phone hacking.
It is thought the hacking took place three years ago.
Assistant Chief Constable Dawn Copley told the M.E.N. it was 'important to stress' the hacking had been uncovered by officers inside the CCU before the CPS and the Government watchdog, which overseas surveillance, were informed and Cheshire Police brought in.
A new senior management team has since been installed and those who were criticised in the report no longer work there.
Pair jailed for kidnapping vulnerable man and making him store drugs for them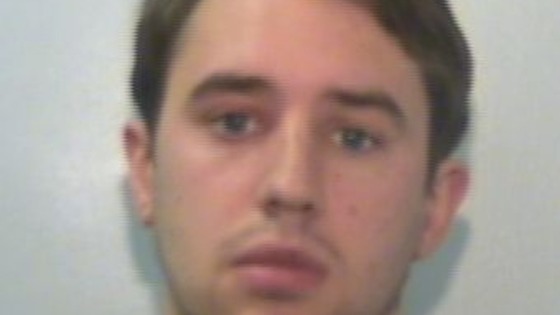 He was found guilty of false imprisonment, possession with intent to supply and using a firearm with the intention of causing harm or distress.
Edwards and Minister subjected their victim, a vulnerable man who was heavily addicted to drugs, to a terrifying experience.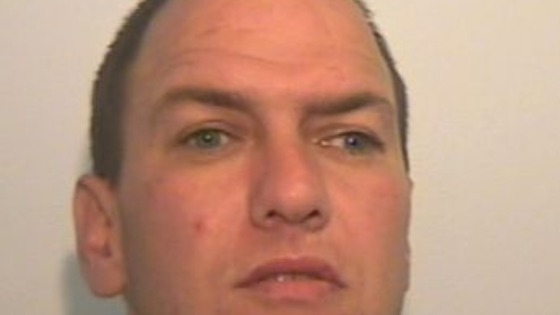 Edwards was found guilty following a trial of false imprisonment and possession with intent to supply.
On 1 September 2014 they kidnapped the 31-year-old man over a drugs debt and took him to Edwards's house where he was threatened with a machete.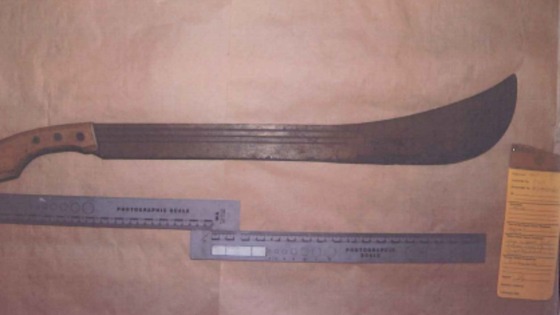 Police say these men preyed on a vulnerable man, they provided him with drugs on tick, when he could not pay they started to use him to store their supply.
The threats escalated and when they found out he told the police he was storing drugs on their behalf, he was kidnapped and held at knife point.
Advertisement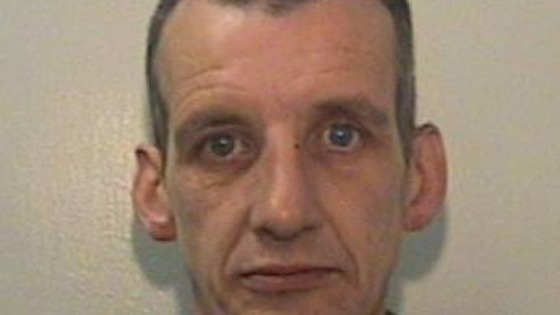 *Paul Ward from Sale has been jailed for four years for the sexual abuse of two girls in the 1990s in Trafford. *He has also been ordered to sign the sex offenders register for life. Ward pleaded guilty to two counts of indecent assault at an earlier hearing.
One of his victims said in her statement: after he had performed his sickening acts on me it would leave me feeling sore, confused and all I used to think is: Why? Why was he hurting me? What have I ever done to him?
My life ever since he abused me has been nothing but pain. But the biggest thing this man has taken from me is my ability to parent my children, due to my mental health I now suffer from because of the abuse.
Detective Constable Nicola Graham from Trafford division, said: Ward's abuse of these young girls is difficult for most people to comprehend. He subjected his victims to sustained sexual assaults over two years.
Both girls have been incredibly brave by helping us put Ward before the courts and have justice done for them. He is now where he belongs and thankfully will not be able to harm anyone else.
Convicted killer goes on the run during day release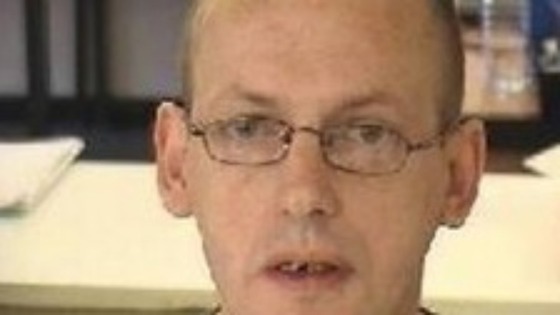 The Detective leading the hunt for Paul Maxwell says they have contacted all his friends and extended family and says they have been co-operative. He says Maxwell only had a small sum of money with him and could be sleeping rough. Maxwell has links to Rochdale, Middleton and West Yorkshire.
Manchester's police chief denies health & safety charges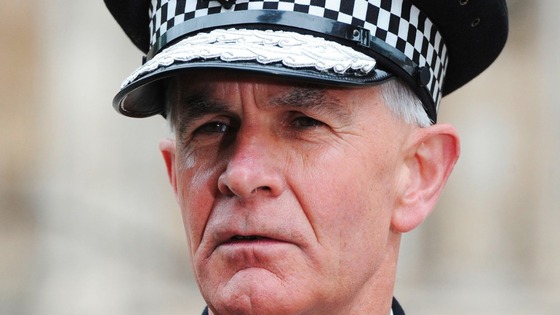 Greater Manchester's police chief is in court accused of breaching health and safety laws after a man was shot dead by his force.
Chief constable Sir Peter Fahy denies the charges after police marksmen shot unarmed man Anthony Grainger two years ago.
A preliminary hearing will take place at Southwark Crown court.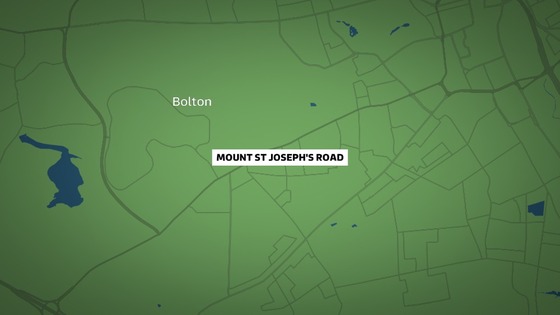 Load more updates
Back to top