Rather cloudy overnight with some showers moving through. Brighter and drier into Monday with some warm afternoon sunshine
Read the full story ›
The first half of the new working week looks settled. Mainly dry, winds light and feeling warm in any sunshine
Read the full story ›
Advertisement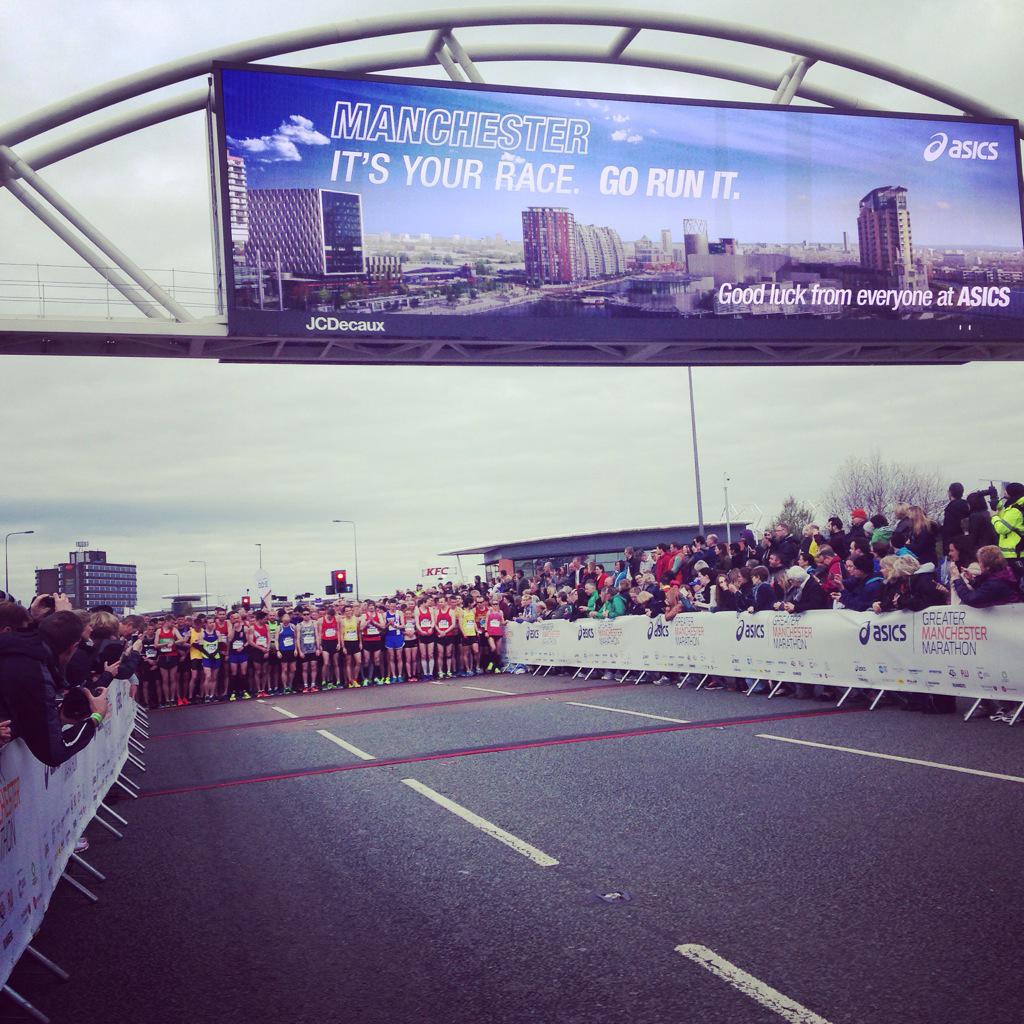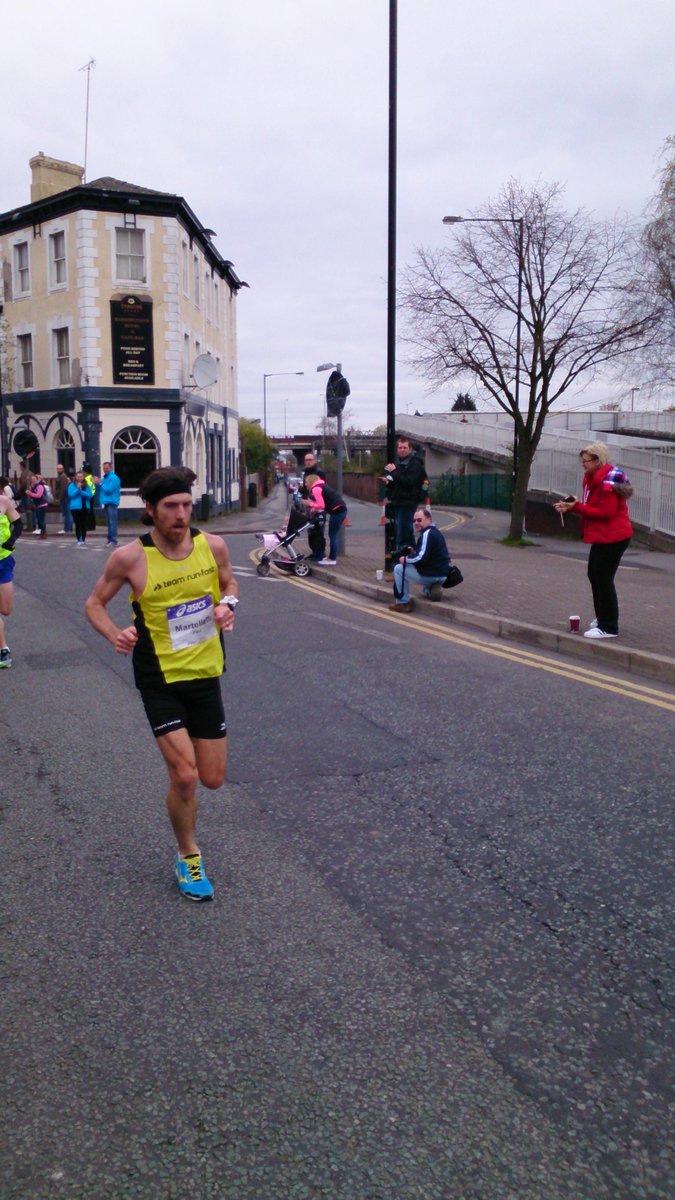 More cloud and higher risk of showers on Sunday, feeling cooler. High pressure in control into next week with many areas fine and dry.
Read the full story ›
Police in Greater Manchester have released six people, without charge, after a family were detained at the Syrian border.
Turkish officials stopped five adults and four children, from Rochdale, on 1 April. Five of those released today were returned to the UK from Turkey. One was arrested in Rochdale. All were questioned under anti-terrorism legislation.
Police say "no evidence was uncovered to suggest any imminent threat" to either the town, or the UK as a whole.
Advertisement
A man has died and three others have been injured after a crash in Hale.
It happened at about 1.10am on Saturday 18 April 2015, when a Ford Focus was traveling along Clay Lane.
The driver lost control of the car and crashed into a tree close to the junction of Canterbury Road, before setting on fire.
The three passengers managed to escape from the car, but the 22-year-old driver was trapped inside and died at the scene.
All three men, aged 21, 21 and 25 were taken to hospital for treatment for various serious, but not life threatening injuries.
Saturday will be a dry and settled day with a good dose of sunshine. Feeling pleasantly warm in shelter from a fairly cool easterly breeze. Highs to 14°C.
An annual festival celebrating cannabis is set to take place in a park in Manchester this weekend. The event at Platt fields park in Fallowfield, is part of a series worldwide campaigning for the legalisation of marijuana. Around 500 people went to the festival last year - with police making no arrests despite people openly smoking cannabis.
Manchester Thunder coach Tracey Neville hopes the team can build on their unbeaten record in Superleague.
Thunder, the reigning champions, host the Hertfordshire Mavericks at the Manchester arena today and are hoping for a record crowd. Neville says the season's efforts will mean very little if they produce a top draw performance against the Mavericks.
Load more updates