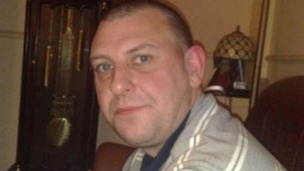 A 17-year-old has been convicted of the murder of a man in Bolton Town centre in June.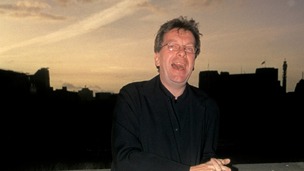 A Manchester MP has joined calls for a street to be named after Manchester music mogul, journalist and television presenter Tony Wilson.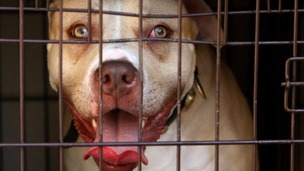 One in every six hospital admissions for dog bites or attacks occurs in the north west of England, according to new figures.
Live updates
Police hunt man over dog attack
Police have released an image of a dog owner and his pet after a jogger was attacked on a canalside path.
A 47-year-old man was jogging with his pet near Warrington Road in Abram when they were attacked by a Staffordshire Bull Terrier, leaving the jogger with a bite on his leg.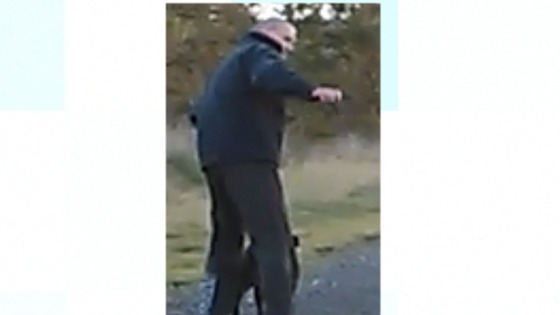 The owner of the Staffordshire refused to give his details, and walked off toward the Dover Lock Inn.
PC Gordon Beattie of Wigan East INPT said: "This innocent runner and his dog were set upon by an aggressive dog that had been let off its lead.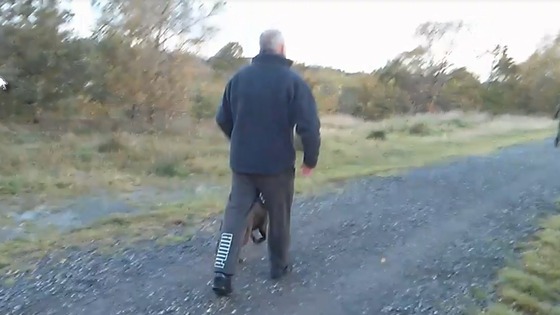 "As if that wasn't bad enough, the owner didn't apologise or hang around to check is he was OK or give his details. He is exactly the sort of irresponsible person who gives other dog owners a bad name."
Claims Co-op boss defrauded charity
National
The former Co-op bank chairman Paul Flowers was investigated by a drugs charity over allegations he claimed £75,000 of false expenses over five years during his time as their chairman of trustees.
The chief executive the Lifeline Project, Ian Wardle, told Sky News: "I developed concerns at the beginning of 2004 about some of the claims which had been made."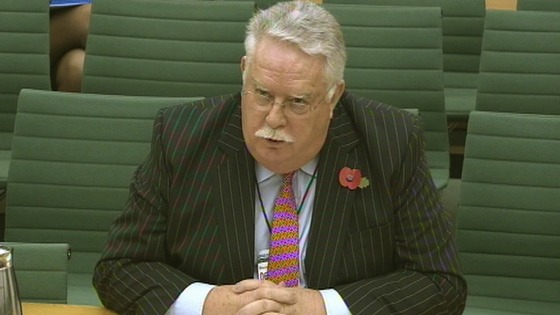 Revd Flowers was suspended during the inquiry but resigned before the report was finished.
Police have launched an investigation after the Mail on Sunday published a video appearing to show him attempting to buy illegal drugs.
Advertisement
Police hunt 'hit and run' driver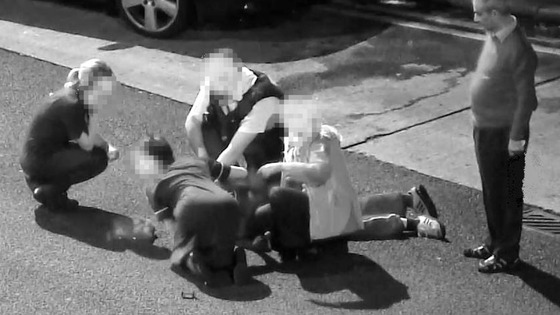 Police hunting a driver who left a man with serious injuries following a hit and run outside Manchester Royal Infirmary have released an image of a suspect.
Brian Day, 48, was struck by a silver saloon car on Upper Brook Street, just outside Manchester city centre, after stepping into the road.
The driver of the car stopped at the scene but made off before police arrived. He is caught on CCTV watching as people help the injured Mr Day.
Sergeant Mark Thomas said: "We want to speak to the driver so we can establish the events of that evening so would urge that he comes forward before we come knocking. We would also ask anyone who recognises the man in the image to contact police."
Anyone with information should call police on 0161 856 4741 or call Crimestoppers on 0800 555 111.
Domestic abuse against men up
Men in the North West are more likely to be victims of domestic violence than anywhere else in the country.
More than 6% of men in the region suffered domestic violence, compared to around 4% in the South East.
The University of Central Lancashire is holding a conference on the issue today.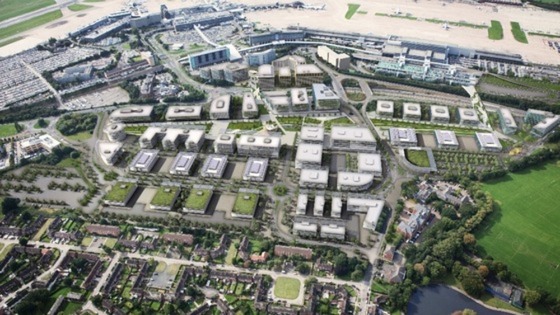 Logistics firm DHL is to be the first business to open a facility at an Enterprise Zone development at Manchester Airport.
The company, part of Deutsche Post, has signed an agreement to build a logistics hub adjacent to the airport's existing cargo centre.
Chief executive Phil Couchman said: "Our investment in this state of the art facility is reflective of the demand for British-made goods overseas."
To find out more about the project go to http://www.airportcity.co.uk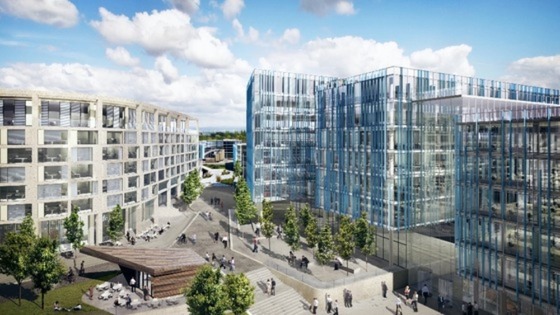 Claims Co-op boss defrauded charity
National
West Yorkshire Police said:
Officers executed a search warrant at an address in Hollingwood Lane, Great Horton, yesterday (Tuesday, 19 November) as part of their investigation into alleged drugs offences arising from a national Sunday newspaper story.
– West Yorkshire Police spokesperson
Advertisement
Transplant games
The British Transplant Games 2014 will be launched today in Bolton. The town will host the games, which bring together more than 600 people who received a donor organ, next year.
The event will be launched by transplant patient Natalie Kerr. Watch Natalie's story in the video above.
'Smart Motorway' launch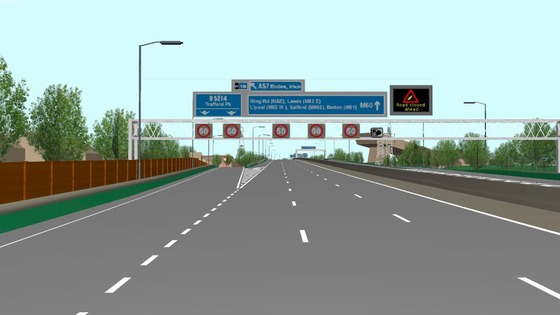 A scheme opening the hard shoulder of a section of motorway in Manchester to ease congestion is being launched.
The smart motorways scheme will be introduced on a 17-mile stretch between Junction 8 of the M60 near Sale and Junction 20 of the M62 near Rochdale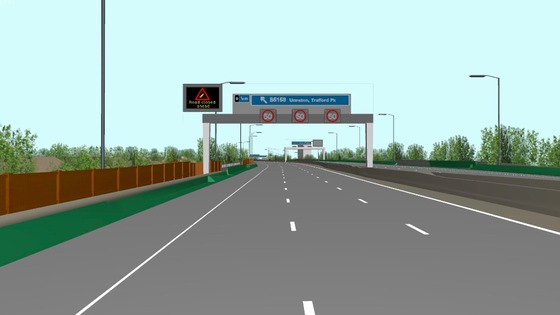 The system will use technology to monitor traffic levels, provide traffic information to road users, and try to ease congestion by using variable speed limits on overhead signs.
The hard shoulder will be permanently converted into an extra lane on a five-mile stretch of the M62 between Junctions 18 and 20 which links the North West to Yorkshire.
An anti-extremism campaigner from Rochdale placed under police protection after his life was threatened says he will not be silenced by terrorists.
Mohammed Shafiq was featured in a propaganda video by Al-Shabaab, the Somalian terror group which carried out the deadly attack at a shopping centre in Kenya in September and is linked to the killing of soldier Lee Rigby.
But the father of three has vowed to continue speaking out against extremism despite the threats to his life.
He's been speaking to our political reporter Daniel Hewitt.
Specialist advisers are to be based in a number of hospitals in Greater Manchester to offer support to victims of domestic violence.
Load more updates
Back to top