Advertisement
A young football fan with Asperger's Syndrome and autism was attacked with a knife as he tried to play peacemaker. The 20-year-old man from the Carlisle area, had travelled with his dad to watch his team play Bury at Gigg Lane on Saturday 24 January 2015. As they enjoyed a prematch drink in the Staff of Life pub a group of Carlisle fans came to the pub complaining that they'd been attacked by Bury supporters. When the the 20-year-old, whose natural instinct is to abhor violence and seek a peaceful solution, met the Bury fans to calm the situation down he was allegedly slashed with a knife and kicked on the ground. A 56-year-old man from the Bury area was arrested on suspicion of assault. He was later bailed until 17 February 2015 pending further inquiries.
Staying wintry. Sleet & snow showers dying out Friday. Continued risk of ice. Cold north wind by the weekend but dry with sunshine for many
Read the full story ›
Advertisement
The Met Office "Be Aware' for snow on Thursday has now been extended until Friday morning, and includes the risk of icy stretches
Read the full story ›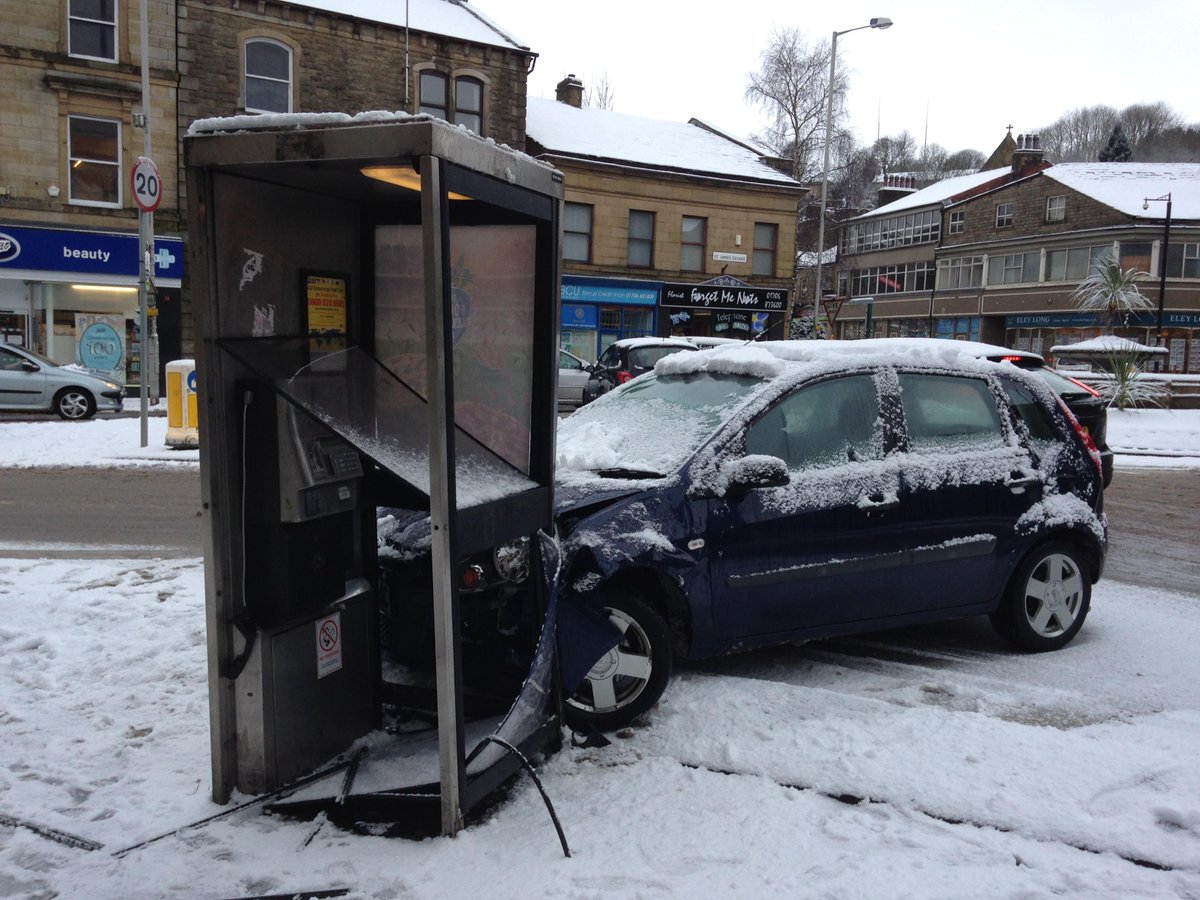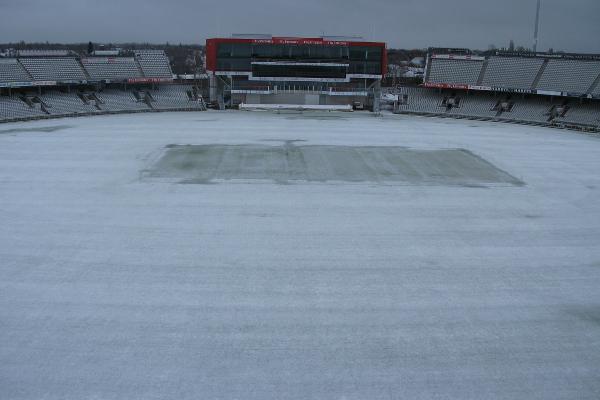 There's reduced services on First Transpennine Express between Manchester Piccadilly and York due to adverse weather conditions. Due to bad weather, some trains which run between Manchester Piccadilly and York have been cancelled.
Load more updates