Soap stars support charity weekend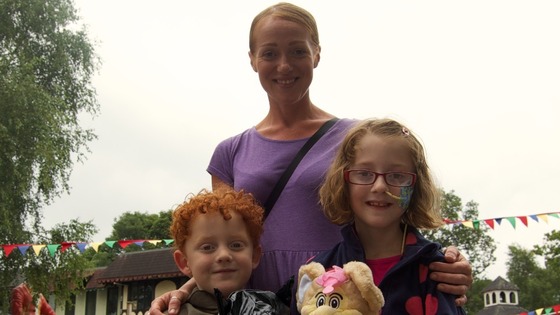 Poppy Lawson aged 7 with her mum Sarah and brother Dara aged 5 at the Dreams Come True weekend at Gulliver's World, Warrington. Poppy suffers from short bowel syndrome and cerebral palsy. Her mum Sarah, says the family who are from Scotland have really enjoyed a relaxing weekend.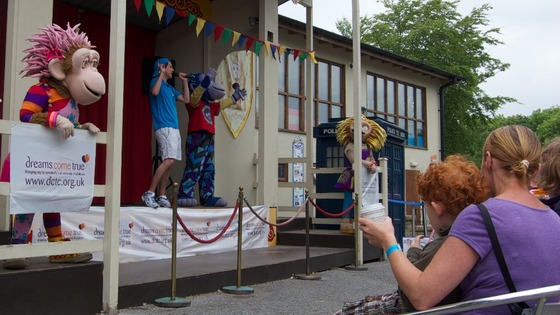 Poppy's mum says the weekend provides a chance for both Dara and Poppy to feel special. She says its really important that Poppy gets to enjoy a holiday and that wouldn't be possible without the support of the charity.