Singer Harry Styles has called one of the injured victims of Monday night's attack to show support
Read the full story ›
Former One Direction star Harry Styles has released the first single from his upcoming solo album.
Read the full story ›
Advertisement
One Direction star Harry Styles went back to his home town of Holmes Chapel in Cheshire and happily and posed with fans.
Needless to say the twitter world went crazy with the pictures with the topic trending on the social networking site.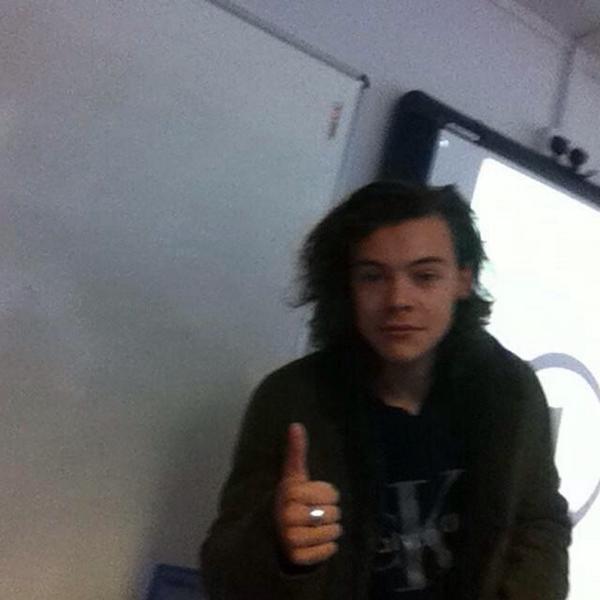 *One Direction announces extra tour date for Manchester - Friday 30th May – Manchester Etihad Stadium. Tickets go on sale September 28th. *
Cheshire's Harry Styles and his One Direction bandmates have been measured up by Madame Tussauds for a tour like never before.
Read the full story ›
A teenager from Rochdale was the envy of all her friends when One Direction star Harry Styles serenaded her at her 18th birthday party in Manchester.
Olivia McKee, daughter of a millionaire car sales entrepreneur, tweeted: "Oh my god he kissed me. I love Harry. Best night of my life."
According to the The Sun, a spokesman for Harry said grammar school girl Olivia was a family friend and that he was not paid to attend the bash.
Advertisement