Former soldier ends 8000-mile trek in Blackpool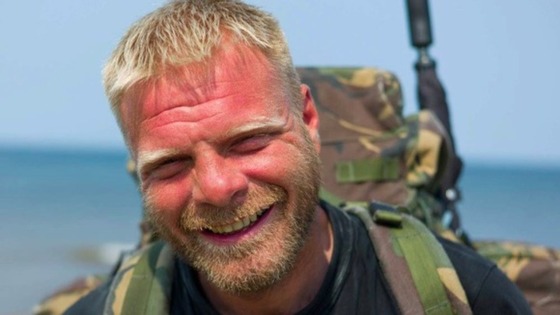 A former soldier will complete the very last leg of an 8,000 mile walk around the UK coastline today.
Christian Nock has slept rough throughout the trek to highlight the plight of many ex servicemen who face homelessness and unemployment.
Today, he will set off on the last part of his epic journey from North Pier in Fleetwood at 10:30. He will walk 500m to the South Pier along the promenade, before declaring the trip complete.
He has raised £2500 for charity.