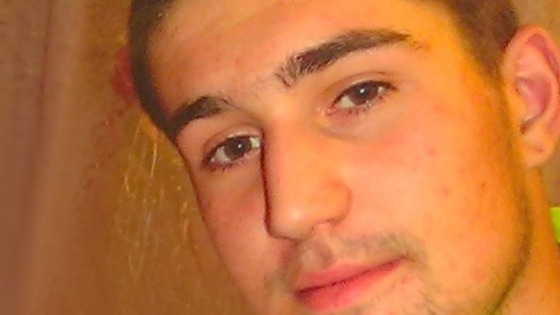 A report has criticised Hindley young offenders institute for struggling to keep some of the vulnerable boys safe.
An unannounced inspection at the site near Wigan took place during the inquest of Jake Hardy. The 17 year old killed himself whilst at Hindley. The report found there was an assault or fight everday. Although they were recognised for a number of improvements including the quality of education. Inspectors were pleased to find that:
the quality of education, learning and skills provided was the best inspectors have seen in any YOI holding this age group;
Ofsted judged provision to be as good, it not better, than that found in the community;
no young person had left without accommodation to go to and most had a job or training place to start soon after release;
there was good access to programmes that would help boys to change their offending behaviour;
relationships between boys and staff had improved since the last inspection and boys said the support they received from personal officers was much more effective than had been the case;
support for boys at risk of suicide and self-harm had improved.
However, inspectors were concerned to find that:
despite its efforts, Hindley struggled to keep the vulnerable boys it held safe;
intimidating shouting out of windows at night remained a problem;
on average there was one fight or assault every day;
the environment and regime in the segregation unit remained poor; and
consideration was being given to withdrawing funding from the Willow Unit, a psychologically-informed resource for boys with the most complex problems.
"Hindley manages a very complex and challenging population and the Governor and his staff deserve real credit for the impressive progress they have made."As the Chief Inspector recognises, the young people there are being given access to good quality education, training and resettlement work which are all key to their rehabilitation."Safety is the Governor's top priority and it will continue to be given the necessary focus as they build on the progress made and take forward the recommendations."
– Michael Spurr, Chief Executive Officer of the National Offender Management Service