Ex-soldier David McIntyre loses US extradition challenge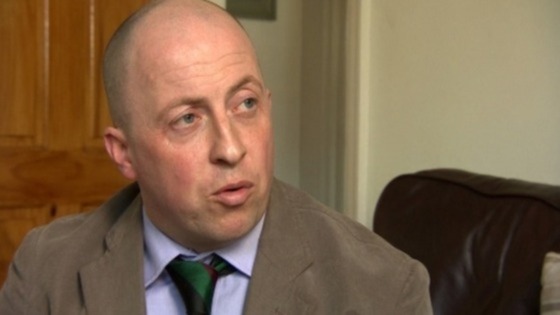 The former soldier from Greater Manchester who's been battling extradition to the USA says he's been told he'll be gone in a week.
David McIntyre, who's 43, lives in Worsley and suffers from PTSD, is accused of overcharging a US government agency for a security contract in Iraq.
He's been told he'll be flown to America in chains next Thursday.
He says he feels he's been let down by his government after the Home Secretary has refused to intervene. Only David Cameron can help him now.