The world's largest Viking longship has arrived at Peel on the Isle of Man it will stay at the harbour for two days. Named after Harald Fairhair, the king who unified Norway - it's on its way to Liverpool as part of european tour.
Advertisement
A toddler has been reunited with his family after he was found wandering alone in Douglas.
The boy, who was around three years old, was spotted by police near the Cooil Road at 4.30 this morning.
Officers said he was a 'happy little chap' and it appeared he'd simply woken up and gone for a wander.
The boy was taken to Noble's Hospital while enquiries were launched to find his family.
The distraught parents contacted police a short time later and boy was able to return home.
Mark Cavendish is out of the Tour de France with a shoulder injury sustained in a crash on Saturday's opening stage to Harrogate.
Read the full story ›
Advertisement
"I'm gutted about the crash today," Cavendish said on Saturday night.
"It was my fault. I'll personally apologise to Simon Gerrans as soon as I get the chance.
I tried to find a gap that wasn't really there.
"I wanted to win today.
"Sorry to all the fans that came out to support."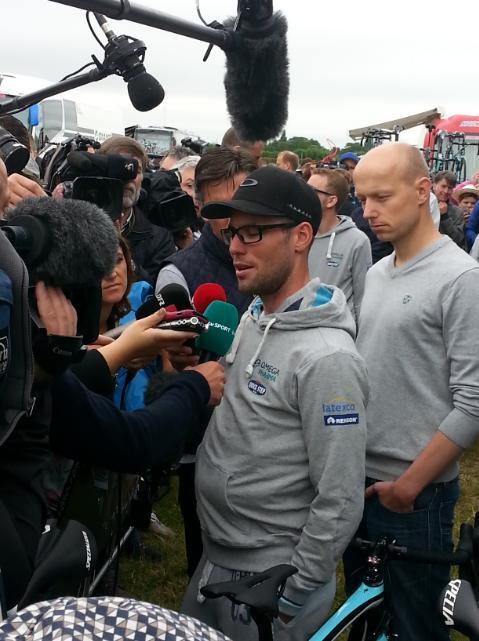 Isle of Man cyclist Mark Cavendish is out of the Tour de France, his team has confirmed.
It follows the shoulder injury he suffered on the first stage in Harrogate yesterday.
The pain of his injuries means he is no longer able to continue, a spokesman said.
It is the first time since 2008 - when he left prematurely to prepare for the Beijing Olympics - that Cavendish will not complete the Tour.
Load more updates