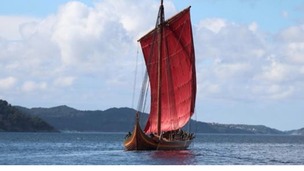 The biggest Viking ship ever built in modern times will be in Peel harbour today.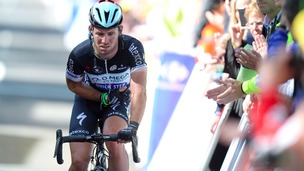 Mark Cavendish is out of the Tour de France with a shoulder injury sustained in a crash on Saturday's opening stage to Harrogate.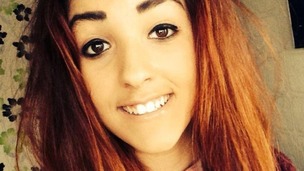 The family of a teenager who died in a crash on the Isle of Man say she was a beautiful and thoughtful daughter.
Live updates
Isle Of Man TT is back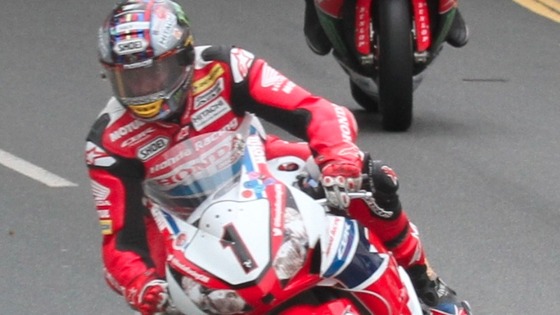 TT week is well underway in the Isle of Man. Thousands of extra visitors have poured onto the Island for race week. Here are just a few photos of the top riders in action on the world-famous 37.73 mile course.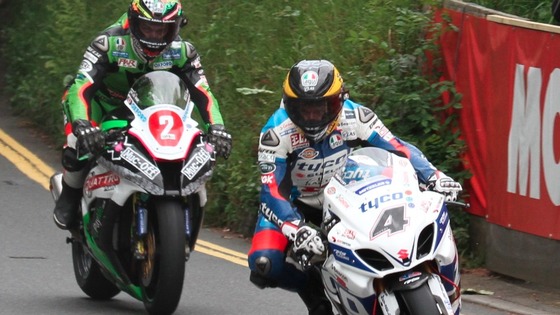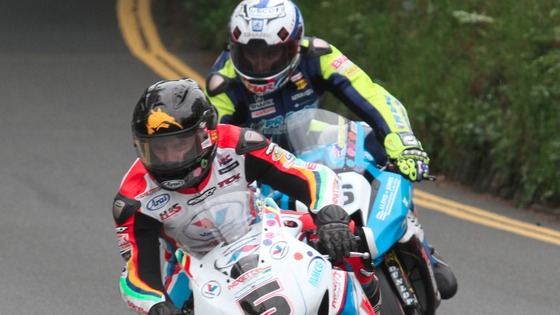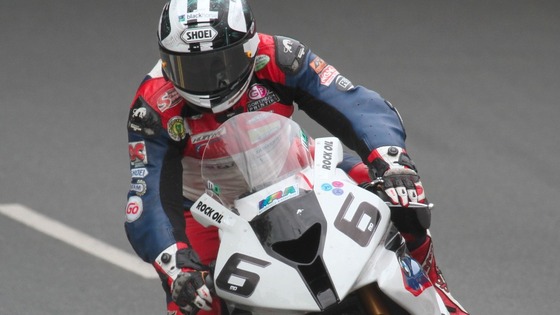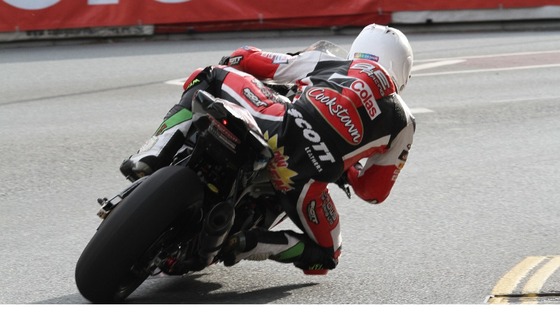 Isle Of Man TT is back
Thousands of fans have arrived on the Island to see what's likely to be the most hotly contested series of races for years. We've been talking to two of the men vying for the podium, 20 times TT winner John McGuinness from Morecambe and from the Isle of Man, Connor Cummins.
Advertisement
Isle Of Man TT is back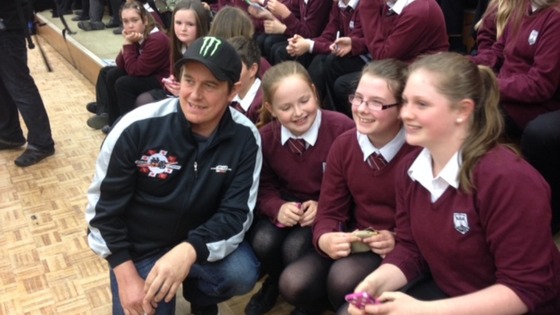 The Morecambe Missile is recovering from a serious wrist injury suffered in racing but hopes to add to his impressive list of successes in the TT.
Isle Of Man TT is back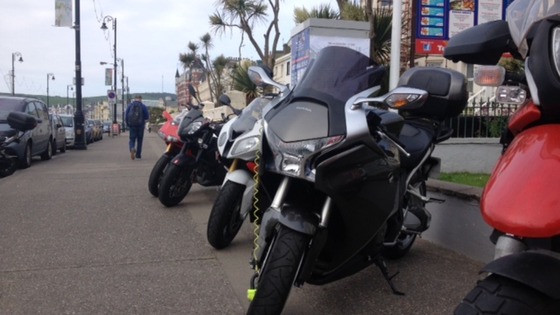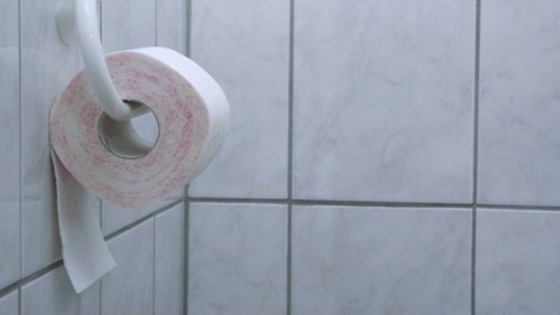 Manx Utilities say despite considering a request for appeals against the £50 sewerage charge at its board meeting today it will go ahead with the charge this year.
It says: "The Board has decided that for this financial year it will not consider appeals against the charge and that all properties which receive a rate demand will be liable for the sewerage charge of £50 per property, as approved by Tynwald."
The Board has confirmed that it will review the proposed sewerage charge, and appeals process, and is committed to working together with Treasury to review other charging options for 2015/16
Queen's baton relay on Isle of Man
The baton is on a 9 month tour ahead of the Commonwealth Games in Glasgow this summer. It touched down at Ronaldsway Airport for a three day visit on the Isle of Man. The baton's being carried by members of the largest ever Manx Commonwealth Games team.
Advertisement
Queen's baton relay on Isle of Man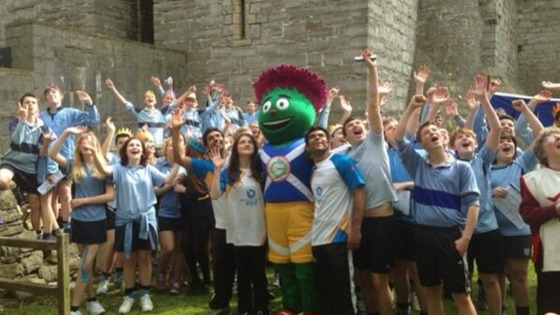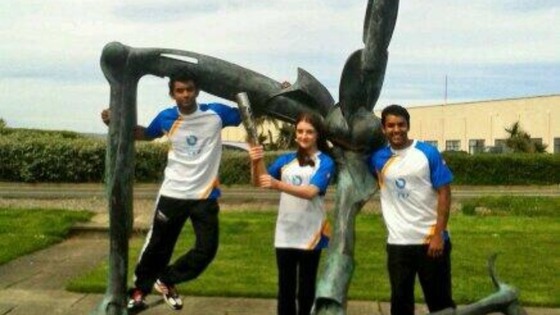 Queen's baton relay on Isle of Man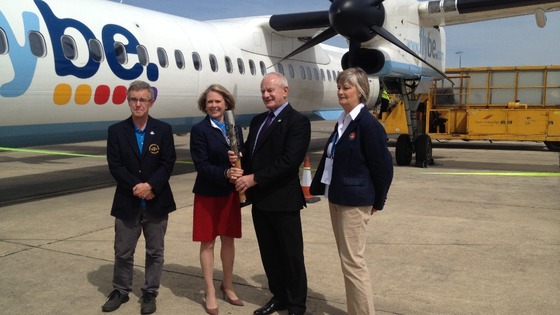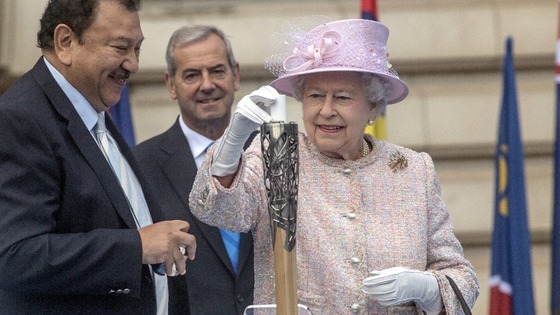 The Commonwealth Games baton is set to arrive on the Isle of Man later. It will arrive by plane from Guernsey at 12:10pm before being passed to Manx sports stars who'll tour it round the island as part of the relay.
The baton contains a message from the monarch which will be revealed at the opening ceremony on 23 July. The island's chief minister Allan Bell will be at Ronaldsway for its arrival.
After landing it will head to Buchan primary school before the battlements at Castle Rushen. It will then travel on the island's steam railway to Douglas before embarking on a full tour of the area carried by Manx Commonwealth Games athletes. The baton will head to Northern Ireland next week.
A singer and author from the Isle of Man who was battling terminal cancer has died.
We featured Katherine Crowe on Granada Reports in December 2012 when the mother-of -two had realised her dream of recording at Abbey Road Studios in London.
Katherine released a single of Nat King Cole's song 'Smile'.
She was a fundraiser and campaigner for the Hospice of Isle of Man.
Load more updates
Back to top