New Jaguar revealed at Halewood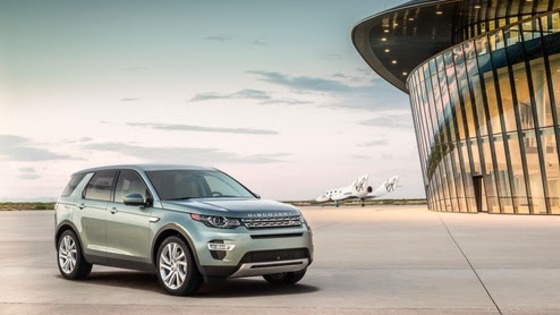 A new sports utility vehicle (SUV) which has helped create 250 jobs is being revealed today by Jaguar Land Rover (JLR).
The new seven-seater Discovery Sport will be made at JLR's Halewood plant on Merseyside and is part of the £200 million the company is spending on developing the Discovery family of vehicles.
The new 2.2 litre turbodiesel-powered vehicle will be available from January and prices will start at £32,395.
The extra jobs take the total number at Halewood to 4,750 - more than treble the number employed there in 2010.
The Discovery Sport is being revealed at Spaceport America in New Mexico, US, the base for Virgin Galactic's sub-orbital space flights.
JLR is also launching the Land Rover Galactic Discovery competition, in which four people can win a trip to space with Virgin Galactic.
JLR said its capital spending for the 2014/15 financial year was expected to reach up to £3.5 billion.