Islam school arrests: Men bailed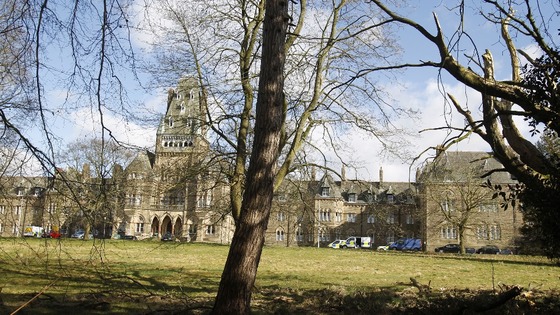 Lancashire police have said no further action will be taken against three men arrested after an investigation into an Islamic school for girls in Lancaster
Police were called to the Jamea Al Kauthar school to investigate claims of sexual assault and false imprisonment.
Detectives executed a search warrant and arrested the three men earlier this month.
Police have said no further action will be taken as "none of the conduct disclosed ... meets the threshold for criminal prosecution".