Appeal on murder anniversary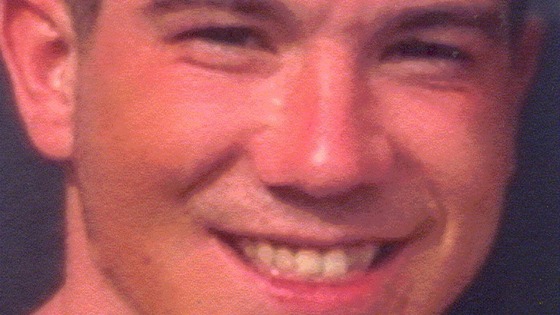 Detectives investigating the murder of Jamie Starkey are appealing for information on the first anniversary of his murder.
They say Jamie Starkey was shot by a lone male, in dark clothing, shortly before 8pm on Sunday, 2 December 2012.
The gunman approached Jamie as he was stood by his car outside his home address.
He then shot Jamie and ran off towards the playing fields.
Detectives believe that members of the criminal fraternity could have vital information, which could help them with their investigation.
They also believe that allegiances between those involved in the murder could have changed in the last year and they are appealing to those who were involved to search their consciences and do the right thing by coming to the police.
Detective Chief Inspector Alyson O'Donnell, said: "This was a cold-blooded, calculated shooting and there is no doubt that the offender meant to kill Jamie.
"Jamie's family have been deeply affected by his loss and are trying to face up to another Christmas without their son and brother.
The message is clear, we are determined to find the person, or people, responsible for this. Someone out there knows who did this and can help them find some closure."
She continued: "An extensive and thorough investigation is being carried out by the Force Major Incident Team and I would appeal to anyone who witnessed the incident, or who saw anyone acting suspiciously in the area in the hours prior to the shooting to come forward."
"You may not think that what you saw is important but it could be a vital piece of the jigsaw for our investigation."