Millions invested at Jodrell Bank to study 'galactic evolution'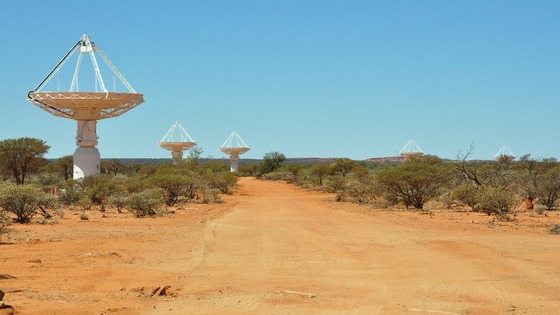 Jodrell Bank's new telescope array is being built in Australia and South Africa.
The Square Kilometre Array will be run from the observatory in Cheshire, combining signals from telescopes across the southern hemisphere.
Scientists will use the SKA to survey space faster and deeper than ever before. It will also be the biggest array of its kind in the world.