Man spared jail for Venables tweet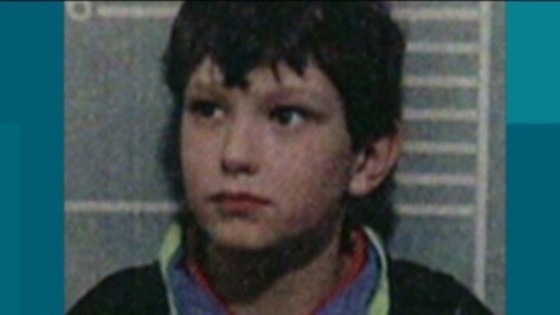 A man from Liverpool who tweeted images purporting to be of James Bulger's killer Jon Venables as an adult has been given a 14-month suspended prison sentence.
The term, suspended for 15 months, was handed down at London's High Court for a flagrant contempt of court on the part of 27-year-old security guard James Baines.
Baines, who is close to the Bulger family, will also have to pay £3,000 in costs.
He admitted disobeying an injunction binding on the whole world which prohibits the publication of any information purporting to identify the appearance, whereabouts, movements or new identities of Venables or Robert Thompson, who were convicted of the two-year-old's murder in November 1993.
It was made on the basis that the pair would face an acute risk of serious physical harm or death upon their release.
The case was referred by Attorney General Dominic Grieve after Baines put images purporting to identify Venables as an adult on his Twitter profile on February 14 this year - the 20th anniversary of the crime.
One image showed Venables in a school photograph as a child while below and alongside were different images of an adult male.
They were accompanied by the tweet: "Its on bbc news about the jon venables pic on twitter saying its been removed eerrm no it hasn't."