A 23-year-old man has been left with serious head and facial injuries after refusing to pay for a magic trick in Morecambe.
Read the full story ›
Advertisement
Former royal butler Paul Burrell has married his boyfriend in a ceremony in the Lake District.
Read the full story ›
The hunt is on to find the best photo of the Lake District in the winter.
The Lake District Hotels Association, made up of 34 hotels and 20 attractions throughout Cumbria, has launched the competition as part a campaign to drive tourism to the region.
Entries can be sent to hello@reallakedistrict.co.uk
And you can find out more about the competition at http://www.reallakedistrict.co.uk/photo-competition.aspx
Watch Paul Crone's full report below where we'll give you a few pointers on taking the perfect pic!
National Grid has unveiled plans to remove electricity pylons from the Lake District as part of a £2.8 billion power connection project.
Read the full story ›
Advertisement
A collection of watercolours and drawings by Beatrix Potter is set to be exhibited to mark the 150th anniversary of her birth.
Read the full story ›
People in Cumbria and Lancashire are continuing efforts to clean up their communities after the devastation caused by the flooding following Storm Desmond.
Photos show a school playground in St Michael's on Wyre completely flooded with equipment strewn around as a result of the storm.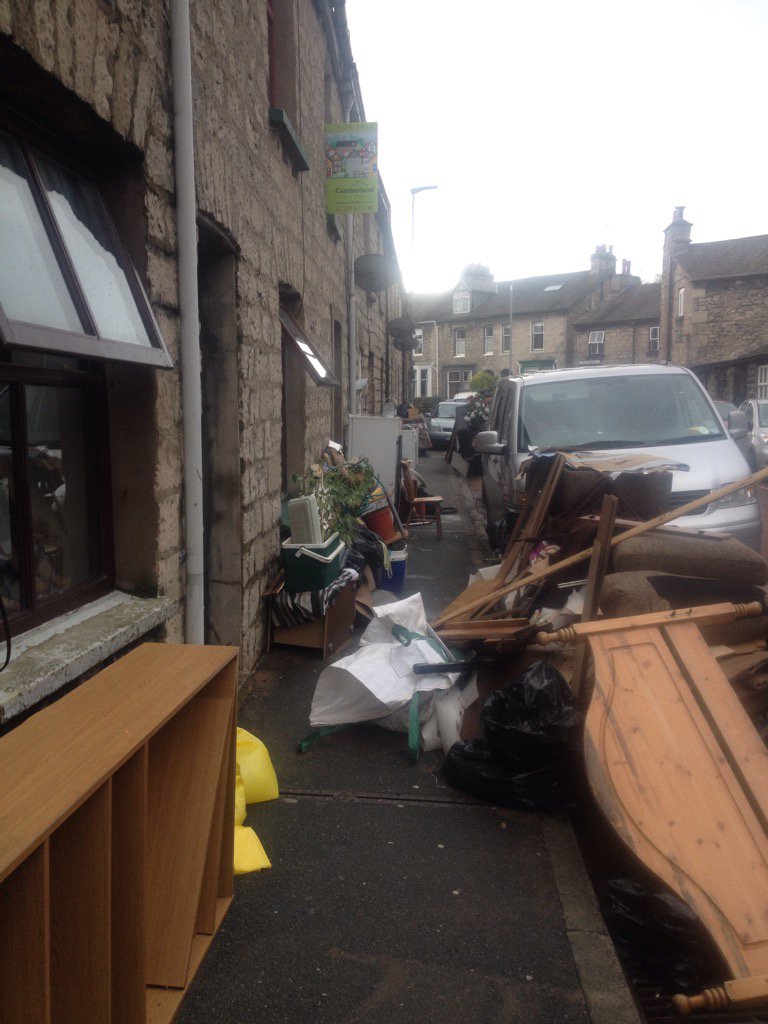 A Lake District attraction has planted a large "poppy" to mark the anniversary of the start of the First World War.
The Lakeland Maize Maze, at Sedgwick near Kendal in Cumbria, measures 150 metres by 175 metres and has been created in a maize crop.
Officals from the attraction expect more than 18,000 visitors to walk through the maze this year.
Owner, Graham Wadsworth, says: "Our poppy design is the most poignant we have had as the theme for our maze and we hope that families will reflect on the sacrifices made by great-great grandparents and other relatives who perhaps fought in World War 1."
For more information, www.lakelandmaze.co.uk
Load more updates