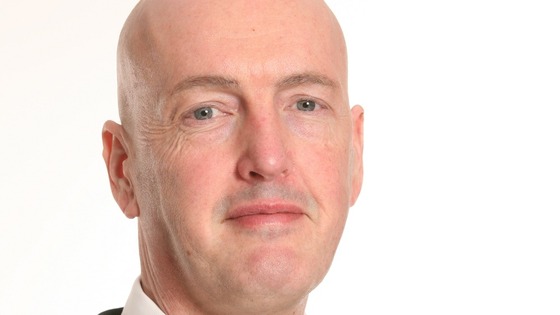 It's reported that Lancashire Police and Crime Commissioner Clive Grunshaw will not face prosecution over his expenses when a Labour County Councillor.
The Crown Prosecution Service said there was no evidence of dishonest intent concerned the disputed cash claims.
It was alleged that former milkman Mr Grunshaw who was investigated by the Independent Police Complaints Commission 'double claimed' expenses for meetings of the County Council and Police Authority in Preston on the same days from his Fleetwood home.