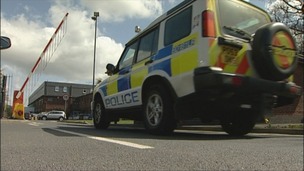 Lancashire's Police and Crime Commissioner and Chief Constable announce scale of financial challenge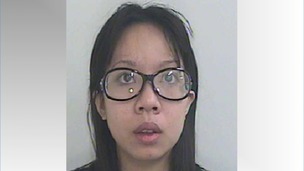 Two people are jailed for taking part in sham marriages arranged by a Vietnamese nail bar owner – but the ring leader is still at large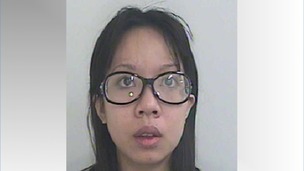 A Vietnamese nail bar owner who was the "spider at the centre of a web" of sham marriages is on the run, a court heard today
Live updates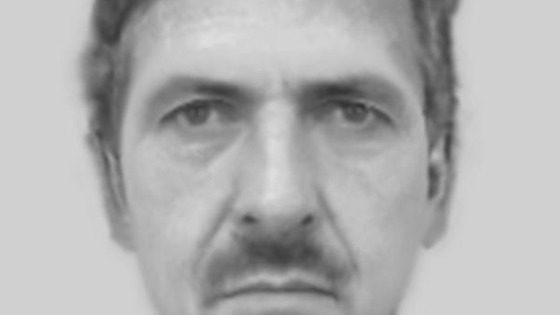 Detectives have released an Evofit of a man who is suspected of robbing an elderly couple in their own home in Morecambe.
A man knocked at an address on Carleton Street and asked the couple if they required any odd jobs being completed.
After being allowed into the house, the man asked if anything needed fixing before stealing a handbag from the dining room and leaving.
Detective Sergeant Fiona Jackson described it as a callous crime and offered reassurance that police are doing everything possible to find the person responsible.
Lancashire Police say a man who died on the M6 on Sunday has been identified as 33-year-old Ross Waters.
Mr Waters was killed when he ran across the carriageway following a police pursuit.
Officers in Blackpool had earlier tried to stop his Ford Focus after the car was was driven at a woman, but he sped off towards the motorway.
The car was then left on the hard shoulder near Charnock Richard and Mr Waters was killed as he crossed the opposite carriageway.
Lancashire Police have voluntarily referred the matter to the Independent Police Complaints Commission (IPCC).
Advertisement
North West storms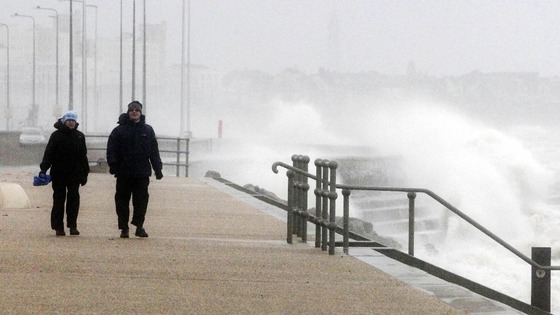 A man is in hospital in a serious condition today after being blown into the path of a taxi during high winds on Blackpool promenade.
Firefighters used airbags to life the vehicle off the man and Blackpool promenade was closed for a number of hours during high-tide.
It has since reopened.
Crime down in Lancashire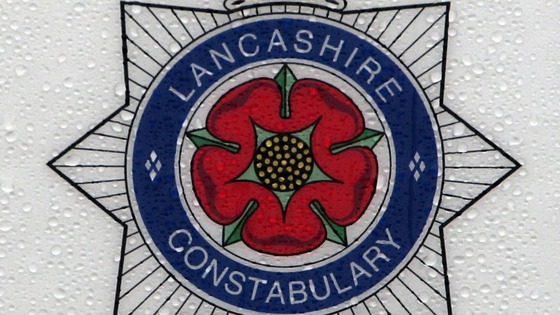 There were over 4,000 fewer victims of crime in Lancashire in the last 12 months, according to Lancashire Police.
Most major crimes saw a fall, but the force did reveal sexual crimes did increase in the months from July 2012 to June 2013.
Crime down in Lancashire
There were over 4,000 fewer victims of crime in Lancashire in the last 12 months, according to Lancashire Police.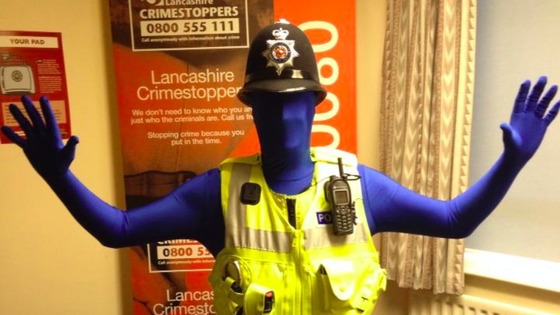 Lancashire Police are using a unique ambassador to highlight safety issues to students in Lancaster.
Inspector Morph is visiting universities to encourage students to think about getting home safely and drinking responsibly.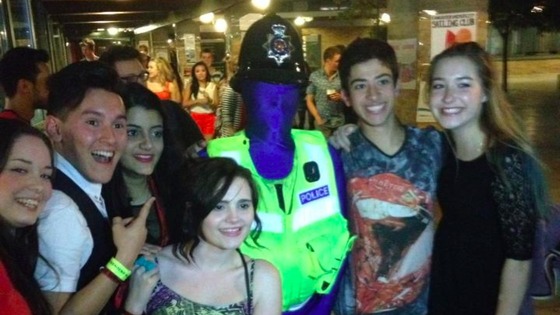 Advertisement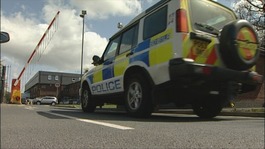 Lancashire's Police and Crime Commissioner and Chief Constable announce scale of financial challenge
Read the full story
Cuts at Lancashire Police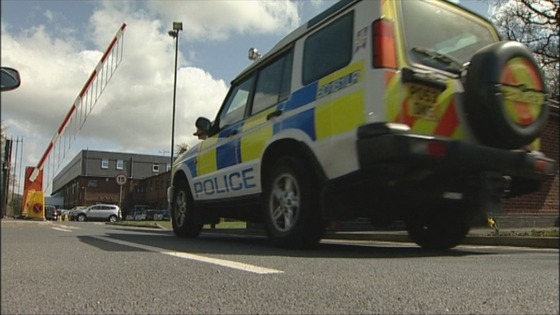 Lancashire police chiefs say they're to cut 73 million pounds from their budgets.
The force will cut a further 200 officers and 550 staff over the next four years. It means a total of 1250 staff will lose their jobs.
Lancashire's Chief Constable also said the force would reduce from six divisions down to three.
Cuts at Lancashire Police
Chief Con Lancs - "the scale and the pace if the cuts is frightening." #lancspolice face tens of millions more in budget cuts.
#lancspolice will lose 25% of their budget by 2017 totalling over £73 million. The force faces the most radical charges on over 30 years.
By 2017 there will be 700 fewer police officers in Lancashire and 550 fewer police staff.
Cuts at Lancashire Police
Clive Gunshaw - "the government keeps shifting the goal posts," after £42m in budget gut met with a further demand for £31m more.
#Police Commissioner for Lancs attacks government over the budget cuts his force is facing. More @granadareports
Lancs Chief Constable Steve Finnigan outlines how the force will be reduced from 6 Divisions down to 3 in a bid to meet government targets.
Load more updates
Back to top