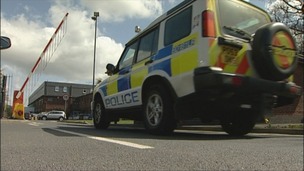 Lancashire's Police and Crime Commissioner and Chief Constable announce scale of financial challenge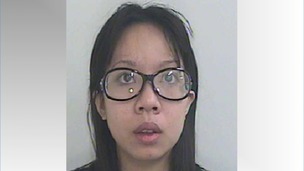 Two people are jailed for taking part in sham marriages arranged by a Vietnamese nail bar owner – but the ring leader is still at large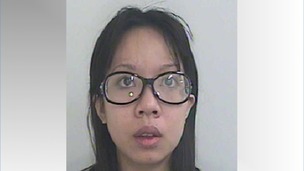 A Vietnamese nail bar owner who was the "spider at the centre of a web" of sham marriages is on the run, a court heard today
Live updates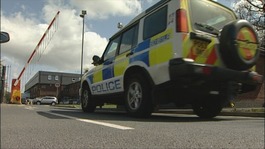 Lancashire's Police and Crime Commissioner and Chief Constable announce scale of financial challenge
Read the full story
Cuts at Lancashire Police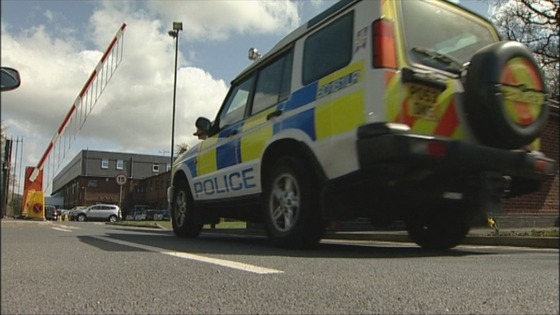 Lancashire police chiefs say they're to cut 73 million pounds from their budgets.
The force will cut a further 200 officers and 550 staff over the next four years. It means a total of 1250 staff will lose their jobs.
Lancashire's Chief Constable also said the force would reduce from six divisions down to three.
Advertisement
Cuts at Lancashire Police
Chief Con Lancs - "the scale and the pace if the cuts is frightening." #lancspolice face tens of millions more in budget cuts.
#lancspolice will lose 25% of their budget by 2017 totalling over £73 million. The force faces the most radical charges on over 30 years.
By 2017 there will be 700 fewer police officers in Lancashire and 550 fewer police staff.
Cuts at Lancashire Police
Clive Gunshaw - "the government keeps shifting the goal posts," after £42m in budget gut met with a further demand for £31m more.
#Police Commissioner for Lancs attacks government over the budget cuts his force is facing. More @granadareports
Lancs Chief Constable Steve Finnigan outlines how the force will be reduced from 6 Divisions down to 3 in a bid to meet government targets.
Cuts at Lancashire Police
Chief Con Finnigan says "it's important we minimise the impact on front line policing." He's already cut £42m. Now he faces £31m further cut
Lancs Police has already sold off over 30 police stations and police houses, ditched 15 front line counters and reduced back office support.
Lancs Police Commissioner "we are in danger of reaching tipping point. These cuts are too quick and too deep." As the force faces £73m cuts
Cuts at Lancashire Police
Lancs Police to make £73m in cuts to services. 700 police officer posts to go as the force faces government pressure.
Lancs Chief Con says his force faces "the greatest challenge in over 30 years" as they're told to cut tens of millions of pounds more.
Advertisement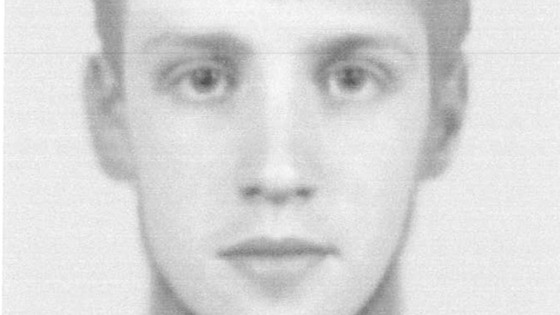 Lancashire Police are appealing for information after a woman was sexually assaulted at a house in Preston.
The incident happened between 10pm and 11pm on Friday 6 September at a property on Rowan Avenue, Ribbleton.
The woman, in her 20s, was assaulted by a man described as white, of medium build with short, dirty blond hair.
Police have released an evofit (above) of the man wanted for questioning.
Detective Inspector Kevin McLean said: "If anybody was in the area around the time of the incident and thinks they may have seen the man in question then I would urge them to contact police.
"Equally, if anybody can identify the man in the Evofit then I would urge them to come forward."
Anybody with any information can contact police on 101 or Crimestoppers anonymously on 0800 555 111 or on-line at Crimestoppers-uk.org - no personal information is taken, and information is not traced or recorded.
Lancashire Police to crack down on child sexual exploitation
Police in Lancashire say they've seen a rise in the number of reports of sexual offences against children. The number of cases have gone up by around a third since last year. Lancashire Police has launched a child sexual exploitation awareness week to encourage victims to speak out.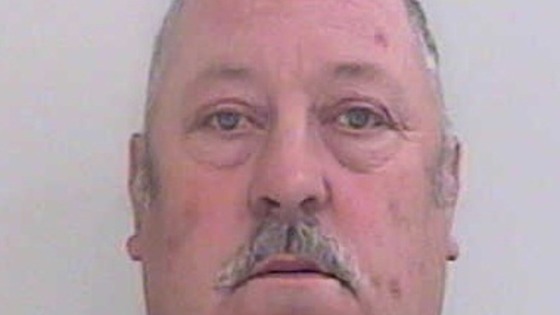 The 56 year old was jailed on Friday after being convicted of 1 count of rape and 6 counts of sexual assault. The crimes took place in Preston and Leyland in the 1990s against a boy aged between 7 and 10 and a girl aged between 5 and 7.
Lancashire murder investigation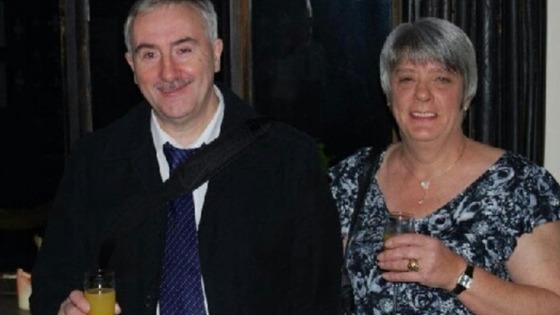 The family of a couple who were killed in Hoghton have said they were "devoted to their family and will be sadly missed".
Lancashire Police launched a murder investigation after Judith Maude's body was found at her home.
Post-mortem results showed she died from multiple injuries and stab wounds.
Her husband Nigel's body was found on a nearby railway track, he had been hit by a train.
Load more updates
Back to top