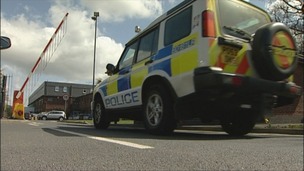 Lancashire's Police and Crime Commissioner and Chief Constable announce scale of financial challenge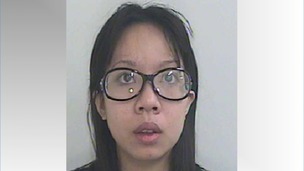 Two people are jailed for taking part in sham marriages arranged by a Vietnamese nail bar owner – but the ring leader is still at large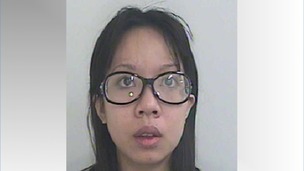 A Vietnamese nail bar owner who was the "spider at the centre of a web" of sham marriages is on the run, a court heard today
Live updates
Lancashire murder investigation
Police were called yesterday evening to an address on Charles Crescent in Hoghton where the body of a woman aged in her 50s was found in an upstairs bedroom. The house remains sealed off whilst an investigation takes place.
Lancashire Police investigate Derby disturbance
Detectives are examining CCTV images after fans invaded the pitch at Deepdale following the local derby between Preston North End and Blackpool. Around 200 supporters took part after a string of incidents in the city throughout the day.
**
**
"The behaviour of those involved in the disorder on Monday was completely unacceptable. There is now a major investigation underway to identify those responsible and to put them before the courts.The vast majority of those who attended the fixture behaved responsibly and it is entirely regrettable that a small number chose to act in this mindless fashion. Disorder like this mars the game, it's illegal and it frightens people. We will work hard with both clubs and members of the public to identify those involved, and my message to those people is that your arrest is inevitable"
– Detective Inspector Paddy O'Neill, Lancashire Constabulary
Advertisement
Lancashire Police investigate Derby disturbance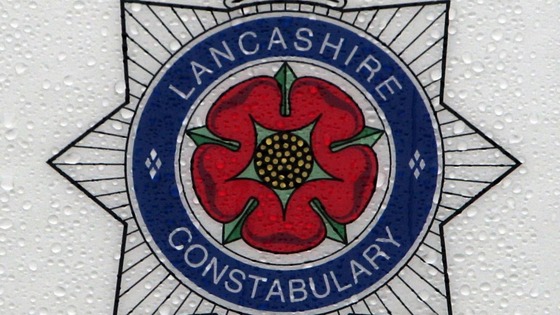 Police have have launched a major criminal investigation after disturbances at Monday night's Lancashire derby between Preston North End and Blackpool at Deepdale. Around 200 supporters invaded the pitch following the game.
Crime down in Lancashire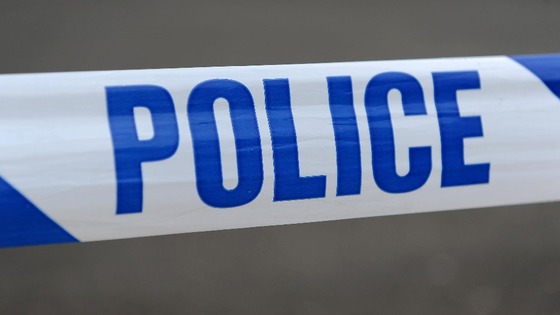 Crime has fallen by 17 per cent in the North West of England according to new figures published by the Office for National Statistics.
· Cheshire – down 4 %
· Cumbria – down 11 %
· Greater Manchester – down 11 %
· Lancashire – down 6 %
· Merseyside –down 6 %
Crime down in Lancashire
Lancashire police are reporting a drop of 5,322 in overall reported crime in the county for the year ending in March 2013. The force also report good detection rates, with Lancashire ranked seventh highest in England and Wales. But as cutbacks bite the PCC warns of future problems.
"It is reassuring that, once again, there are fewer people becoming victims of crime in the county and our officers and staff are determined to see this trend continue. Despite the reductions, we are not complacent and we remain dedicated to keeping Lancashire's communities safe, keeping levels of crime low and to delivering a high quality of service to victims of crime."
– Assistant Chief Constable Mark Bates, Lancashire Constabulary
: "While it is pleasing to see that on the face of it crime is falling and Lancashire is well placed nationally for the level of sanction detection rates; there is no getting away from the fact the financial pressures the Constabulary faces over the coming years will start to affect this picture. Clearly, Lancashire's officers and staff will continue to work hard and strive to maintain these positive figures, but the recent Comprehensive Spending Review announcement has left the county with a funding gap that means I believe it will be more difficult for this level of performance to continue."
– Lancashire Police and Crime Commissioner Clive Grunshaw
Crime down in Lancashire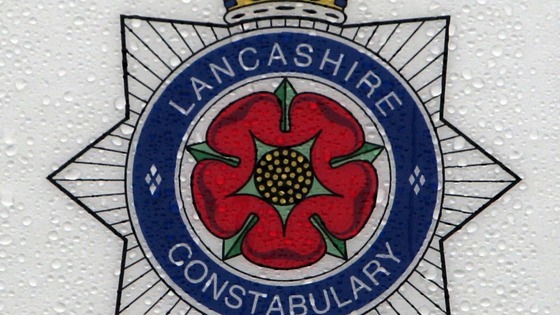 Crime has fallen overall in Lancashire according to new figures. Reports of crime fell by 5.5 per cent from 96,712 to 91,390 the final end of year statistics for April 2012 to March 2013 indicate.
Advertisement
NSPCC campaign to get parents talking to children about signs of sexual abuse
Lancashire police say they're pleased to be supporting this innovative campaign which aims to raise awareness about the importance of educating children about staying safe and speaking out.
We know that for many it can be a difficult topic to broach but prevention is always better than cure and we can't underestimate the importance of those early conversations to make children aware of the dangers.

"One of the biggest challenges in the majority of cases involving children who have been sexually exploited is that many of those involved don't think of themselves as victims. The men groom the victims into believing they are in a relationship them.
– Det Supt Ian Critchley, Head of Public Protection for Lancashire Constabulary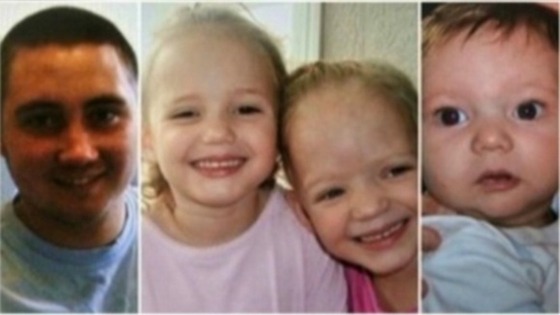 A teenager is due to go on trial today charged with murdering four siblings in a house fire in Lancashire.
19 year old Reece Smith, four year old twins Holly and Ella and Jordan, aged two, were killed in the blaze in Freckleton in January last year.
20-year old Dyson Allen denies killing them.
Nigel Evans tells of support
The 55-year-old Conservative MP for Ribble Valley is currently being questioned about alleged attacks on two men in their 20s.
Lancashire Police said "The man will be interviewed at a police station. The offences are alleged to have been committed in Pendleton between July 2009 and March 2013."
Sham marriage gang sentenced
A gang has been jailed after a 'sham marriage' web unravelled when one of the brides took her boyfriend on honeymoon, instead of her new husband.
Amanda Nolan was one of five people sentenced today for their involvement in fake weddings at Blackburn Register Office.
The bogus ceremonies were held to help immigrants settle illegally in the UK.
Our Lancashire reporter Amy Welch has the story.
Load more updates
Back to top