An inspirational young woman from Leyland says she's determined to help others.
She's Vicky Balch who lost a leg in the roller coaster crash at Alton Towers
She's just taken part in a fashion show organised by Models of Diversity -a group that promotes disabled models and calls for more diversity in the beauty industry.
She told Granada Reports how much her life has changed.
David Beckham says fatherhood keeps him fitter than football as he prepares for a charity match in aid of UNICEF.
Beckham also backs Ryan Giggs to be manager at Manchester United and says he is still in awe of Sir Alex Ferguson.
The full interview is below.
Advertisement
A woman from Lancashire has died following flooding in the south of France.
Linda Martinez, 62, from Ormskirk, drowned when a river flowing past the campsite she was staying at burst its banks. She was travelling with her husband Carlo Martinez, who is understood to be in hospital
President Francois Holland has declared a state of "natural disaster" after violent storms caused flash flooding in the French Riviera leaving 16 dead and three missing.
New Fleetwood Town boss Steven Pressley says he has sympathy for outgoing manager Graham Alexander.
Pressley was appointed on Tuesday, and spoke of his respect for Alexander, after playing with him in the Scotland national team.
David Beckham has told Granada Reports he "gets goosebumps" at the thought of playing at Old Trafford again.
Beckham will captain a side for a charity match for UNICEF, managed by Sir Alex Ferguson.
Fleetwood have appointed Steven Pressley as their new manager.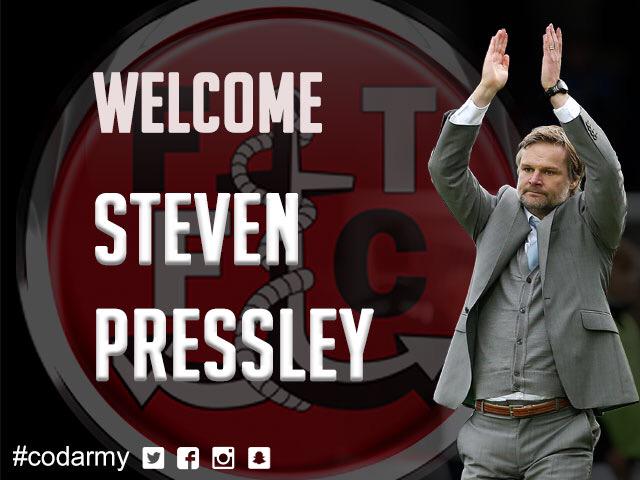 Advertisement
David Beckham has returned to Old Trafford ahead of a charity match in which he'll play under his old boss Sir Alex Ferguson.
Becks is back at Old Trafford! Former United midfielder looking forward to playing under Sir Alex in charity game http://t.co/P6Or0nIc6t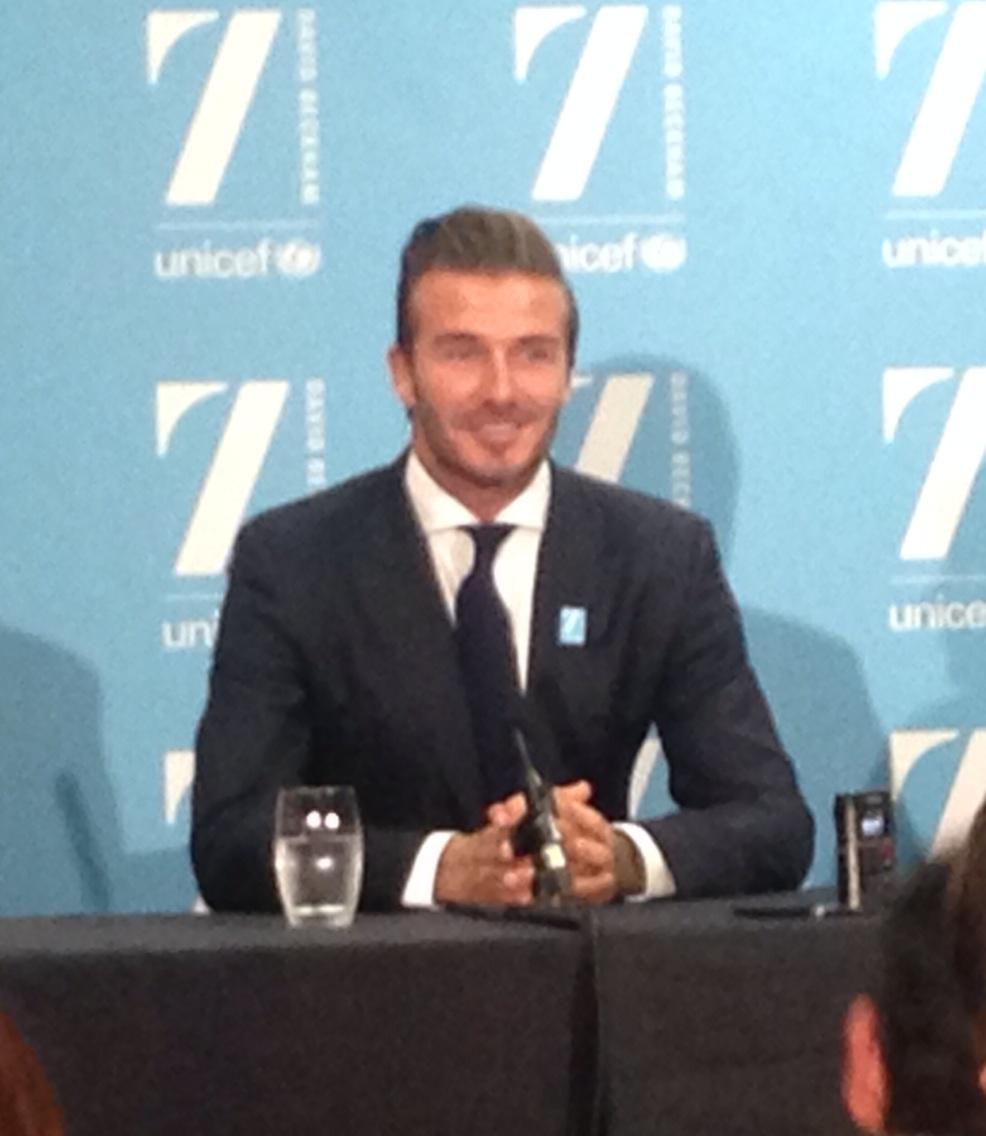 Steven Pressley will be appointed the new Fleetwood manager on Tuesday, reports suggest.
Read the full story ›
David Beckham and Sir Alex Ferguson are joining forces to raise money for children who face violence and poverty around the world
Read the full story ›
Very windy & blustery on Monday morning, especially through the Irish Sea. Very wet also. Improving around lunchtime
Read the full story ›
Load more updates