A man who was murdered in Burnley has been identified as 49-year-old Stephen Whitehead.
Stephen Whitehead was found dead at a business in Burnley on Monday.
Police say he was found with "extensive head injuries".
Detective Superintendent Paul Withers of Lancashire Police said:
"We have a large team of detectives dedicated to this investigation and finding out exactly how this man came about these injuries and the circumstances which led to his death.

"I would urge anyone with information about this man's death to please get in contact with us at your earliest opportunity."
– Detective Superintendent Paul Withers
The Crown Prosecution Service say the family of murdered Blackpool teenager Paige Chivers finally have justice.
In a statement Joanne Cunliffe, from CPS North West Complex Casework Unit said:
"At the time of her disappearance Paige had very little stability in her life and Robert Ewing took advantage of this. He was a middle-aged man who befriended her, not for any charitable reasons, but because he had an inappropriate sexual interest in her.

"Neither of the defendants has ever shown any remorse and over the years since Paige went missing they have done everything they could to cover their tracks, to divert enquiries away from them and try to put the blame on other people.

"Because Paige's body has never been found this has been a very complex case, firstly to prove that Paige was dead, not just missing, and then to prove that Robert Ewing murdered her.

"My sincere sympathies are with the family of Paige Chivers. Despite the outcome today the trial has been a difficult and painful time for them. I hope they can take some comfort in knowing that Robert Ewing and Gareth Dewhurst have now received justice."
– Joanne Cunliffe, from CPS North West Complex Casework Unit
Advertisement
Moderate but persistent outbreaks of rain over the last 48hrs have brought 36mm to some areas - nearly half of the monthly average
Read the full story ›
A man has been sentenced to life in prison for the murder of Blackpool teenager Paige Chivers.
Robert Ewing has been given a life sentence, and will serve a minimum of 33 years, for murdering the 15-year-old.
Burnley have signed striker Chris Long from Everton on a three-year-deal.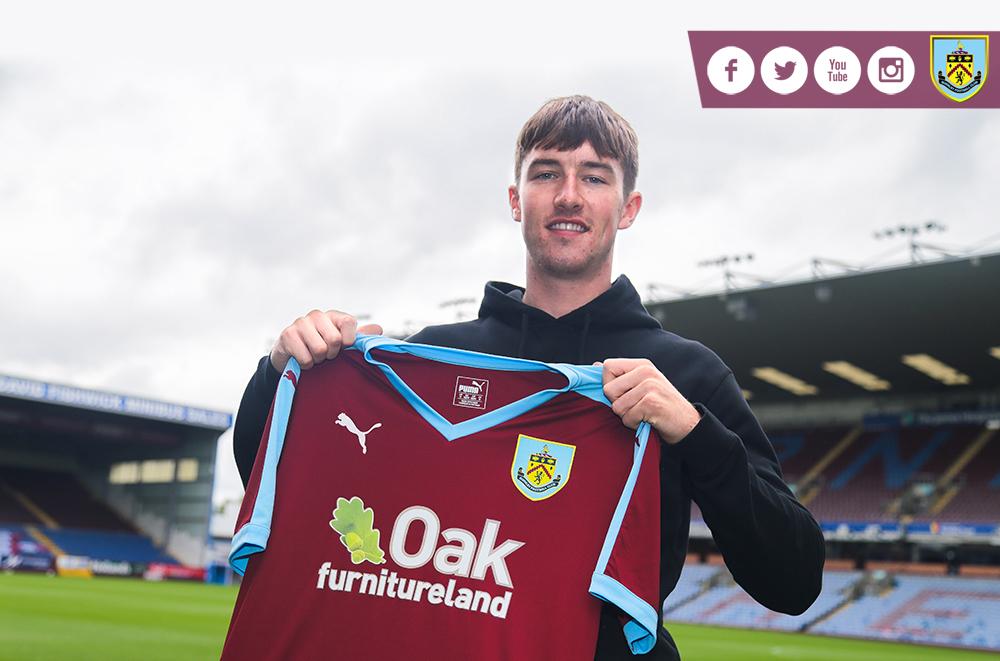 Long told Burnley's official website: "I'm absolutely buzzing to have officially signed and I can't wait to get started.
"I can't thank Everton enough for what they did for me, but I think it's time to start a new chapter in my life and I can't wait to get started with Burnley.
"I've proved that I can score goals in the Championship and I only had two starts. I would have started more without injuries and I'm looking forward to scoring goals for Burnley.
"I'm fresh, young and eager to succeed to be honest and I just want to show the Burnley fans what I can do."
Advertisement
Blackpool striker Nile Ranger has returned to train with his club, after eight months being absent without leave.
After eight months AWOL, Nile Ranger has finally reported back for training at Blackpool this morning.
A clause was activated in Ranger's contract earlier this year, much to the player's surprise as he revealed on Instagram.
Sorry, this content isn't available on your device.
Blackpool owner Oyston has called on Blackpool Supporters' Trust to clarify their takeover bid before he can consider their buyout further.
Read the full story ›
Greater Manchester Fire service are urging young people to avoid open water this summer. They've been training in Wales and say they deal with more water related deaths than fires. Meanwhile the RNLI say more than half those who drowned last year didn't intend to enter the water. Dave Eccles from Fleetwood RNLI warns of the dangers.
Cloudy with showers or longer spells of rain to start Tuesday. A slow improvement from afternoon into the next few days.
Read the full story ›
Load more updates