Advertisement
Staying wintry. Sleet & snow showers dying out Friday. Continued risk of ice. Cold north wind by the weekend but dry with sunshine for many
Read the full story ›
The Met Office "Be Aware' for snow on Thursday has now been extended until Friday morning, and includes the risk of icy stretches
Read the full story ›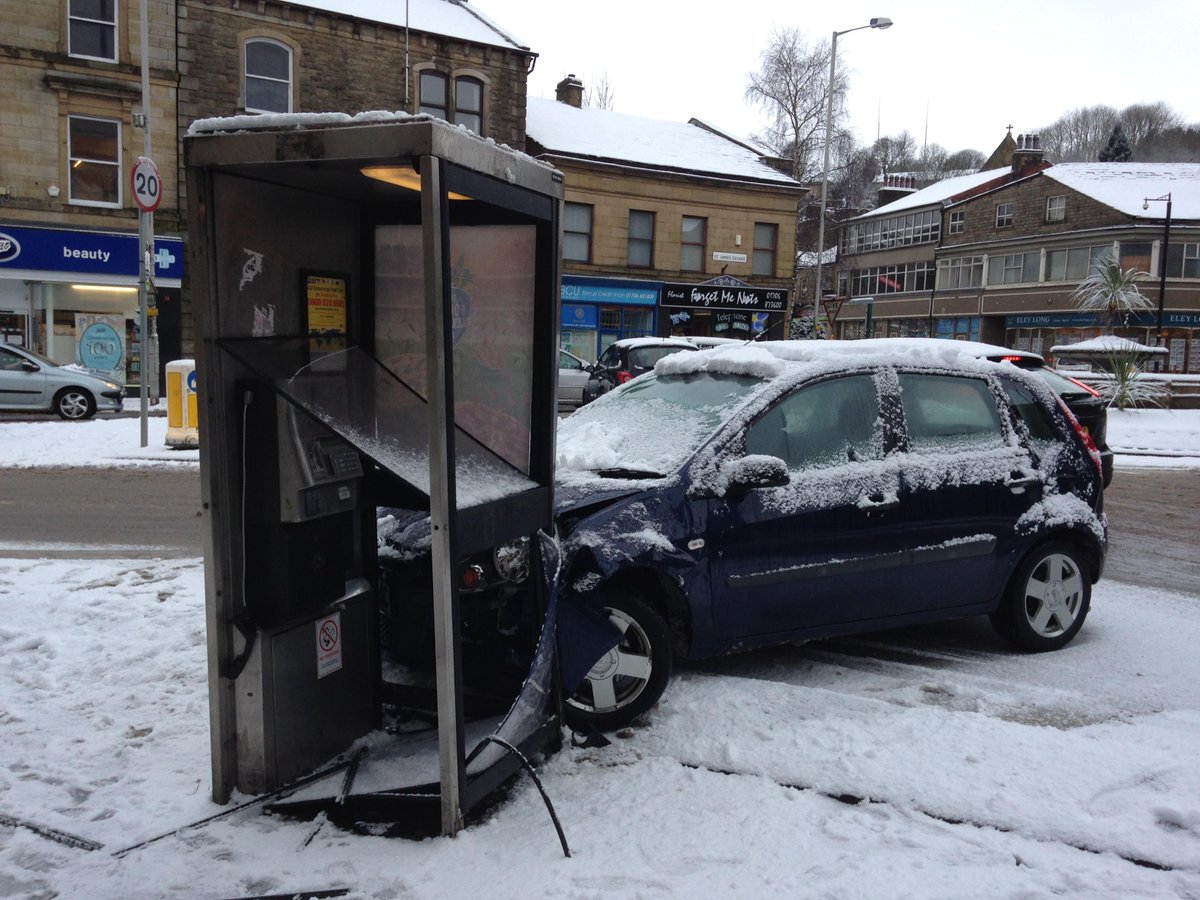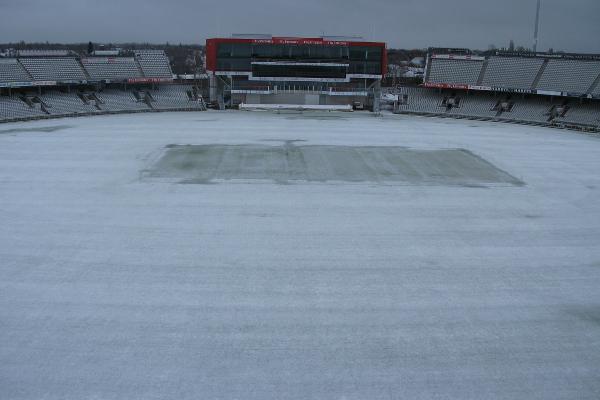 A raw day today with a keen wind making it feel really bitter and the potential for 3-8cm of snow anywhere in the region this morning
Read the full story ›
Advertisement
Councillors in Lancashire have delayed making a decision on whether the energy firm Cuadrilla can drill for shale gas at two areas in the county.
There was a large protest outside county hall in Preston by campaigners opposed to the drilling process known as fracking.
The council will now make a decision on the sites near Blackpool in two months' time.
The son of a 78-year-old woman who was beaten unconscious by a prisoner on day release says the Government needs to urgently review the way inmates are released back into the community.
Theresa Cain lived a healthy and happy life until she was attacked in her own home by serial offender Paul Steadman.
Steadman is now serving a life sentence, Theresa's son Peter says that's come too late for his mum.
Warning: this report contains some distressing images.
The Met Office warn of wintry showers Wednesday night into Thursday until midnight. Icy overnight, 3-8cm snow possible by Thursday morning
Read the full story ›
A violent criminal, out of prison on day release, attacked a grandmother from Preston, leaving her in hospital for a month.
Read the full story ›
Load more updates