Search for Cheshire runner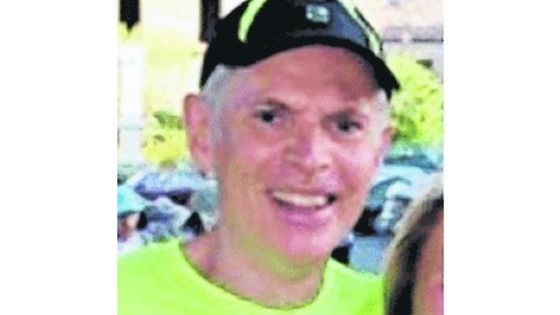 Search and rescue teams are heading back out to Greece to look for missing Cheshire runner John Lawton.
It'll be the final attempt to find the 62 year old who vanished during a race in April. John an experienced endurance athlete, disappeared during an off-road race near the village of Kardamili.