Binge drinking linked to liver disease
A leading specialist in the North West has warned that binge drinking is fuelling an explosion of liver disease among young people.
Sir Ian Gilmore from Liverpool University says more young people are being treated for the disease, which is usually found in adults who have been drinking heavily for years.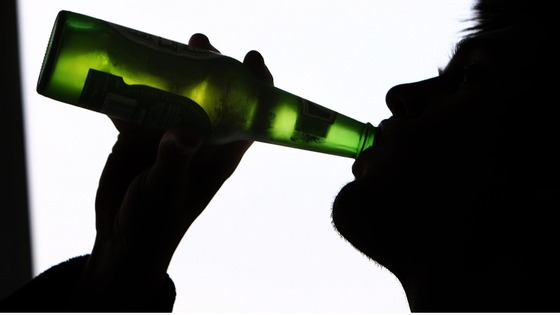 He told the Tonight programme: "If a youngster said to me a bottle of vodka wouldn't kill me then I would say to them that you are taking a large quantity of a sedative drug, it's like taking an overdose of valium or shooting a large dose of heroin"
Watch Tonight: Britain's Young Drinkers on ITV1 at 7:30pm.