I apologize if I've offended anyone. The post was meant to be anti-racist with humour. I now understand that (...) http://t.co/UlNeNlEz9M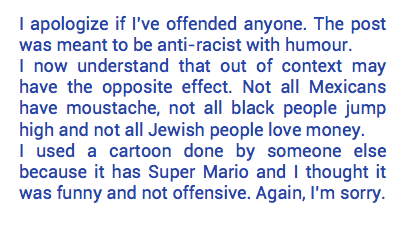 Liverpool manager Brendan Rodgers says there's still time left in the season for the club to improve.
Advertisement
Ahead of their big game against Ludogorets in the Champions League tonight, Mike Hall joined Liverpool star Jose Enrique at a training session with members of the club's academy.
Liverpool boss Brendan Rodgers has demanded his players to be more tenacious and aggressive in the wake of criticism his side is too soft.
Read the full story ›
Liverpool striker Daniel Sturridge could be sidelined until the new year after his latest injury setback.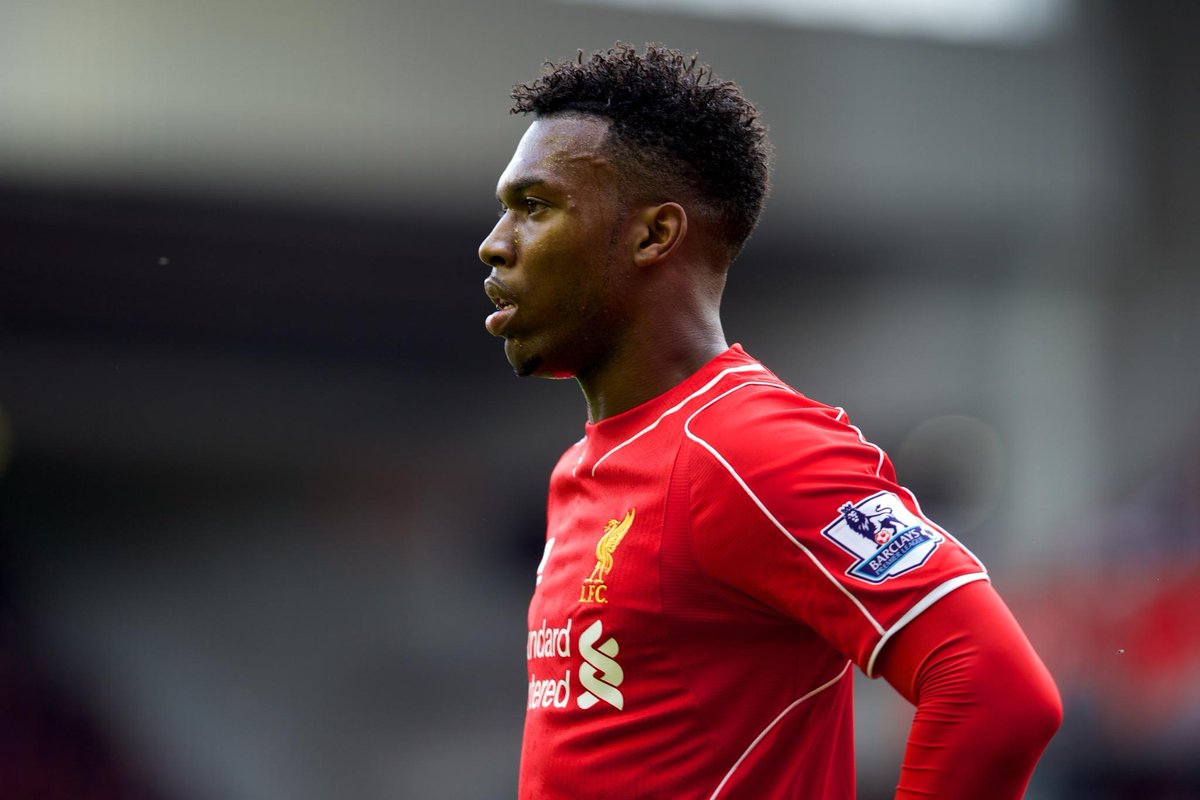 Sturridge has not played for his club since August 31 as he strained a calf on his return to training after recovery from his initial thigh injury, but he was in line to feature at Crystal Palace this weekend.
It's though this new setback could mean he is out until 2015.
"Liverpool Football Club today confirmed scans have revealed Daniel Sturridge has sustained a new thigh injury," said a statement from the club.
"The player will remain unavailable for selection but will be monitored and assessed during his recovery."
Liverpool midfielder Adam Lallana admits he tried too hard to impress in his attempts to settle in at Anfield.
Read the full story ›
Advertisement
7 amazing fact about Ronaldo that should worry any Liverpool fans ahead of their Champions League game against Real Madrid on tuesday.
Read the full story ›
Liverpool boss Brendan Rodgers talks to the media about Mario Balotelli and Alan Pardew ahead of this weekend's trip to Newcastle in the Barclays Premier League.
Liverpool manager Brendan Rodgers has challenged Mario Balotelli to prove he has a long term future at the club.
The striker's been reprimanded after swapping shirts with a Real Madrid player at half time in last night's Champions League match at Anfield.
His actions didn't go down well with the manager or supporters as Mike Hall reports
Load more updates