Liverpool owner John Henry and chairman Tom Werner have promised Steven Gerrard there will always be a role for him at the club should he choose to return in the future.
In a joint statement they said:
"This news stirs many strong emotions for all of us connected with the club. There is sadness that such a great player and person is leaving and won't be playing for Liverpool beyond this season.

But there is also a sense of celebration and gratitude, that we've all been privileged to watch and work with one of the true greats, not just of this club, but the game in general.

His contribution to the club is almost beyond measure and it's testimony to his influence that despite Liverpool having such a long and distinguished list of legendary figures, the name Steven Gerrard will always be at the summit.

Steven will always have a part to play for this club as and when the time comes that he wishes to return. I hope we all respect that Steven and his family want to pursue something new and different for the final years of his playing career.

We all wish him well in this endeavour and look forward to welcoming him back to Anfield in the future when the time is appropriate."
– John Henry and Tom Werner
Advertisement
"It is almost an impossible task to find the words to appropriately sum up Steven Gerrard and his importance to Liverpool.

"This is an era where the word 'legend' is vastly overused, but in his case it actually doesn't do him justice."
– Brendan Rodgers, Liverpool FC
The club said Gerrard will not retire from professional football at the conclusion of this season and no decision on his new club has been made yet, but he will continue his career outside the United Kingdom and at a side that will not bring him into direct competition with Liverpool.
The 34-year-old said it was with a heavy heart he will depart Liverpool, describing the decision as the 'toughest of his life', but has chosen to make it now to avoid speculation about his future.
Liverpool Football Club has confirmed Steven Gerrard is to leave the club at the end of the 2014-15 season.
In a statement the club said: "The Reds captain will bring the curtain down on a glittering Anfield career that has spanned nearly 17 years and included 10 trophies, as well as 695 appearances and 180 goals to date since joining the club's youth system aged eight."
Quoted on the Liverpool website, Steven Gerrard said:
This has been the toughest decision of my life and one which both me and my family have agonised over for a good deal of time.

I am making the announcement now so that the manager and the team are not distracted by stories or speculation about my future.

Liverpool Football Club has been such a huge part of all our lives for so long and saying goodbye is going to be difficult, but I feel it's something that's in the best interests of all involved, including my family and the club itself.

I'm going to carry on playing and although I can't confirm at this stage where that will be, I can say it will be somewhere that means I won't be playing for a competing club and will not therefore be lining up against Liverpool - that is something I could never contemplate.
– Steven Gerrard
Advertisement
Liverpool have confirmed that captain Steven Gerrard will leave the club at the end of the season.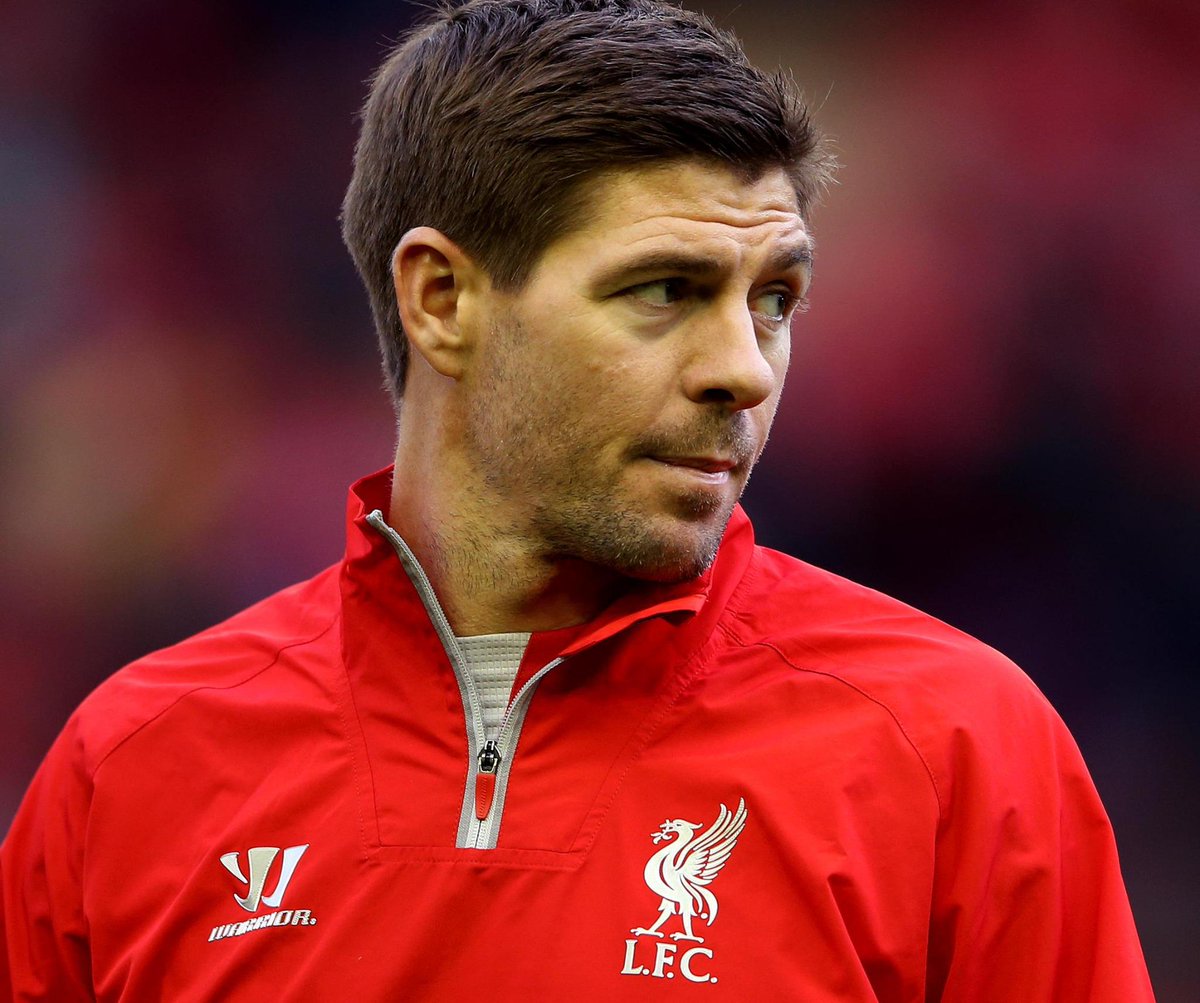 Former England footballer Gary Lineker has hailed Steven Gerrard as "one of the finest players" to have graced the Premier League.
The sports broadcaster said Gerrard was a "top, top player".
Seems Steven Gerrard is set to leave Liverpool at the end of the season. One of the finest players to have graced the PL. A top, top player.
Liverpool great Steven Gerrard is expected to announce he is to leave Anfield at the end of the season.
Read the full story ›
Load more updates