UEFA has asked for statements from both Manchester United and Liverpool, after the governing body announced it was investigating reports of illicit chanting in their Europa League ties.
Both north-west clubs last week found themselves subject to a host of disciplinary proceedings following disturbances during last Thursday's last-16 second-leg tie at Old Trafford.
However, only Liverpool were initially charged with illicit chanting, despite claims some sections of the United support chanted about the Hillsborough disaster in both legs.
"UEFA has recently been made aware of several reports concerning alleged illicit chanting on the occasion of the UEFA Europa League ties between Liverpool FC and Manchester United FC of 10 and 17 March 2016.

"As a result, a UEFA ethics and disciplinary inspector decided to investigate further and gather potential evidence.

"The two clubs have thus been asked to provide statements relating to the alleged incidents within 10 days."
– UEFA statement
Liverpool advanced to the quarter-finals of the competition with a 3-1 aggregate victory over Louis van Gaal's men.
Liverpool FC boss Jurgen Klopp showed off his love for the city's most famous group The Beatles at a press conference this morning.
Klopp revealed that Alberto Moreno is set for a further scan on his injury today, but is hopeful he could be involved on Sunday against Southampton.
Sorry, this content isn't available on your device.
Advertisement
New footage has been released by Liverpool Football Club showing Anfield's Main Stand expansion from the sky.
Construction work is continuing on the project, ready for the 20,500 fans that will support the Reds from the stand next season.
The expanded Main Stand will create more than 1000 new match day roles at Anfield Stadium when complete.
Here's the LFC video:
Ian Ayres the chief executive at LFC is stepping down at the end of next season despite the club trying to persuade him to stay.
Read the full story ›
Manchester United condemn supporters who chanted about the Hillsborough disaster during Thursday's Europa League clash with Liverpool.
Read the full story ›
Liverpool FC have released new artist impressions showing state-of-the-art facilities when the expanded Main Stand opens next season.
Read the full story ›
Advertisement
Liverpool host Manchester United tonight in the first meeting of the North West rivals in European competition
Read the full story ›
Luis Suarez has explained why he decided to drop in at Melwood on Tuesday morning to catch up with some of his former teammates, admitting: 'Liverpool are so important to me.'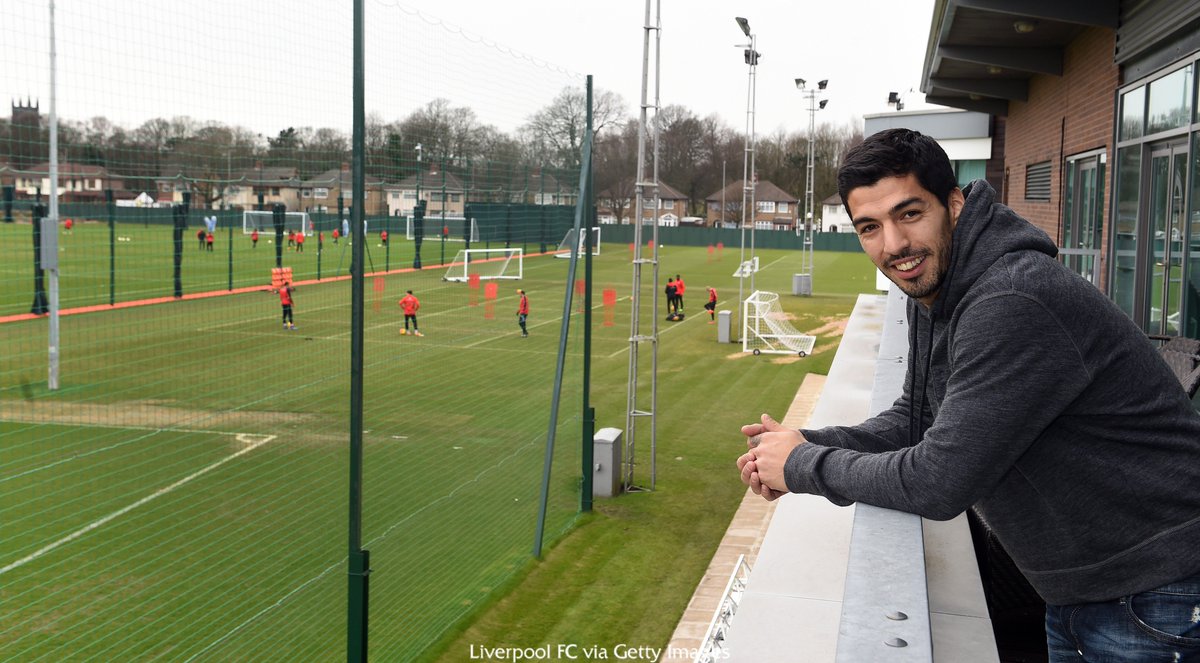 The Barcelona forward took advantage of some time off from his schedule to visit the club's training complex and see some familiar faces from the past.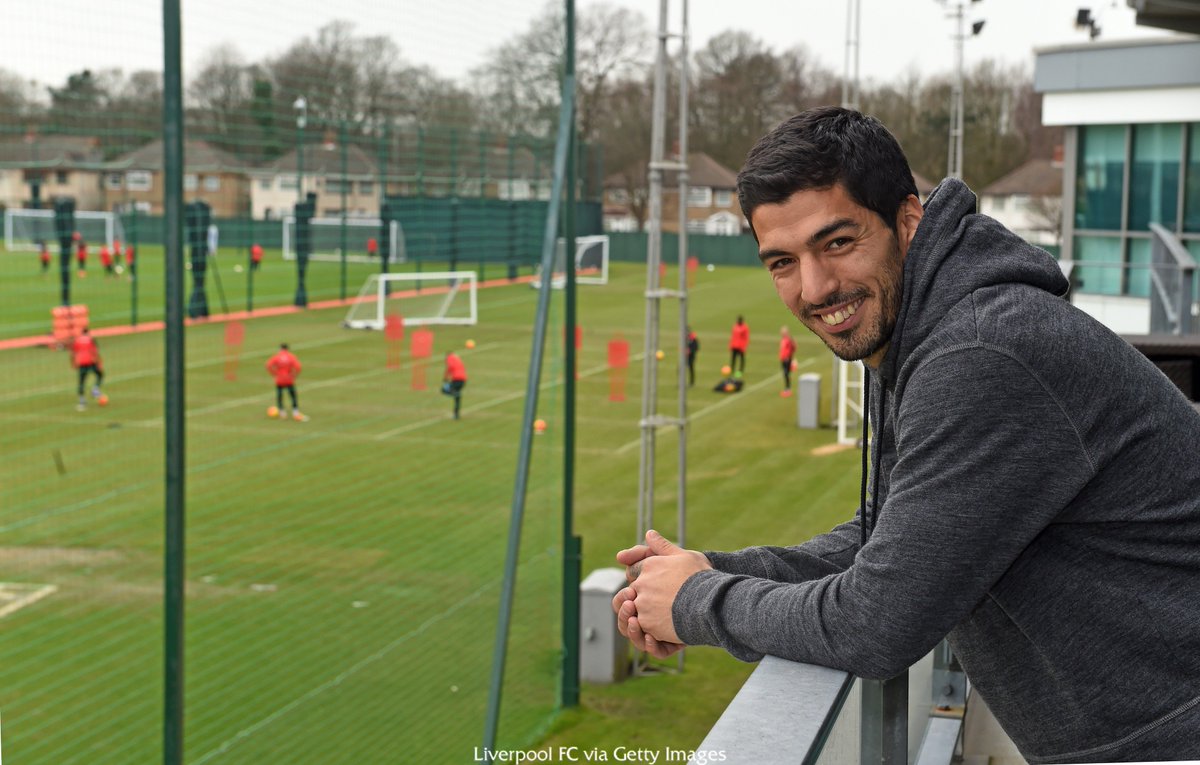 Suarez was accompanied by his two young children and took the opportunity to watch the Reds' training session from the canteen balcony.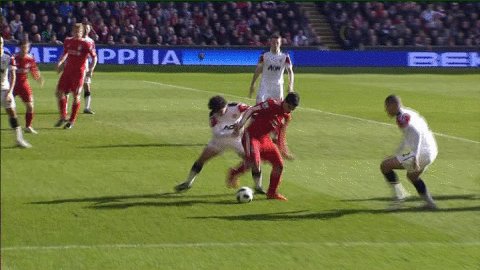 Before he left Melwood, he said:
It was fantastic to see the lads. The people that work here are really nice and I miss them, so I wanted to come and see some friends. I have really good friends here.

I had a really good moment here in three and a half years and when you have a really good moment in your life, it is something you remember.

I always try to watch the [Liverpool] games and look out for the results. I am very interested in how Liverpool are doing because they are so important in my life.
– Luis Suarez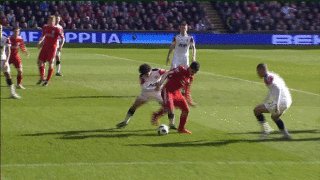 Liverpool manager Jurgen Klopp believes the owners' U-turn on ticket prices proves they care about the fans and the club.
Reds fans walked out of the match against Sunderland at Anfield last weekend in the 77th minute in protest at what they saw as an unacceptable hike in ticket prices for next season, with the most expensive tickets in the new Main Stand costing £77.
The club's owners Fenway Sports Group responded on Wednesday by announcing that prices would be frozen for the next two years.
In an open letter principal owner John W Henry, Liverpool chairman Tom Werner and FSG president Mike Gordon expressed their concerns, saying they were "particularly troubled by the perception that we don't care about our supporters, that we are greedy".
Klopp believes their swift action shows that is not the case.
"I think in the world of football it is not too easy when you are the owner of a club to prove you are interested in the club," he said.
"I know it, I have been here four and a half months and I know the owners as people.
"They really care about the club and the interests of supporters and it was a clear reaction, a clear sign, and hopefully it is understood for what it is - proof of their real interest in this club and all the things around this club.
"I am really fine with it, it is a good thing."
Appointment of "animated" 48-year-old leads to surge in visitors from his home country
Read the full story ›
Load more updates