Salford Film Director on opening of Mandela Film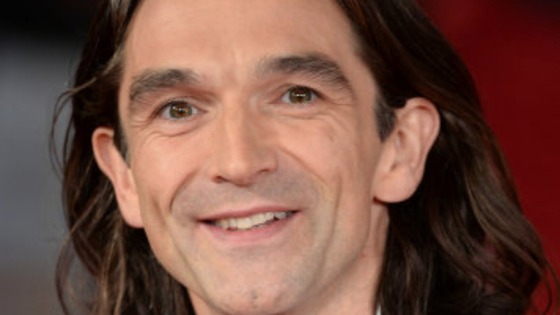 'Mandela: 'Long Walk to Freedom', directed by Salford-born Justin Chadwick has been nominated for a BAFTA.
The film which is based on Nelson Mandela's biography, is nominated in the Outstanding British Film category. Other nominees in the category include Gravity, Philomena, Rush, The Selfish Giant and Saving Mr Banks.