LS Lowry painting up for auction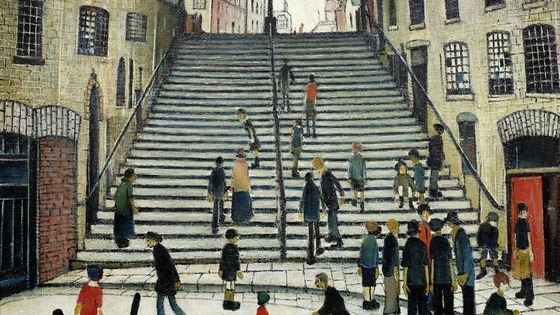 A painting by Salford born artist LS Lowry could fetch up to £800,000 when it goes up for auction in London next week. 'The Steps at Wick' depicts the small fishing town of Wick at the northern end of Scotland in Caithness.
It's due to go under the hammer at Bonhams in London on 20 November.