Jodrell Bank observatory in Cheshire has been awarded £12million pounds of Heritage Lottery funding to build a new visitor centre.
Read the full story ›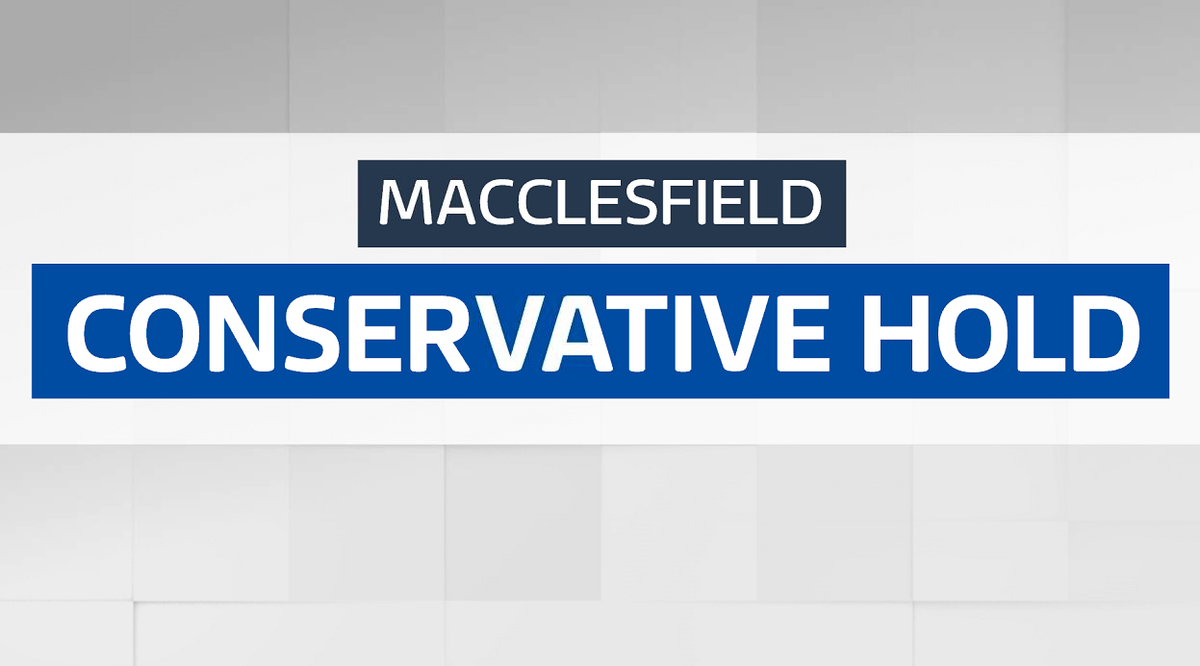 Advertisement
The girlfriend of Robert Hart killed at the Parklife Music Festival six months ago has issued a fresh appeal to find his killer.
Gemma Parry, who was with him when he was attacked says she can't bear to think of his killer enjoying Christmas.
Here's Gemma's statement in full.
"As Christmas Day creeps closer, the more I am reminded of what is missing in my life.
Every Christmas advert, every celebration I see, deepens the sense of loss and heartache that Bobby's death has caused.
It is absolutely heart-breaking to imagine what Christmas will be like without Bobby, a time which should be filled with his beaming smile, jokes, laughter, warmth and love.
He was my northern star and at Christmas, as with the rest of the year, his presence in the midst of the fun and celebration will be sorely missed.
That is also true of New Year, a night when we should be celebrating and raising a glass to our bright, exciting future together.
What really hurts is the fact that the man who attacked my beautiful, kind and selfless partner, the man who took his future away, will get to enjoy his Christmas and New Year with loved ones and friends.
Could he possibly have a conscience? I cannot imagine that he does.
This Christmas, Bobby won't get to enjoy himself and smile. And neither will I."
Detectives say they are just one frame away from indentifying Robert Hart's killer at the Parklife music festival.
It's six months since the 26-year-old from Macclesfield was punched to the ground near the main stage.
Granada Reports has been given exclusive access to the police incident room.
Officers say film footage from the phone of a Granada Reports viewer has helped pin point where the attack took place.
Our correspondent Elaine Willcox with the latest on this unsolved murder:
Macclesfield golfer Jamie Donaldson hit the winning shot to win the Ryder Cup for Europe on Sunday.
Jamie's now back home in Cheshire, and in between a lot of understandable celebrating, he took time out to chat to ITV News.
Ryder Cup golfer Jamie Donaldson has spoken about the moment he hit the winning shot to seal the win for Europe.
Donaldson, who is based at Macclesfield Golf Club, says he hit "the shot of his life" to seal a win against the USA, and guarantee Europe retained the trophy.
Advertisement
Members at Macclesfield Golf Club are celebrating Europe's Ryder Cup success after Jamie Donaldson clinched the crucial point to win the famous trophy.
With 13 and a half points already on the board, Donaldson initially made sure Europe would retain the trophy as holders by guaranteeing half a point against Bradley by holding a four-hole lead with four to play.
But he then sealed outright victory in style, hitting his approach to the 15th to within inches of the hole and prompting the captains to shake hands before he had reached the green.
Today, members at his home club in Macclesfield have been toasting his success.
Macclesfield golfer Jamie Donaldson reflected on his "remarkable journey" after securing the winning point on his Ryder Cup debut.
Read the full story ›
The kitten was found sat on the ledge of the chassis underneath the bonnet after a two mile journey.
Read the full story ›
Police looking for missing police officer Louise Gibson have found a body.
Mrs Gibson lived in Macclesfield for 10 years with her family, and Thames Vallery Police thought she may have gone back to the North West.
The body of a woman was found in Woodland in Buckinghamshire, where Louise lived. She is yet to be formally identified but is believed to be Mrs Gibson.
Louise had been missing from Great Kingshill, Buckinghamshire, since Thursday (15/5) evening.
Her family have been informed of the discovery and are being supported by family liaison officers.
ACC Chris Shead said: "It is with great sadness that we can confirm a body, believed to be our missing colleague Louise Gibson, was found in Little Kingshill, Buckinghamshire, this afternoon.
"Louise's family, friends and colleagues have been informed and are being supported. I would ask that their privacy is respected."
The death is being treated as unexplained.
Load more updates