Advertisement
It's Shrove Tuesday today and people across the region will be tucking into their pancakes later on.
But in Macclesfield they like their pancakes a little racier.
This morning the town held it's annual pancake race to raise money for charity.
The course proved rather tricky for some who came unstuck on the town centre cobbles - but all the money raised will go to the East Cheshire NHS trust charity Echo
Watch Paul Crone's report on Granada Reports at 6pm tonight.
Safety officers are concerned over how disabled people can escape the Grosvenor shopping centre in Macclesfield in the advent of a fire.
Read the full story ›
Cheshire Police have said they are ready to start moving out of the site of the Bosley mill explosion.
Read the full story ›
There are reports of a fire following an explosion at a wood treatment works in Bosley, near Macclesfield.
Fire crews and ambulances are at the scene on Tunstall Road.
Cheshire Police said four people are thought to be trapped.
"There is currently a lot of smoke emanating from the building and it is advised that residents living in the area should close their doors and windows.

"It is also advised to avoid the area while we deal with this incident."
– Chief Inspector Paul Carroll, Cheshire Police
Crews called to an incident on Tunstall Road in Bosley, NW of Congleton. Avoid the area if you can at the moment. @cheshirefire
There's just been an explosion at wood treatment in Tunstall road. People in bosley advised to keep windows shut and to stay indoors
Advertisement
The family of Robert Hart are grieving afresh today after his brother-in-law died trying to rescue his children from the sea.
Read the full story ›
Jodrell Bank observatory in Cheshire has been awarded £12million pounds of Heritage Lottery funding to build a new visitor centre.
Read the full story ›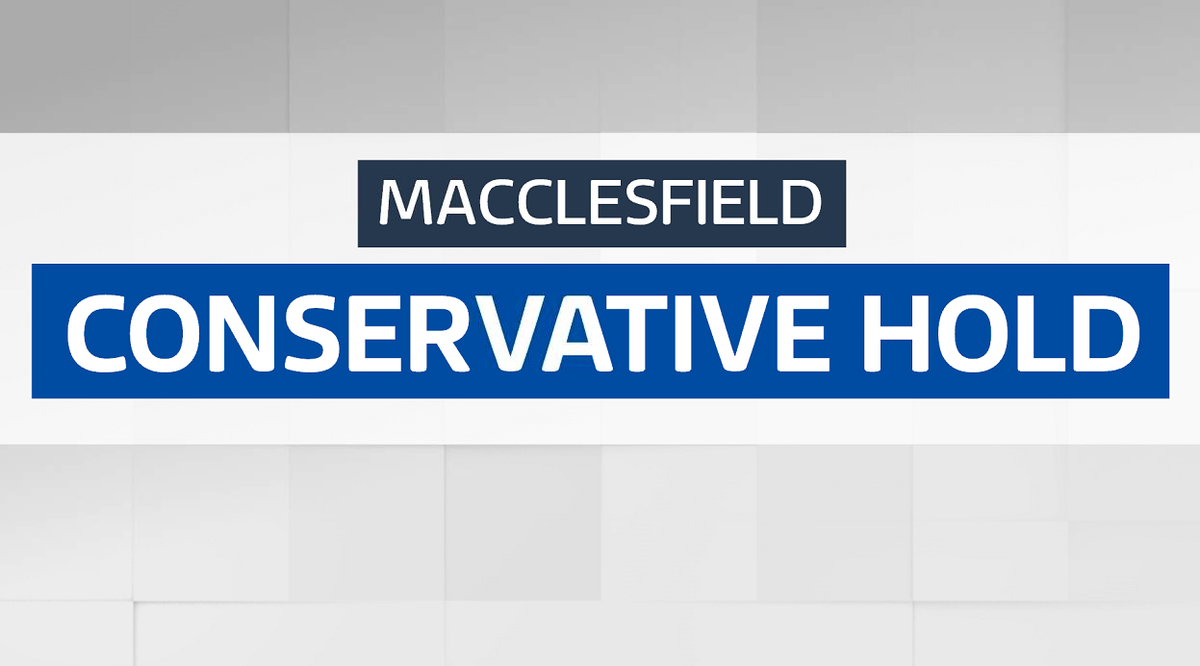 The girlfriend of Robert Hart killed at the Parklife Music Festival six months ago has issued a fresh appeal to find his killer.
Gemma Parry, who was with him when he was attacked says she can't bear to think of his killer enjoying Christmas.
Here's Gemma's statement in full.
"As Christmas Day creeps closer, the more I am reminded of what is missing in my life.
Every Christmas advert, every celebration I see, deepens the sense of loss and heartache that Bobby's death has caused.
It is absolutely heart-breaking to imagine what Christmas will be like without Bobby, a time which should be filled with his beaming smile, jokes, laughter, warmth and love.
He was my northern star and at Christmas, as with the rest of the year, his presence in the midst of the fun and celebration will be sorely missed.
That is also true of New Year, a night when we should be celebrating and raising a glass to our bright, exciting future together.
What really hurts is the fact that the man who attacked my beautiful, kind and selfless partner, the man who took his future away, will get to enjoy his Christmas and New Year with loved ones and friends.
Could he possibly have a conscience? I cannot imagine that he does.
This Christmas, Bobby won't get to enjoy himself and smile. And neither will I."
Load more updates