This week Manchester Airport is taking part in the first ever UK Airports Safety Week.
Each day Manchester Airport has to carry out a number of Runway inspections - these are usually done by our airfield operations team in a vehicle.
Today, whilst Runway Two is shut for a couple of hours between 9.30 and 11am, up to 80 staff will walk the length of runway and check for any debris that shouldn't be there.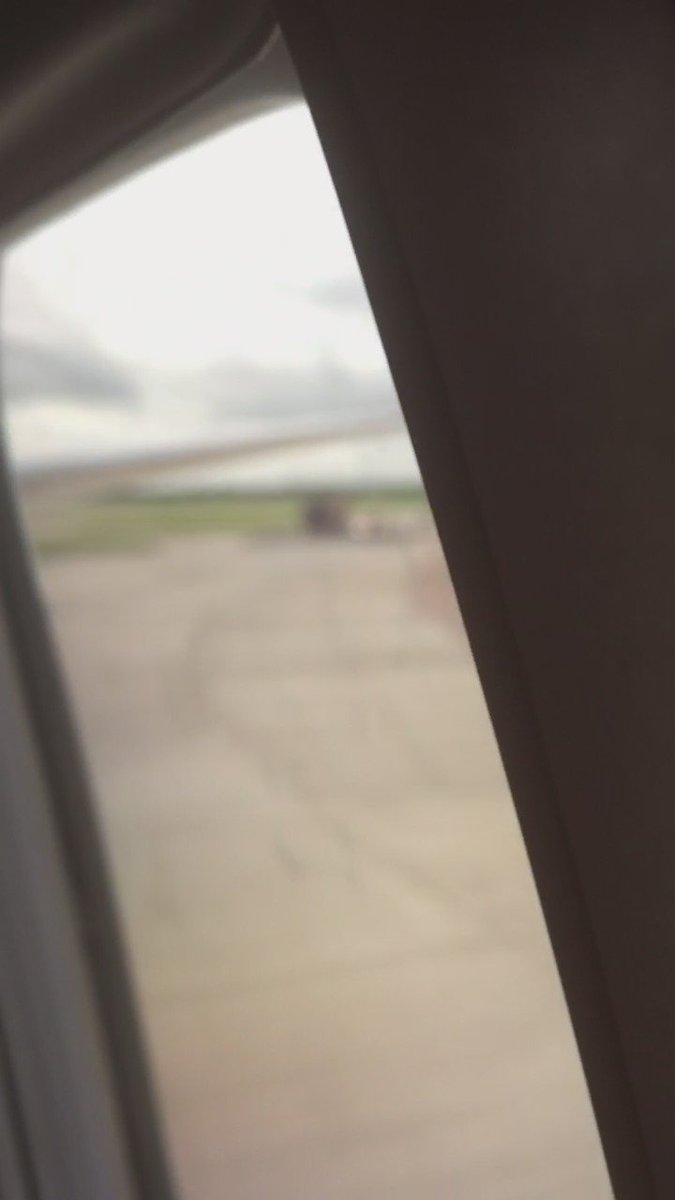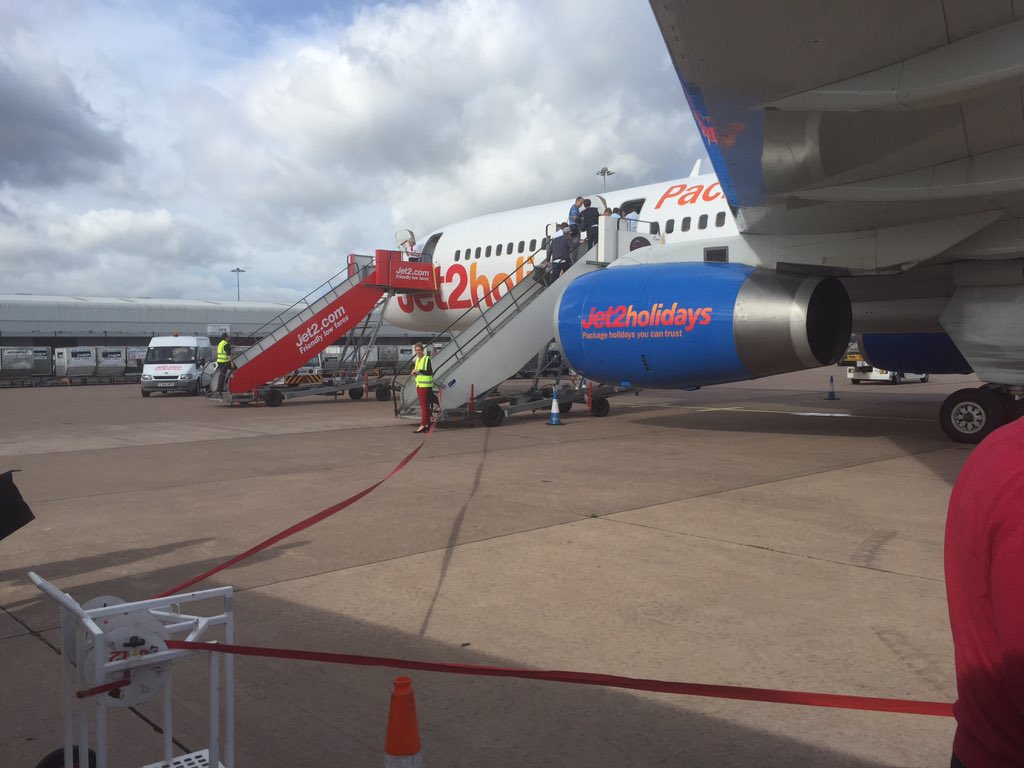 A flight was forced to circle around Manchester Airport for 90 minutes because of a technical fault on Wednesday.
Jet2 flight LS819 left Manchester for Rhodes at 10.26am and was due to land at the Greek island for 4.35pm.
But the aircraft reportedly experienced an issue with the landing gear and was placed in a holding pattern at 8,000ft.
The Boeing 757-200 continued to circle the airport for an hour and a half burning fuel until it was light enough to land.
It eventually made it to the runway just before 12.25pm after landing safely.
Our Jet2.com flight LS875 from Manchester to Faro has been diverted back to base as a precautionary measure.

The aircraft landed safely, without incident, and passengers will be transferred onto a replacement aircraft. We would like to apologise to our customers for this delay.
– Jet2
Advertisement
Manager of the firm said: "I had offered to help him but he started being obnoxious. We weren't as helpful as we could have been."
Read the full story ›
The plane bringing Juventus midfielder Paul Pogba to the UK has arrived at Manchester Airport.
Read the full story ›
Holidaymakers have been stuck in Manchester Airport for more than 24 hours after their flight to Corfu was delayed.
Read the full story ›
Advertisement
Companies offering 'secure' Meet and Greet parking around Manchester Airport are leaving cars in pub car parks in Wythenshawe.
Read the full story ›
Over the past few weeks ITV Granada has been looking in depth at the issues posed by the EU referendum. Mel Barham has been to Manchester Airport to ask how Thursday's vote could affect us the next time we get on a plane.
A cat has miraculously survived being trapped in a car at Manchester Airport for eleven days.
Read the full story ›
A technical issue has caused significant delays to flights in and out of Manchester airport.
Passengers are asked to check live flight information after a fault with the airport's Electronic Flight Progress Strip System led to a reduction in the number of flights departing and arriving.
The system monitors and ensures the safe movement of planes on the airport's runways and taxiways as well as in local airspace.
Manchester Airport says engineers are currently working to rectify the problem.
You can check live flight information here.
If you are due to fly from Manchester this evening, you are advised to monitor live departure information or contact your airline for further information.

Engineers are currently working to rectify the situation as soon as possible and we apologise for any inconvenience to passengers.

The safety of our passengers is our number one priority and we will work to return the airport to full operation at the earliest opportunity.
– Manchester Airport spokesperson
Load more updates