Advertisement
One of the biggest parties in the region is under way. Manchester Pride will draw tens of thousands of people to the city over the Bank Holiday. Among the dozens of floats are one from Coronation Street. It features a tribute to Martyn Hett, the soap superfan who was among the 22 people who died in the arena bombing in May.
Manchester's Pride Festival comes to a close tonight with a candle-lit vigil in the city centre.
The vigil's held every year at Sackville Gardens to remember those who've died from HIV.
It is organised in collaboration with the George House Trust charity to fight the stigma associated with the virus.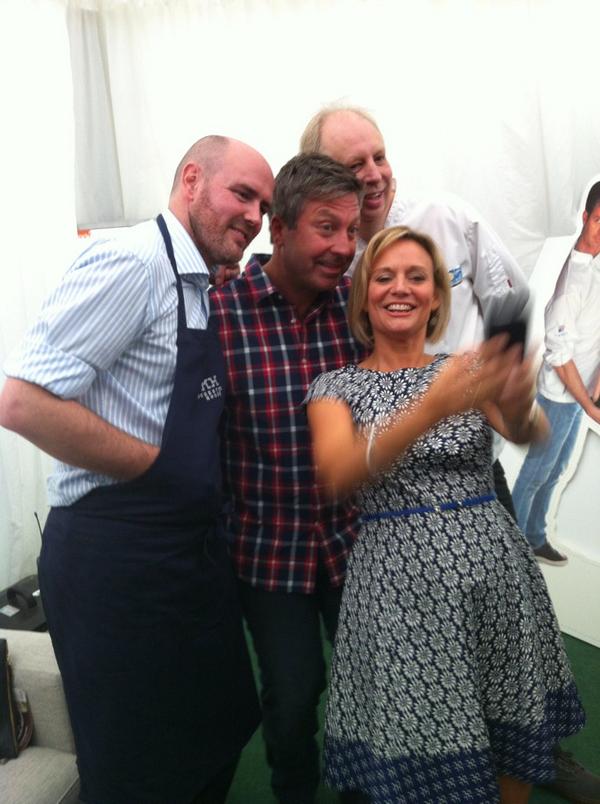 Advertisement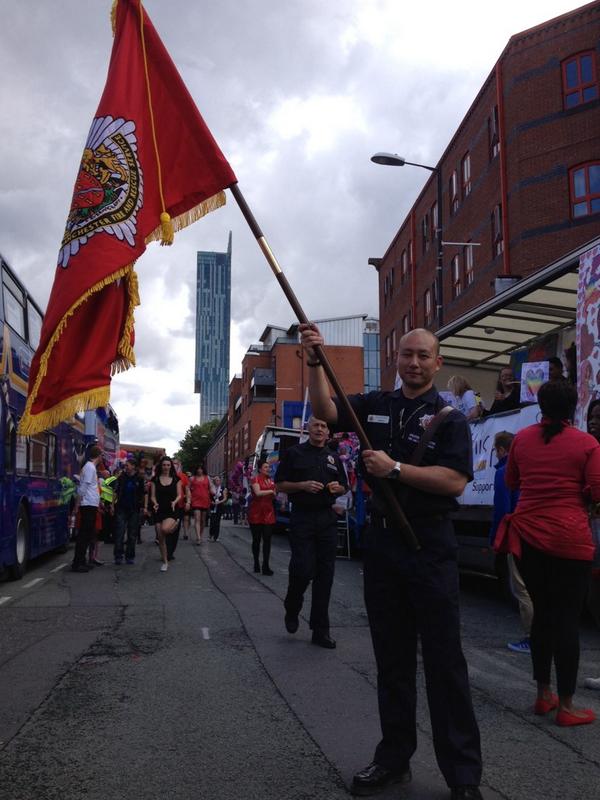 Day Tripper? Leave the car at home and catch a train or bus to Sefton Park area. Click link for travel advice #LIMF http://t.co/posLdV4p24
Beats Cancer - a dance music event at Clitheroe Castle's Bandstand, aims to raise money for Cancer Research.
It's taking place between 1pm and 10pm today.
Load more updates