Manchester United and Manchester City have announced they are jointly donating £1million to the victims of the Manchester bombing.
Read the full story ›
Mourinho discusses Manchester attack, saying that United would give back cup "immediately" if it could bring back the lives of those lost
Read the full story ›
Advertisement
Manchester United supporter Andrew Kilduff unveils the message of love which fans will display at the Europa League final in Stockholm.
Former Manchester United footballer, Eric Cantona, has shared his message of support for the people of Manchester via Twitter.
The French former player expressed that he loves the city "deeply" and that his heart was with those affected in the 50 second clip.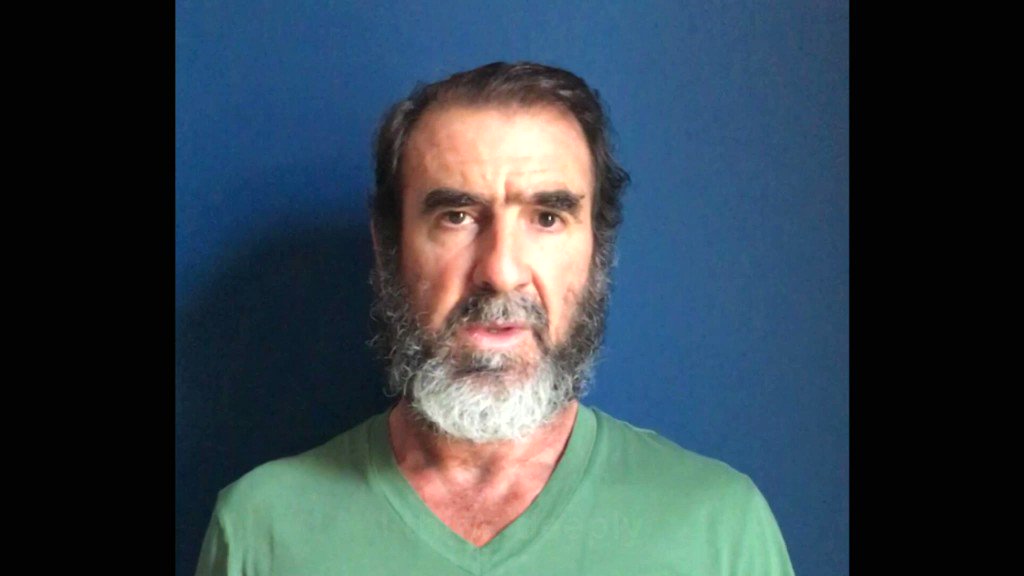 The first ever Manchester derby on foreign soil will be held in Houston this summer.
Read the full story ›
Manchester United players welcomed a special guest to training ahead of facing Tottenham - heavyweight champion Anthony Joshua.
Read the full story ›
Advertisement
Jose Mourinho pushes an argument until he has clear victory or defeat and Europa League success will define his latest gamble
Read the full story ›
Manchester United will face Ajax in Stockholm on May 24.
Their manager was asked about the challenge ahead:
Manchester United are through to the Europa League final after a 1-1 draw with Celta Vigo at Old Trafford secured them a 2-1 win on aggregate.
They go through to play Ajax in the final.
Ajax progress after a thrilling affair in France as Lyon came close to forcing extra-time in an exciting comeback.
Read the full story ›
Load more updates