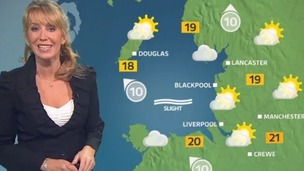 Fine evening. Then after initial cloud breaks, cloud cover begins to thicken again overnight. Some mistiness. Warm sunny spells tomorrow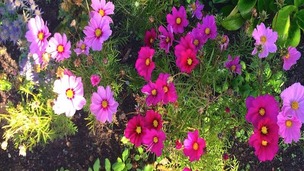 Good sunny spells this afternoon, even brightening up in the Isle of Man for this evening. Misty in places overnight. Warmer tomorrow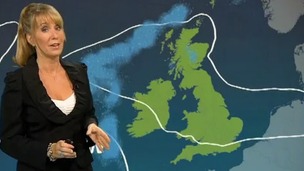 In-fill of cloud this afternoon, but still feeling warm with good sunny spells and light winds. Some mistiness in places tonight
Live updates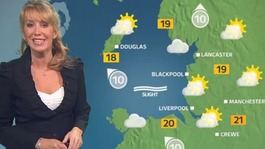 Fine evening. Then after initial cloud breaks, cloud cover begins to thicken again overnight. Some mistiness. Warm sunny spells tomorrow
Read the full story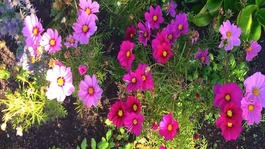 Good sunny spells this afternoon, even brightening up in the Isle of Man for this evening. Misty in places overnight. Warmer tomorrow
Read the full story
Advertisement
Search for missing diver called off
Border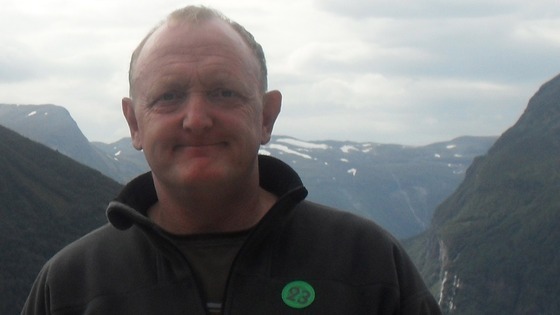 The body of a diver, who had been reported missing in Eyemouth, has been recovered.
Paul Brown from Manchester was last seen scuba diving with a group off St Abbs Head near Eyemouth on Sunday, 24th August.
Police Scotland say there are no suspicious circumstances surrounding the 49-year-old's death and a report will be sent to the Procurator Fiscal.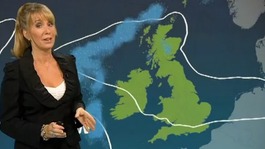 In-fill of cloud this afternoon, but still feeling warm with good sunny spells and light winds. Some mistiness in places tonight
Read the full story
The Royal British Legion is opening a 'pop in' shop in Manchester.
It will form part of a network of call in centres across the UK.
The Legion hopes that the shops will help make their services more accessible.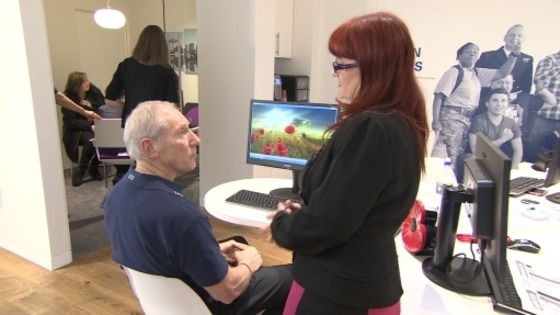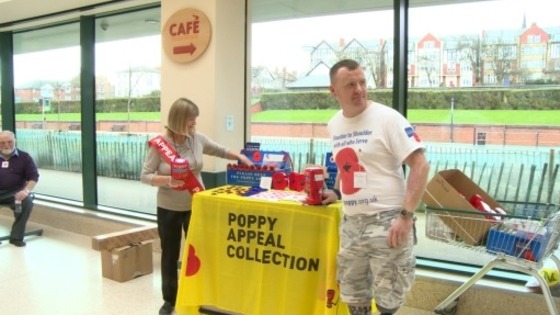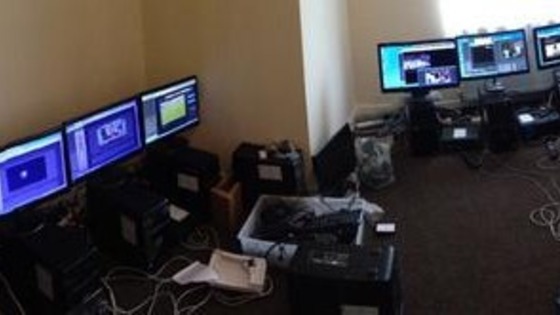 Police have arrested a man from Manchester on suspicion of running a series of illegal sports streaming websites.
The man was detained at his home in the North West by the City of London Police's specialist unit where detectives found evidence of an industrial size streaming operation, including 12 computer servers streaming a wide range of sporting events from across the world, which have since been seized.
The operation was supported by Greater Manchester Police with the suspect being taken to a local police station for questioning.
Today's operation is the unit's third arrest in relation to online streaming and sends out a strong message that we are homing in on those who knowingly commit or facilitate online copyright infringement.

"Not only is there a significant loss to industry with this particular operation but it is also unfair that millions of people work hard to be able to afford to pay for their subscription-only TV services when others cheat the system."
– DCI Danny Medlycott
Advertisement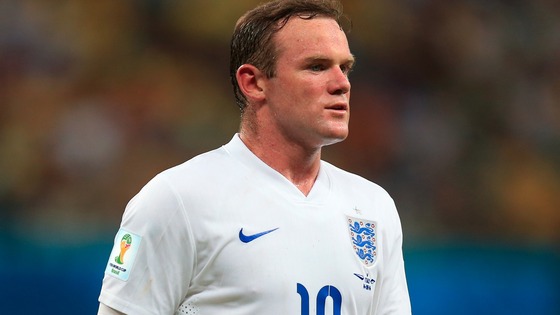 Manchester United's Wayne Rooney will face the press for the first time since he took over as England Captain.
He stepped in after Steven Gerrard stood down after the World Cup.
Rooney will speak at a news conference later.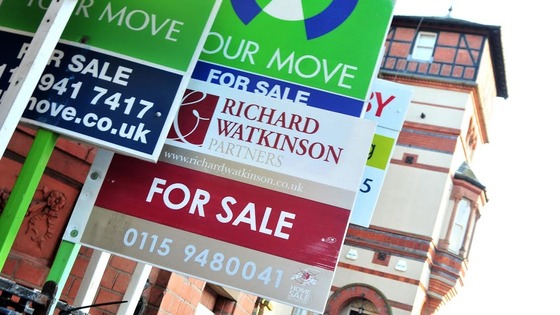 There are no longer any areas in the North West where housing is 'easily affordable' according to a new report by the TUC.
The research found that 50% of housing in the region costs at least five times the local average salary.
Even previously 'easily affordable' areas, such as Bury and Rossendale, are now out of reach for many local people with house prices now over five times the average wage.
Properties in the Ribble Valley are the most unaffordable - house prices there being more than seven and a half times local average earnings.
New witness appeal in Parklife investigation
Police investigating the death of Robert Hart at the Parklife Festival in Manchester have issued five new pictures of potential witnesses they believe may hold the key to tracking down his attacker.
Robert, 26, died on Wednesday, June 11, five days after the assault at the music festival which left him fighting for life with a bleed on the brain.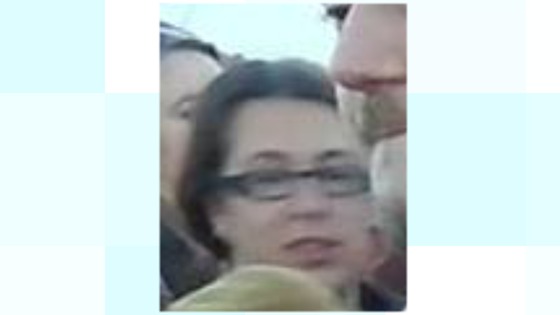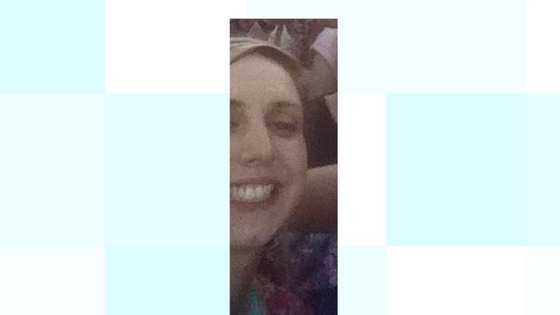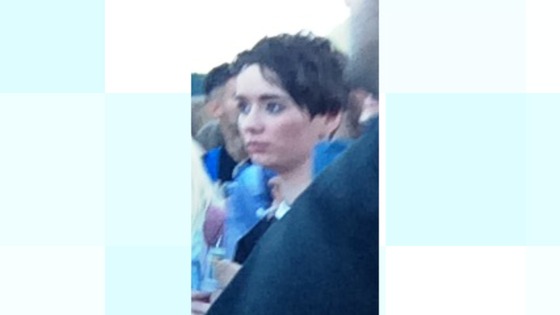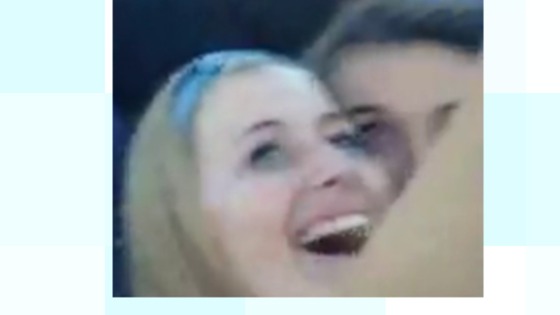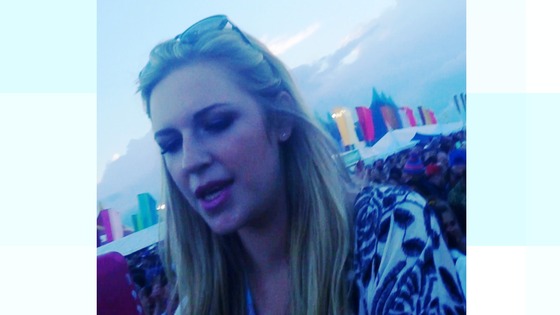 Anyone with information can contact the Greater Manchester Policer incident room direct on 0161 85 69283 or email the incident room on mit.syndicate8@gmp.police.uk with any relevant mobile phone footage.
Alternatively you can call police on 101 or Crimestoppers on 0800 555 111.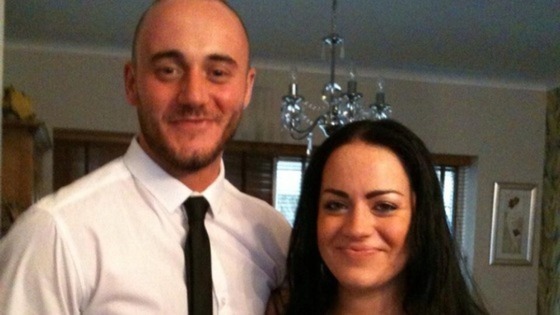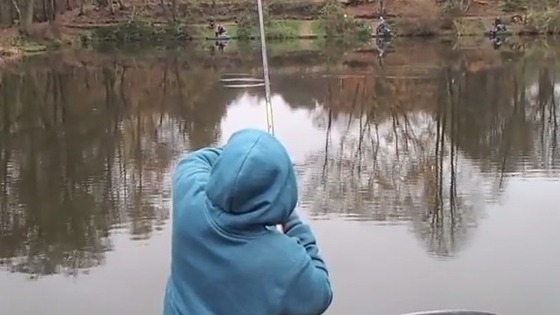 Schools in the North West are being encouraged by the Environment Agency and Angling Trust to offer pupils the chance to try fishing.
Fishing has proven health, social and educational benefits and can help pupils improve personal skills such as communication, concentration and discipline.
One school in the North West is already leading the way - Smithills School in Bolton has set up its own angling club and has a school team that competes with other clubs at weekends.
Click here for more about getting involved in fishing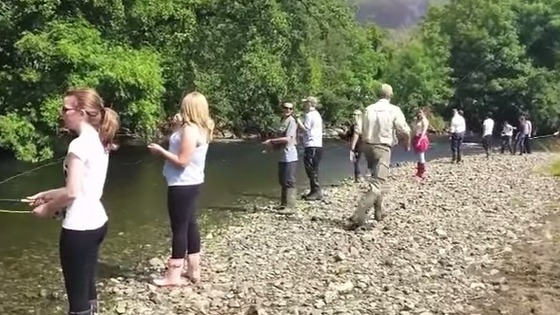 Load more updates
Back to top