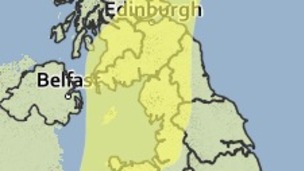 Heavy rain is forecast on Saturday for the NW. Be aware that 20-40mm of rain could fall in places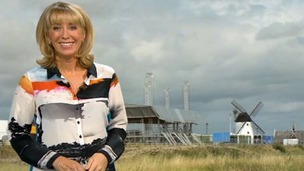 A weekend of two halves. Wet and windy on Saturday. Improving on Sunday after a grim start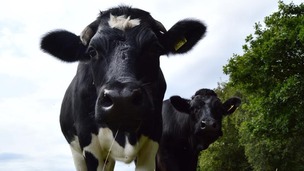 On Thursday night, 17mm of rain fell in 12 hours in Turnerford, and the forecast looks particularly complicated over the next 24 hours
Live updates
M56 to close near airport during busiest holiday period
A section of the M56 near Manchester Airport will be closed in both directions because a bridge over the motorway is being demolished. People heading to the airport on one of the busiest weekends of the year for holiday flights are being urged to plan ahead and use diversions.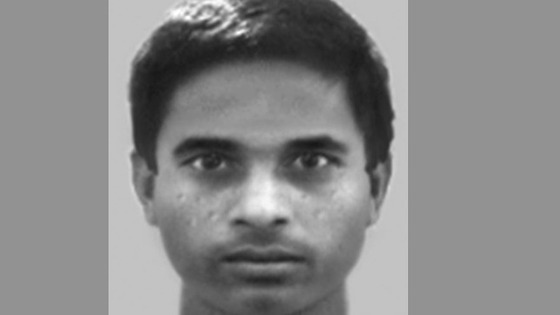 It happened around midday on Tuesday 29th July 2014, a 30-year-old woman was running in Clayton Vale Park, Clayton, when she was approached by an unknown man, who attempted to rape her.
Passers-by, a female dog walker and a male jogger, heard the woman screaming and ran to her aid.
The dog walker repeatedly kicked the offender to drive him away from the victim and the attacker escaped the scene on a bicycle.
Advertisement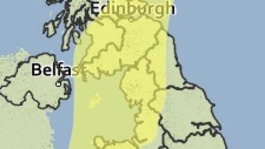 Heavy rain is forecast on Saturday for the NW. Be aware that 20-40mm of rain could fall in places
Read the full story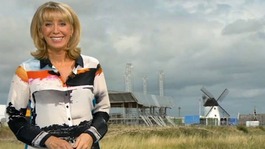 A weekend of two halves. Wet and windy on Saturday. Improving on Sunday after a grim start
Read the full story
One Direction offer fans chance to fly to Miami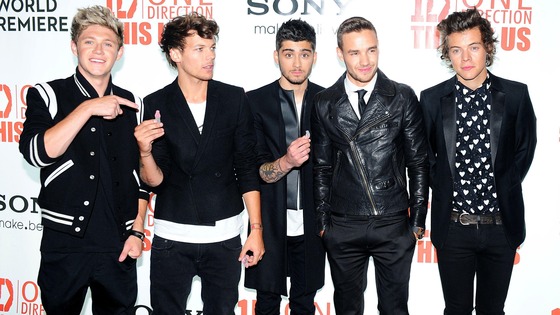 Fans can enter the competition by donating £5 which will go towards Stand Up To Cancer, a joint fundraising campaign led by Cancer Research UK and Channel 4. The prize includes return flights to Miami, accommodation, tickets to the final show of the Where We Are tour and a chance to meet the band on October 5. The winner will also receive signed merchandise.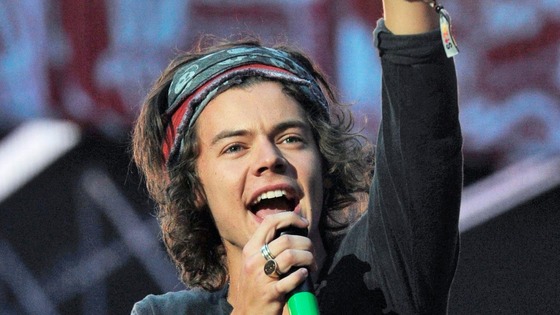 Harry Styles from Cheshire and the other band members say they've been working with the charity Stand Up to Cancer for a while and they wanted to offer a very special prize to raise money for research.
"This is an incredible prize that One Direction have given and we're so grateful to them for their support.

We've made amazing progress against cancer in the past few decades but more than one in three of us in the UK will develop cancer in our lifetime so we can't afford to stand still.

Cancer is a complex disease - there are more than 200 types and thousands of subtypes, which is why funding more research is imperative to be able to find a cure."
– Claire Rowney, Stand Up to Cancer

If you want to enter the competition then you can click here to find all the details.
M56 to close near airport during busiest holiday period
Mark Mosley from the Highways Agency says the bridge demolition has been well planned for 2 years and disruption will be kept to a minimum.
Advertisement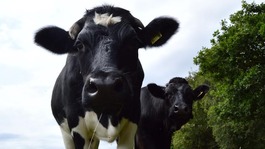 On Thursday night, 17mm of rain fell in 12 hours in Turnerford, and the forecast looks particularly complicated over the next 24 hours
Read the full story
M56 to close near airport during busiest holiday period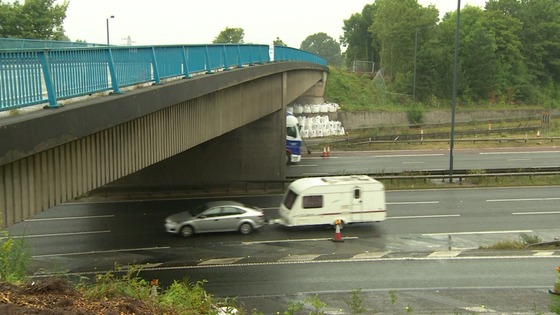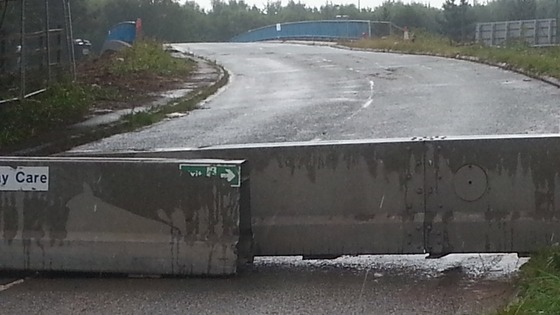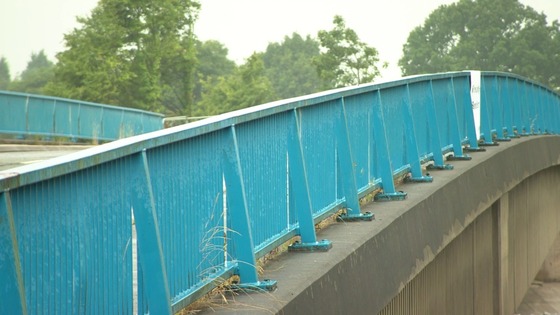 M56 to close near airport during busiest holiday period
Customer Services Director, Tricia Williams says people need to arrive in plenty of time at the weekend and be prepared for a bit of a wait.
Load more updates
Back to top