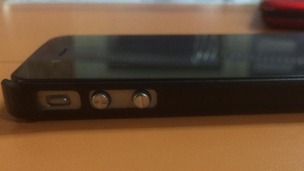 A 14-year-old boy was arrested in Manchester after he was found with a stun gun disguised as a smartphone.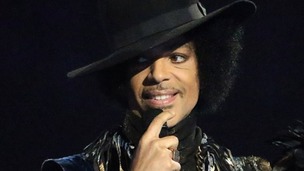 Caroline Whitmore reports on Prince's exclusive gigs this weekend in Manchester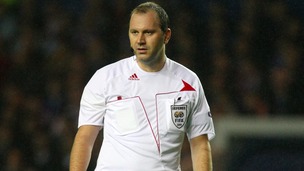 FIFA's referees chief has come to the defence of Swedish official after he was accused by Manuel Pellegrini of favouring Barcelona.
Live updates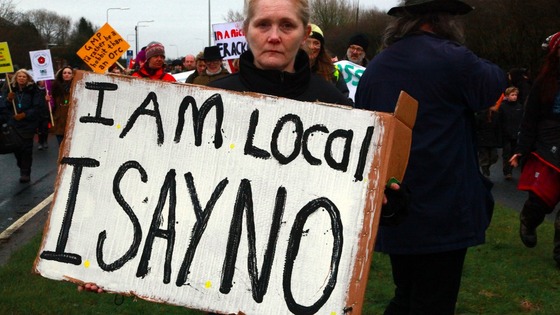 Hundreds of people are expected to turn out today for an anti-fracking rally in Manchester, in support of the Barton Moss Protection Camp and against fracking in Greater Manchester.
Protesters will meet in Piccadilly Gardens at 12:00pm and march to Cathedral Gardens.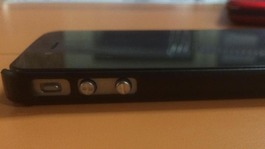 A 14-year-old boy was arrested in Manchester after he was found with a stun gun disguised as a smartphone.
Read the full story
Advertisement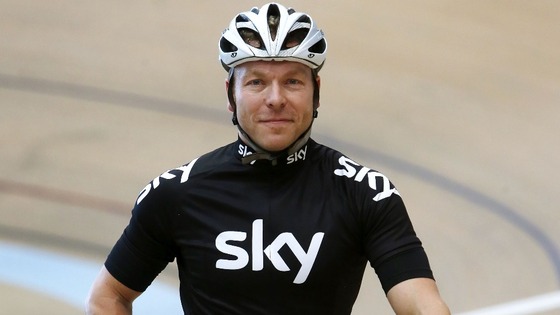 Six-time Olympic Champion and 11-time World Champion Sir Chris Hoy will be appearing at the Bike & Triathlon Show, which returns to Manchester today and tomorrow.
Cheshire's Chris Boardman and Joanna Rowsell will also be making guest appearances today, and Dame Sarah Storey will be there on Sunday.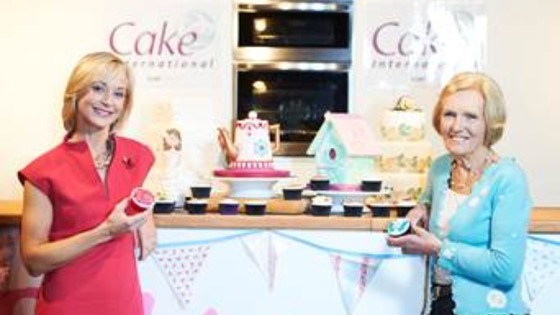 Baking legend Mary Berry will be on hand in Manchester today at the largest baking show of it's kind in the world.
Over 70,000 people are expected to attend 'Cake International' at EventCity. The show will celebrate its 21st anniversary in 2014.
Mary Berry and cake decorating extraordinaire Mich Turner will open the show which offers 80 exhibitions and competitions.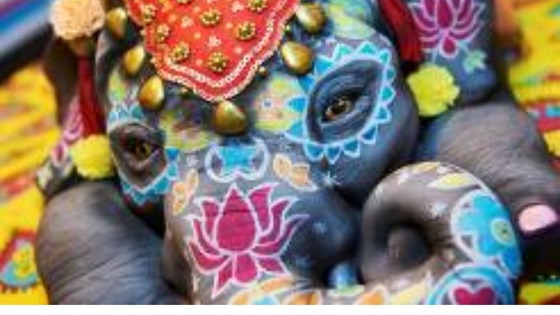 Equipment worth thousands of pounds has been stolen from a Manchester school.
Thieves broke into Moston Lane Primary School in Harpurhey between 6.30pm on Tuesday 4 March 2014 and 6.30am Wednesday morning.
They searched a number of rooms before stealing 17 iPads and 25 laptops.
Detective Constable Phil Sutcliffe, said: "The offenders have deliberately and maliciously targeted a primary school and stolen equipment worth a considerable amount of money.
"The items are valuable teaching aids and it is the young pupils who will be deprived & who will lose out as a result of this break-in and I would encourage anyone with information to call us.
"If you know who is responsible or have information about someone selling such items, please get in touch."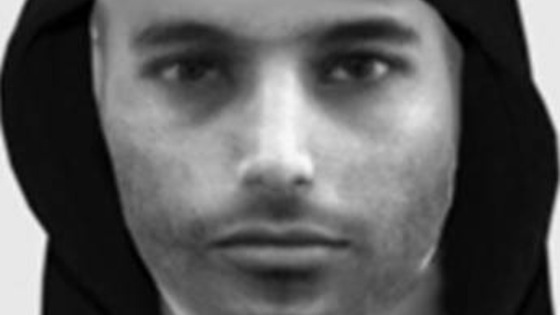 Police have released an E-fit of a man they are looking for after a woman was robbed at knife point in Manchester. Shortly after 8pm on Monday 10 February, a man approached a woman walking along Barlow Road in Levenshulme while she was using her phone.
He walked towards her holding a knife and demanded her phone. She handed it over and he ran away up Barlow Road. Detective Constable John Armitage said:
"The woman has been left very shaken by what happened. If you recognise the man in the image I would urge you to get in touch.
"As the popularity of smartphones increase so too do the number of offences. We would urge the public to remain vigilant and keep mobile phones out of sight and don't advertise them to would-be thieves."
Advertisement
An intrepid puppy called Betty Boop has survived a half-hour journey trapped inside a car engine in Manchester.
The three-month-old Jack Russell, climbed under the bonnet a neighbour's car before becoming stuck.
And no-one heard a sound from her until the end of a 12-mile round trip. Rob Smith reports.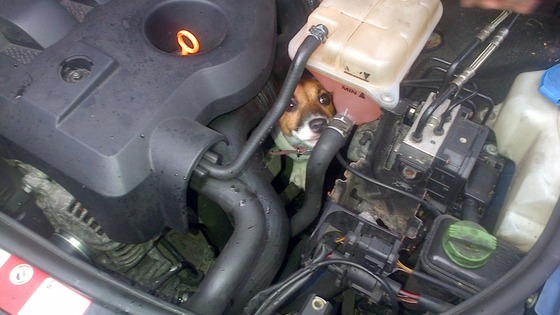 A three-month-old Jack Russell is home safe and well after surviving a half-hour journey trapped inside a car engine.
'Betty Boop' managed to climb up through the engine of a neighbour's Audi A4 before becoming stuck.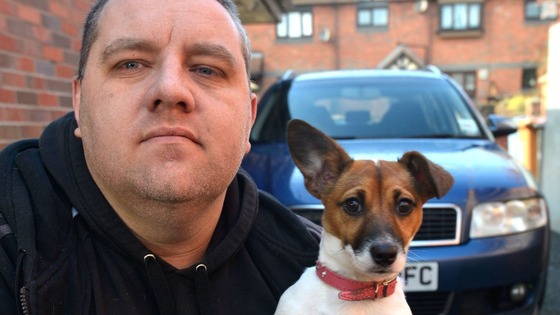 Gavin Juliette, 42, drove the 12-mile round trip from Ordsall to Swinton to pick up his mother-in-law before hearing barking coming from the engine as he arrived home.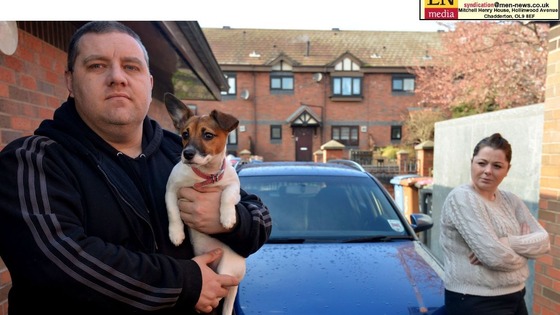 He was stunned to lift up the bonnet and find Betty Boop staring back at him.
Gavin and the dog's owner Gary James, 33, hurriedly took the engine apart to free the lucky pooch, who miraculously emerged unscathed.
Gary said "We just couldn't believe what had happened and it was even harder to believe how she'd survived.
"When I first saw her in there I thought she was bound to be injured or badly burned - but, apart from being covered in oil and a bit shaky, she was fine.
"Now she's completely back to normal and playing with the kids as if nothing happened. I'll definitely be keeping the front gate locked from now on."
Trial of man accused of murdering Oldham mother
Police called to home of #Jabeen Younis by her 6 year old son when he could not wake her through locked bedroom door
Trial of man accused of murdering Oldham mother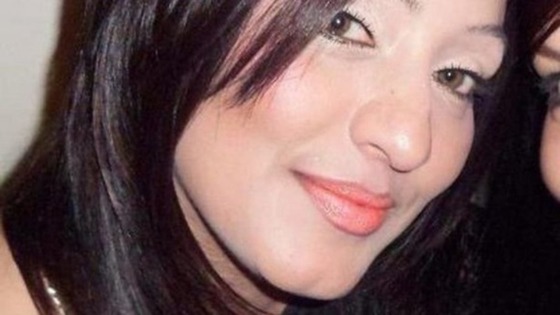 The trial of a man accused of murdering his wife in Oldham has begun.
The jury at Manchester Crown Court heard that Jahangar Nazar stabbed Jabeen Younis nineteen times in the neck at her home in Chadderton in April last year.
Her six year old son was asleep in the room next door.
Nazar denies murder but admits manslaughter.
Load more updates
Back to top