Roy Hodgson insists he never doubted his players were capable of winning all 10 of their Euro 2016 qualifying matches.
Read the full story ›
Are we in for another chilly night? How long will the weather stay settled? Find out here
Read the full story ›
Advertisement
An increasing number of refugees are being helped by the North West charity Syria Relief.
Only last week on Granada Reports we saw how much that help was needed.
Now prominent lawyers are calling for an urgent response from the Government.
Tonight Victoria Grimes went to see what the next chapter holds.
JK Rowling's latest creation 'Fantastic Beasts and Where to find them' will head to Liverpool for filming very shortly.
Read the full story ›
Advertisement
special report about a charity delivering aid donated by people in our region to the very frontline of Europe's refugee crisis.
Manchester based Syria Relief saw a massive rise in giving from the British public after shocking images on our screens of a young boy's body washed up on a beach in Turkey.
Our reporter Victoria Grimes and cameraman Dave Brown spent 3 days with Syria Relief as they delivered aid to a camp in Idomeni on the border of Northern Greece and the Former Yugoslav Republic of Macedonia.
This is the wreckage left behind after a 'Fast and Furious-style' stag do ended in a high-speed police chase across Manchester.
Read the full story ›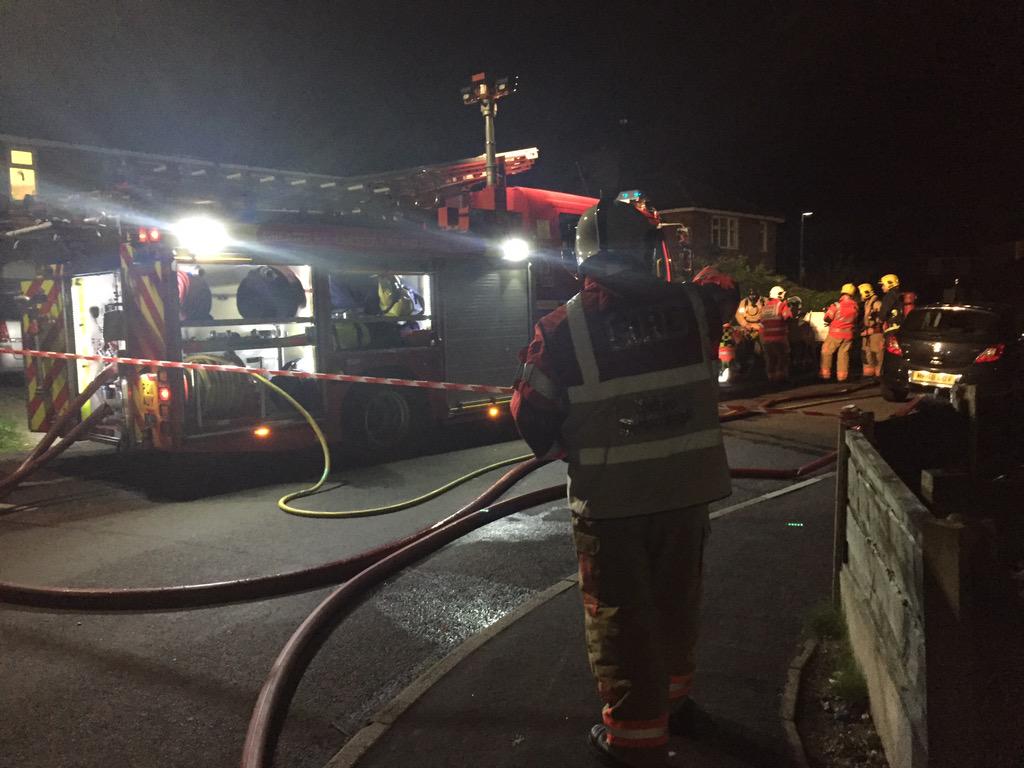 Up to fifty homes have been evacuated after a garage fire in Cadishead in Irlam.
Firefighters believe the garage on Nelson Drive contains two gas cylinders that could explode.
Salford Council has opened a local school for people moved out of their homes as emergency crews deal with the situation.
Colleagues from @salfordcouncil have opened a local school for them to stay while we manage the risk...
Highly trained officers are on the scene the fire is out but the risk is that the cylinders may explode http://t.co/lAhEsQTdQp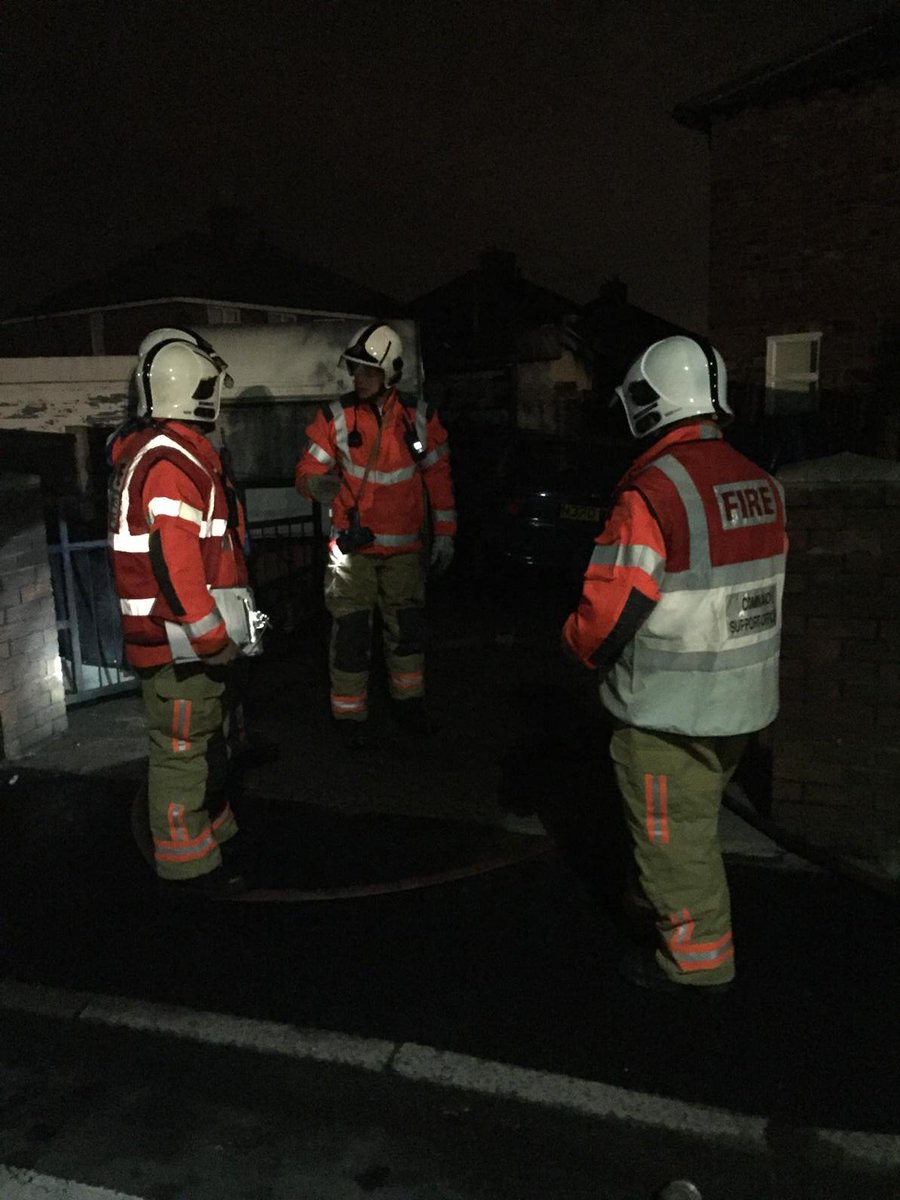 Police are investigating after shots were fired at houses in Bolton and Salford.
Police were called at around 10pm last night to a property on Worsley Road in Bolton. Officers confirmed that damage to the front of the property had been caused by a firearm. No-one was injured.
At about 11.25pm, police received a report that a property on Gorse Drive in Salford had also been shot at.
Detective Inspector Joe Clarke from Salford division, said: "We have launched an investigation and, although it is still in the early stages, we do believe this was a targeted attack and that there is no wider threat to the community.
Load more updates