The neighbours of the Manchester Arena bomber have expressed their shock over the attack. Greater Manchester Police identified him as 22-year-old Salman Abedi.
Abedi was born in Manchester after his parents fled the regime of dictator Muammar Gaddafi and lived within a tight-knit Libyan community in the city.
His neighbours in Fallowfield said they remembered an abrasive, tall, skinny young man who was little known in the neighbourhood, but often seen in traditional Islamic clothing. One neighbour spoke of her shock over the attack.
Chief Superintendent John O'Hare explains the role Greater Manchester Police are playing in Stockholm ahead of Manchester United's Europa League final with Ajax.
Advertisement
Manchester United supporter Andrew Kilduff unveils the message of love which fans will display at the Europa League final in Stockholm.
The principal of South Shore Academy in Blackpool has paid tribute to Jane Tweddle-Taylor, another victim of the attack at Manchester Arena.
We are devastated at this sad news. Jane was a well-loved member of staff and our thoughts are with her friends and family at this terrible time. Jane was a truly wonderful friend and colleague to all of us at South Shore Academy. As our receptionist, she was in many ways, the public face of the school and she represented us amazingly in this role. We have received numerous messages of condolences from parents, students, community members and colleagues across Blackpool for which we are very grateful. All of them say the same things about our lovely Jane.... bubbly, kind, welcoming, funny, generous..... the list goes on. Our thoughts are also with her family at this dreadful time and in particular her three daughters. In our school family and theirs ...... she is irreplaceable, much loved and will never be forgotten.
– Jane Bailey - Principal, South Shore Academy
Nell Jones, 14, has been confirmed as a victim of the Manchester suicide bombing.
The teenager's school in Cheshire confirmed her death in an assembly today.
Members of the muslim community have come together to remember the victims of the terror attack at the MEN Arena which left 22 dead and 59 injured on Monday.
In a multi-faith event at the British Muslim Heritage Centre, deputy chair Saima Alvi said terror has no religion and the people of Manchester will unite against hate.
Advertisement
Twenty-two people, including children as young as eight, were killed and at least 59 injured during the suicide attack.
Read the full story ›
Former Manchester United footballer, Eric Cantona, has shared his message of support for the people of Manchester via Twitter.
The French former player expressed that he loves the city "deeply" and that his heart was with those affected in the 50 second clip.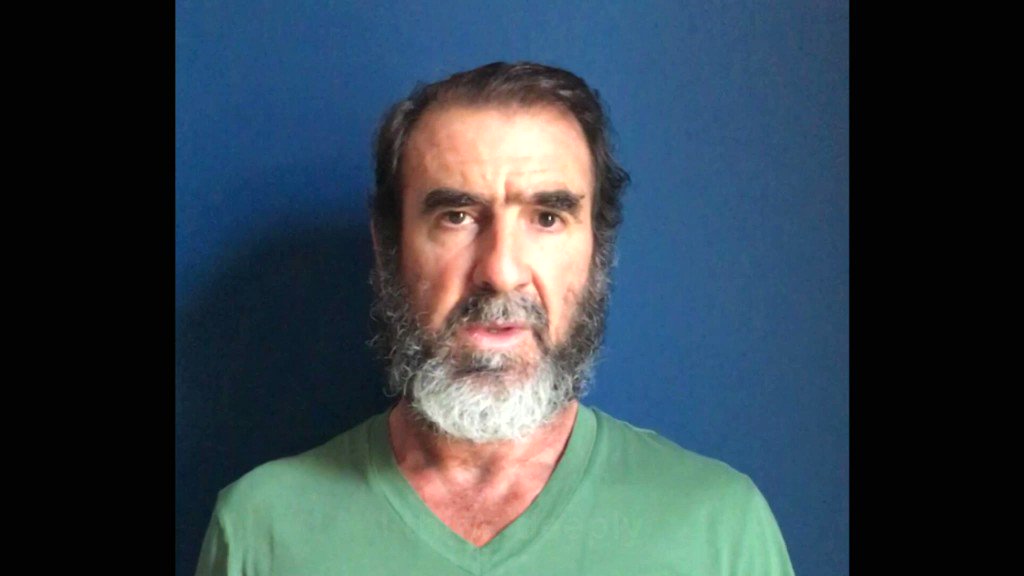 The stepfather of Olivia Campbell has paid tribute to her. The 15-year-old from Bury was among 22 people killed by a suicide bomber at an Ariana Grande concert on Monday.
Paul Hodgson says his stepdaughter was a bubbly little girl and will always be here.
The brother of Martyn Hett has confirmed he has died in the Manchester Arena bombing.
The 29-year-old PR manager from Stockport was among 22 people killed by a suicide bomber at a concert on Monday.
Sorry, this content isn't available on your device.
Load more updates