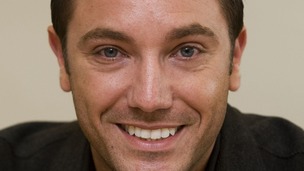 There's something for everyone when Bolton holds its annual Food and Drink Festival.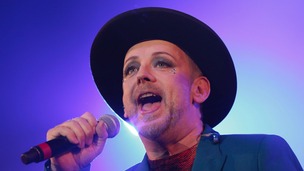 This year's Liverpool International Music Festival will be attracting big crowds this weekend, with big names on the set list.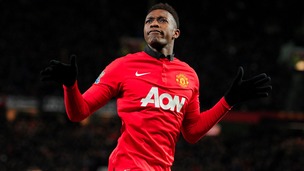 Danny Welbeck looks set to leave Manchester United.
Live updates
Liverpool target Balotelli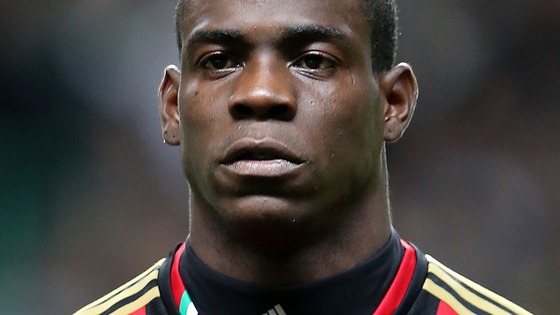 Talks between Mario Balotelli's representative and Liverpool are understood to be 'progressing well' as the club seek assurances about the player's behaviour - although any deal will not be completed in time for him to feature against Manchester City.
Reports have suggested the Reds have agreed a £16million fee with AC Milan for striker Balotelli's proposed move to Anfield.
And while Liverpool have not commented, Press Association Sport understands productive discussions involving Balotelli's agent and the club took place in England on Thursday and are continuing on Friday.
A key aspect of those discussions is believed to be the Merseyside outfit's desire to obtain some kind of guarantee about the discipline of the mercurial 24-year-old Italy international.
Balotelli himself remains in his homeland for now and will not be able to take part in Liverpool's Barclays Premier League clash with his former side City at the Etihad Stadium on Monday as the transfer would need to be completed by midday on Friday for him to be eligible.
What's on this bank holiday weekend?
The Manchester Pride parade starts at 1pm on Saturday and the Greater Manchester Police band has created the route map below.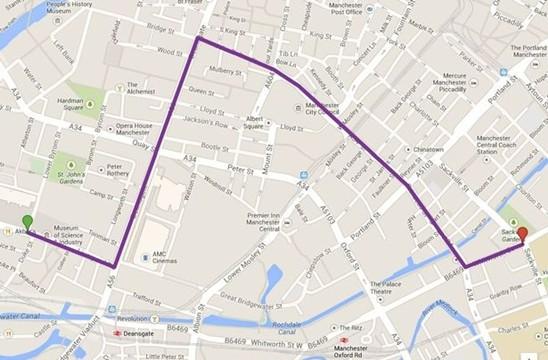 Advertisement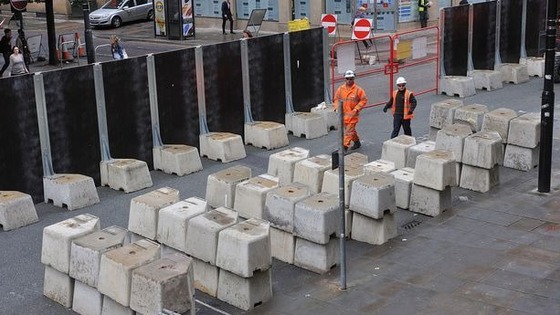 Metrolink engineers building a new city centre tram crossing have discovered the remains of over 100 people under Cross Street.
The grim but fascinating discovery was made during test digs six months ago for the Second City Crossing, it has emerged.
The remains are thought to have been buried around 200 years ago by members of the Cross Street Chapel, part of the Unitarian Church.
But the site, directly beneath where the new tracks will be laid, has now been temporarily closed off, while archaeologists work to excavate the bodies. They will be interred elsewhere, possibly at Manchester's Southern Cemetery. Read more here.
What's on this bank holiday weekend?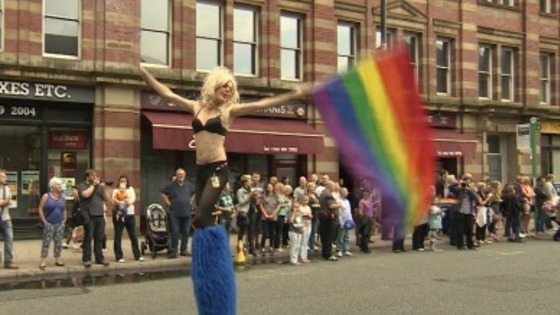 Manchester is getting ready for it's annual pride festival.
There is a music event tonight and thousands of people are expected to turn out over the weekend for a parade.
The police have issued a number of road closures to help the public when planning journey's over the bank holiday.
- The Village area around Chorlton Street and Sackville Street will be closed to traffic throughout the weekend from Friday morning 22rd to Tuesday morning 26th August.
- As a result, bus services 219, 219N, 220, 221, X40, X41, X43, Terravision A40, Transpeak and Metroshuttle 1 will be diverted around the area. - The main parade will take place on Saturday 23 August from 1pm, travelling along Liverpool Road, Deansgate, John Dalton Street, Princess Street and Whitworth Street.
This will mean road closures from 6am on Saturday continuing until the parade finishes by 6pm. Parking restrictions will be in place within the closed routes.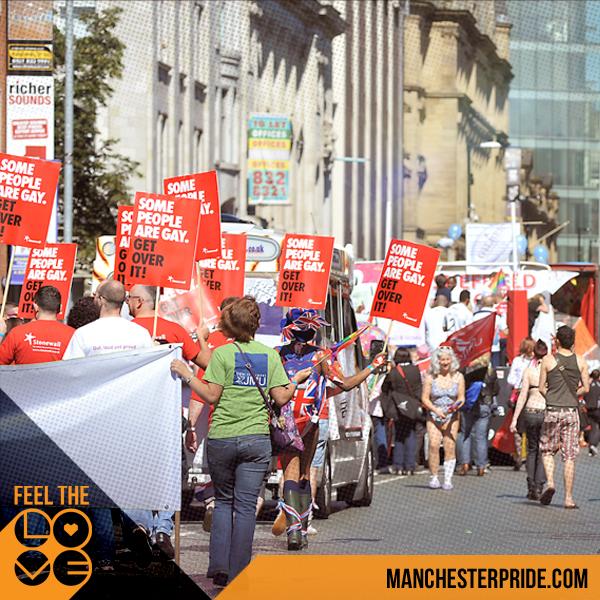 See links below for more information:
Doomed ship leaves River Mersey to be scrapped
Campaigners on Merseyside fighting to save an historic warship say they're not giving up, even though the vessel's on its way to the scrapyard.
It was on HMS Plymouth where the surrender document was signed at the end of the Falklands conflict.
She's spent the past decade at the docks in Birkenhead, whose owners say her condition has deteriorated so badly they've no choice but to dispose of the warship.
But the HMS Plymouth Trust hope a last-minute legal challenge could save her as Daniel Hewitt reports:
Liverpool target Balotelli
Liverpool FC are believed to have agreed a fee of £16m with AC Milan.
And Balotelli could arrive on Merseyside just in time for a trip to the Etihad Stadium and a game against his old club, Manchester City.
So, after losing Luis Suarez, are the fans happy to bring in another controversial character?
We sent David Chisnall to find out.
Advertisement
Woman saved after being trafficked to the UK from Latvia
Police say they've arrested three people following the rescue of a woman from Eastern Europe, who's believed to have been trafficked into the north west.
Our reporter Amy Welch reports from Greater Manchester Police headquarters:
Jesmin's amazing recovery
A teenager from Oldham is looking forward to a bright future tonight, against all the odds.
Jesmin Begum suffered horrific head injuries after a road accident, and doctors thought she wouldn't walk or talk again.
But she defied all medical expectations, and has now got the grades to go to university to study psychology, inspired by those who've helped her deal with brain damage.
Our correspondent Rob Smith has the story:
North West students collect their GCSE results
There has been celebrations and some commiserations across the region today as thousands of pupils collected their GCSE results.
Nationally, the proportion of exams awarded at least a C grade has risen, and some schools here have achieved their highest ever pass rates.
Ralph Blunsom reports from one high school in Cheshire:
Liverpool target Balotelli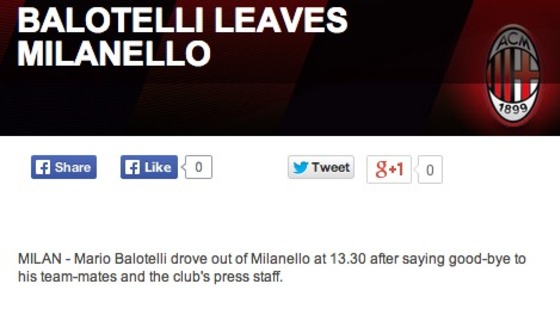 Milan said on their website on Thursday afternoon that Balotelli had bid farewell to his team-mates before leaving training.
The statement on the club's website read: "Mario Balotelli left Milanello's sporting centre at 13.30 (local time), after saying goodbye to his team-mates. "Before leaving the premises, the striker has said goodbye to members of Milan's press office."
Load more updates
Back to top