Plans to mobilise army during miners strike
National
Margaret Thatcher secretly considered the use of troops to break the on-going strike by coal miners, documents released by the National Archives show.
The papers show that ministers and officials repeatedly warned that a confrontation with the National Union of Mineworkers (NUM) and its leader, Arthur Scargill, was inevitable.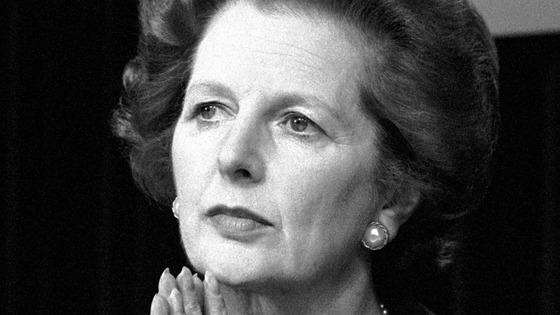 A secret Whitehall working group - codenamed MISC 57 - was established to lay the ground for the battle to come.
Plans were set in train quietly to purchase land next to electricity power stations - which were nearly all coal-fired - so that coal could be stockpiled to keep them running through a strike.