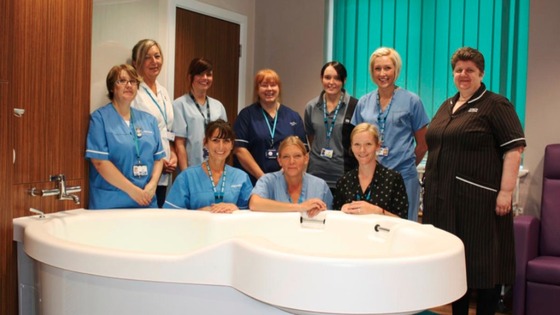 A new midwife-led maternity unit is opening at Blackpool Victoria Hospital today.
The £680,000 unit features birthing rooms with state-of-the art facilities.
The unit will run independently but is alongside the delivery suite within the hospital's Women and Children's Unit.
The hospital says mums can chose to either have their babies at home; in the hospital delivery suite or in the new unit which is staffed by midwives but with less medical intervention during birth.