Mersey Tunnel tolls rise by 10p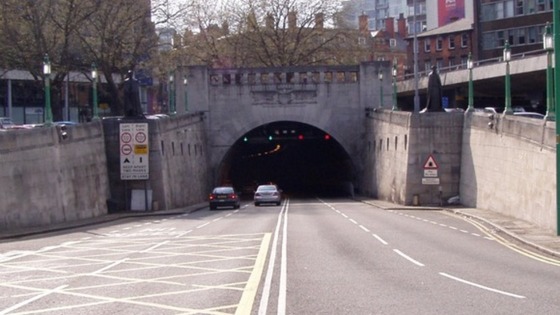 Commuters crossing the River Mersey by tunnel will face increased toll charges this morning.
Drivers using both the King and Queensway Tunnels will have to pay an extra ten pence for the journey.
The route in a car will now cost £1.70 or £1.40 using a Fast Tag.
Merseytravel says 37 million people use the tunnels every year.